The 2-minute soft glam makeup tutorial – for your Tiktok Videos and Instagram Reels
We are all influencers now, we have the power of social media at our fingertips, and even if of you some are pessimistic about the future, it is ours to embrace. Some people are "adapting" for what may come next, while others are evolving.
And this Makeup tutorial is for those of you who are of a positive mindset, and think "It is a storm, and it will pass. So why not create some TikTok videos and Instagram reels and look fabulous?
This tutorial is from Sorina Cranganu Manole, the Makeup artist to many in Liverpool, as she creates a Soft Glam Makeup look that is perfect for the camera.
A night out makeup tutorial
Below we have a thorough step-by-step guide with a soft glam makeup tutorial below as well – Save the page so you can watch the tutorial again and again. Or better still, subscribe to our makeup & fashion section and we will drop you a gentle email every time we have a new Makeup lesson or tip.
But what does 'soft glam makeup' mean? Depending on who you ask, you will probably get a variety of definitions. Our definition is: think of neutral, healthy-looking skin and a beautifully understated eye. We conclude it to be like a soft filter on Instagram, only better.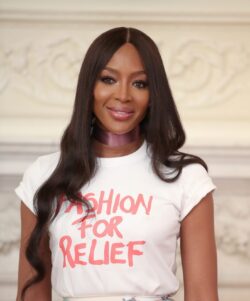 Our guides are simple and designed to be effective. Created by industry professionals, to give you the perfect glow for a night out! Here is a perfect soft glam makeup tutorial we created for you.
But if you need any more instructions, just drop a question in the comments below and our resident MUA will reply.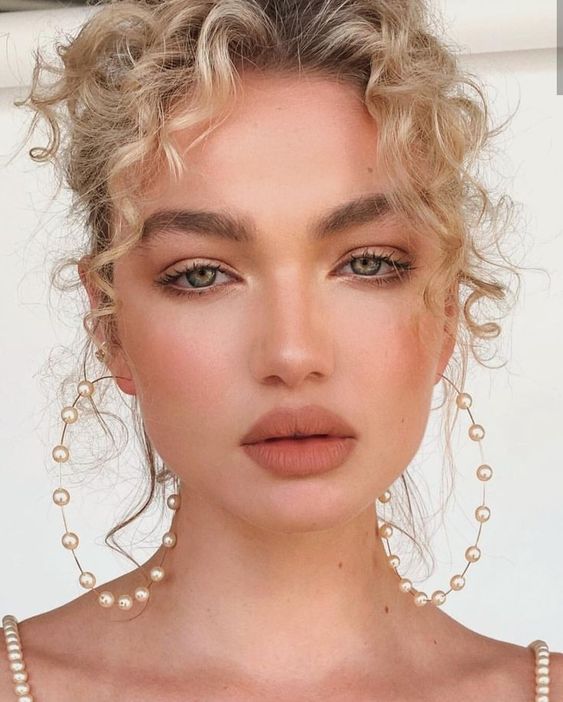 Step by step guide to looking amazing
Enjoying it so far? Final two steps, lips:
Step 17: Overline your lips. (Charlotte Tilbury lip liner)
Step 18: Put on the neutral lipstick. We used Revlon lipstick.
Makeup tutorial video for advanced MUA – Watch the video with full instructions for soft glam makeup looks
Don't forget to follow us on social media and if you have tried wearing this makeup tutorial please send us your pictures and we will post them online.
………………………………………
Sign up to our makeup tutorials
Did you find something interesting ?
Do you want to sponsor or partner with us with our Fashion department and influencers?

E: [email protected]

GET BETTER RESULTS BY USING PROFESSIONALS to promote your products TODAY!​
*Please note we do not promote products in return for a commission.