Nicolas Sarkozy sentenced
Former French President Nicolas Sarkozy is sentenced to three years in jail for corruption, after being found guilty of trying to offer a job to a magistrate in return for information about a criminal inquiry into his political party.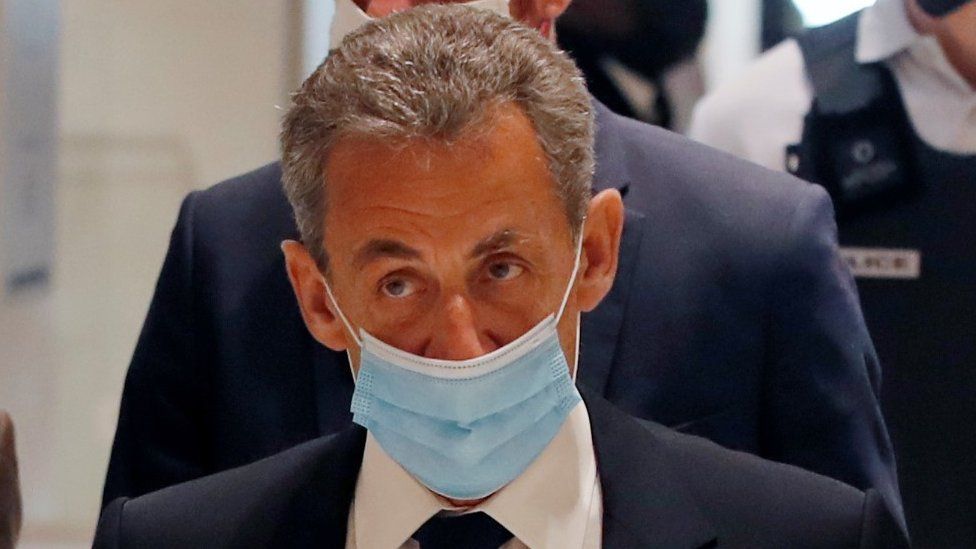 1 March 2021 Nicolas Sarkozy corruption trial – verdict rendered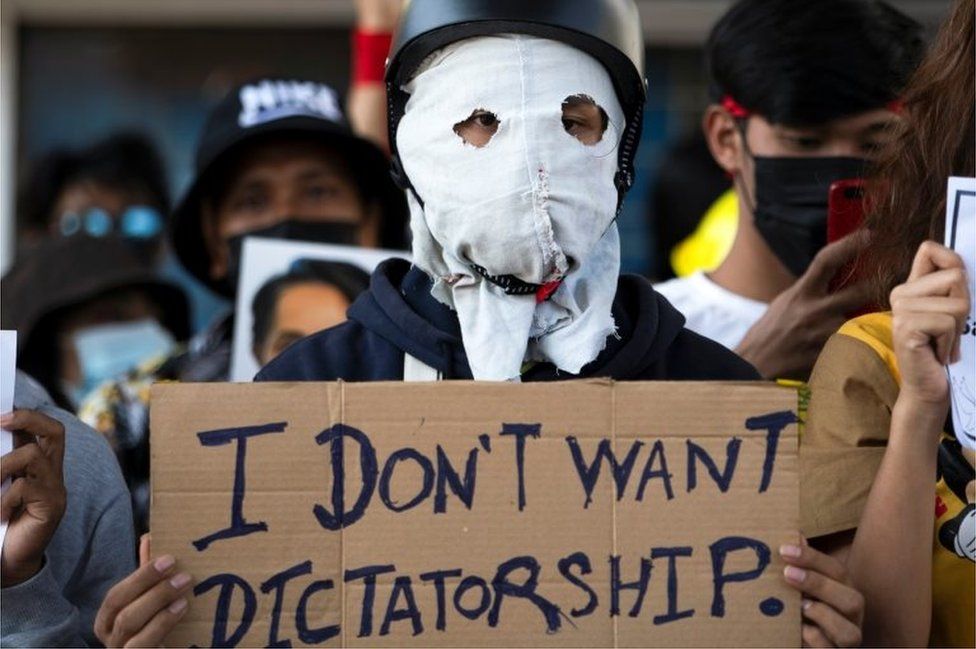 Thirty-eight protesters are shot dead and 30 more are wounded by the military and police as protests against the February 1 coup continue across the country. A meeting of ASEAN nations called for restraint of the security forces but failed to unanimously call for the release of ousted leader Aung San Suu Kyi. 
Sarah Everard - UK cop arrested
A Metropolitan Police officer was remanded in custody and appeared at the Old Bailey in London on March 16 for the kidnap, rape and murder of British woman Sarah Everard - who went missing whilst walking home from a friend's house. Her remains were later discovered and Met police officer Wayne Couzens admitted kidnap, rape and murder. He was sentenced to a rare life sentence.
9 March - Wayne Couzens arrested!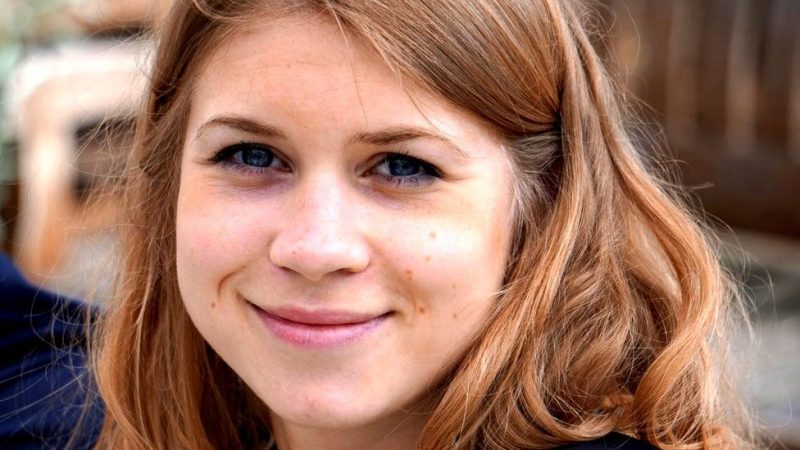 Harry and Meghan interview
On March 7 Prince Harry and Meghan sat down with Oprah for a bombshell interview. Meghan and Oprah discussed Meghan joining the royal family, quitting the royal family, meeting Harry, the wedding and more. 
Meghan claimed comments about Archie's skin colour were made by a member of the royal family but refused to name the individual. 
Meghan briefly discussed her own estranged family. 
7 March 2021 – Harry and Meghan interview
Leave a comment