The hottest health and wellness trends of 2020 we're taking into the new year
2020 trends in health and wellness had some major health benefits as the pandemic and subsequent lockdowns changed so many aspects of life as we knew it, including how we eat, changes in attitudes towards mental health, exercise and more. 
health food trends 2020
"How to make bread?" was one of the most common Google searches in the UK over 2020. Home cooking became one of the most popular food health trends this year. As the nation rediscovered the joy of baking and cooking – the likelihood of people making their own dinner in Britain increased by almost 10% since the first outbreak.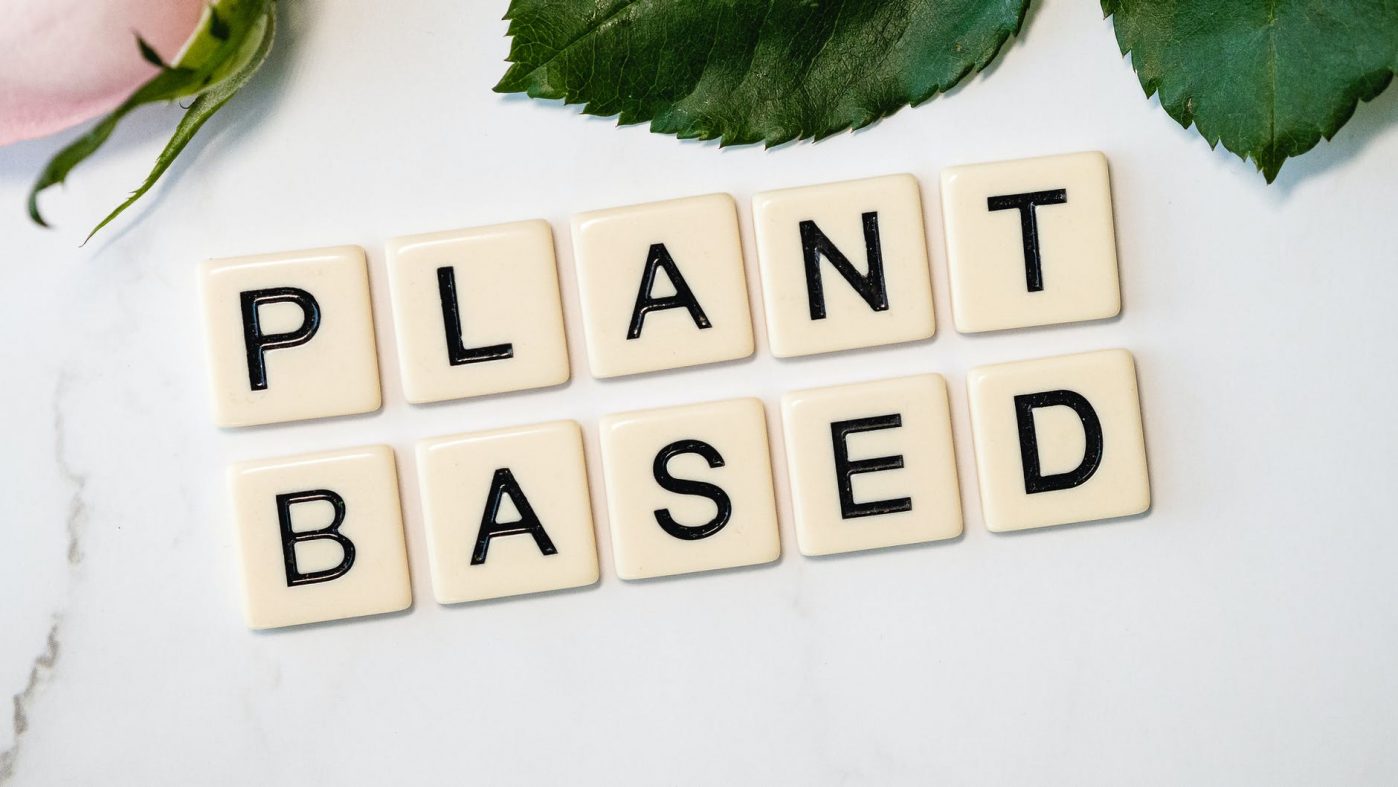 Plant-based meals continued to gain support over 2020, from frozen fruits and veggies to pasta dishes. These foods are budget-friendly and easy to store for long stints at home – making them a perfect trend for the year.
A rise in interest in sustainability and healthy eating are driving the plant-based food trend. Plus, the health benefits from a  plant-based diet including the nutrients necessary to fuel your immune system and help your sleep cycle – two major concerns amid the pandemic.
Hopefully, 2021 will see us out and about, but as far as health trends for 2021 – plant-based and healthier home-cooked dishes are definitely trends worth taking forward. 
mental health awareness
Mental health became a hot topic for 2020, as the world saw a rise in depression and mental health issues due to lockdowns, uncertainty, job loss and more. 
This year's mental health awareness theme was kindness – and with mental health issues now less of a taboo than ever and the stigma surrounding it slowly but surely dissolving.
Taking care of your mental health got updated this year. From virtual care to wearables and chatbots, mental health tech went mainstream. 
The wellness products that emerged allowed people dealing with a range of issues to have access to a wide range of tools. Apps such as 'Calm' had bedtime stories and a range of soothing tools to help those struggling with sleep disruption.   
Home gyms 
With gyms closed for months and limited time available outside, many turned to home-gyms as a way to keep fit and keep their mental health in good shape over 2020. 
Though it didn't require a lot, there was a spike in home gym equipment sales over lockdown.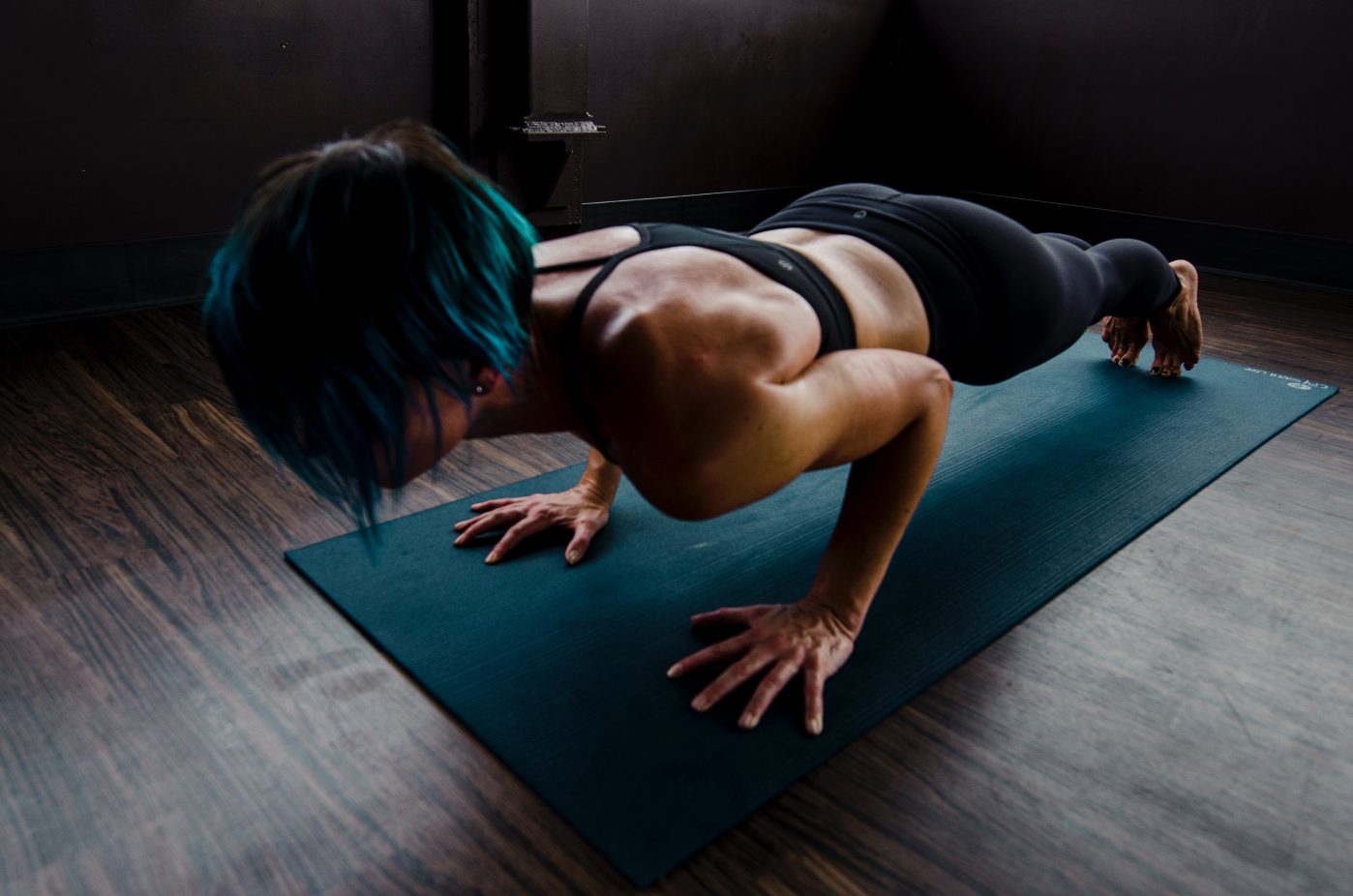 Some of 2020's biggest fitness trends included HIIT workouts at home wearable technology and yoga. Online training is here to stay, whether via a screen on your spinning bike, an interactive TV in your home gym, or just an online class viewed on your mobile or laptop. Even when gyms are open as normal, the online mode will remain on-trend as it offers more flexible, specialised guidance.
Whilst we're all looking forward to eventually getting back to the gym, it may be a while until the people have full confidence in working out at a gym. So until then, we'll be taking the home-gym trend into 2021 as we continue to keep fit and healthy. 
cbd trends 2020
Our fascination with CBD-based products is going nowhere. The CBD market has been up and coming throughout the US and the rest of the world, so it's no surprise that in the UK, CBD's popularity is rising.
This year, there has been a greater demand for it than ever, with more people than ever turning to natural remedies to cope with the stress of the ongoing pandemic and using CBD for anxiety. Afraid to visit the doctor, or unable to get an appointment, this over-the-counter treatment has served as a welcome alternative for those looking for a little something to help safely calm their nerves and aid relaxation and sleep.
Immunity boosters
The pandemic was a reminder that health is transient and can change at any time. For many, this led to looking for immunity booster products that could support a healthy immune system to better prepare them for illness.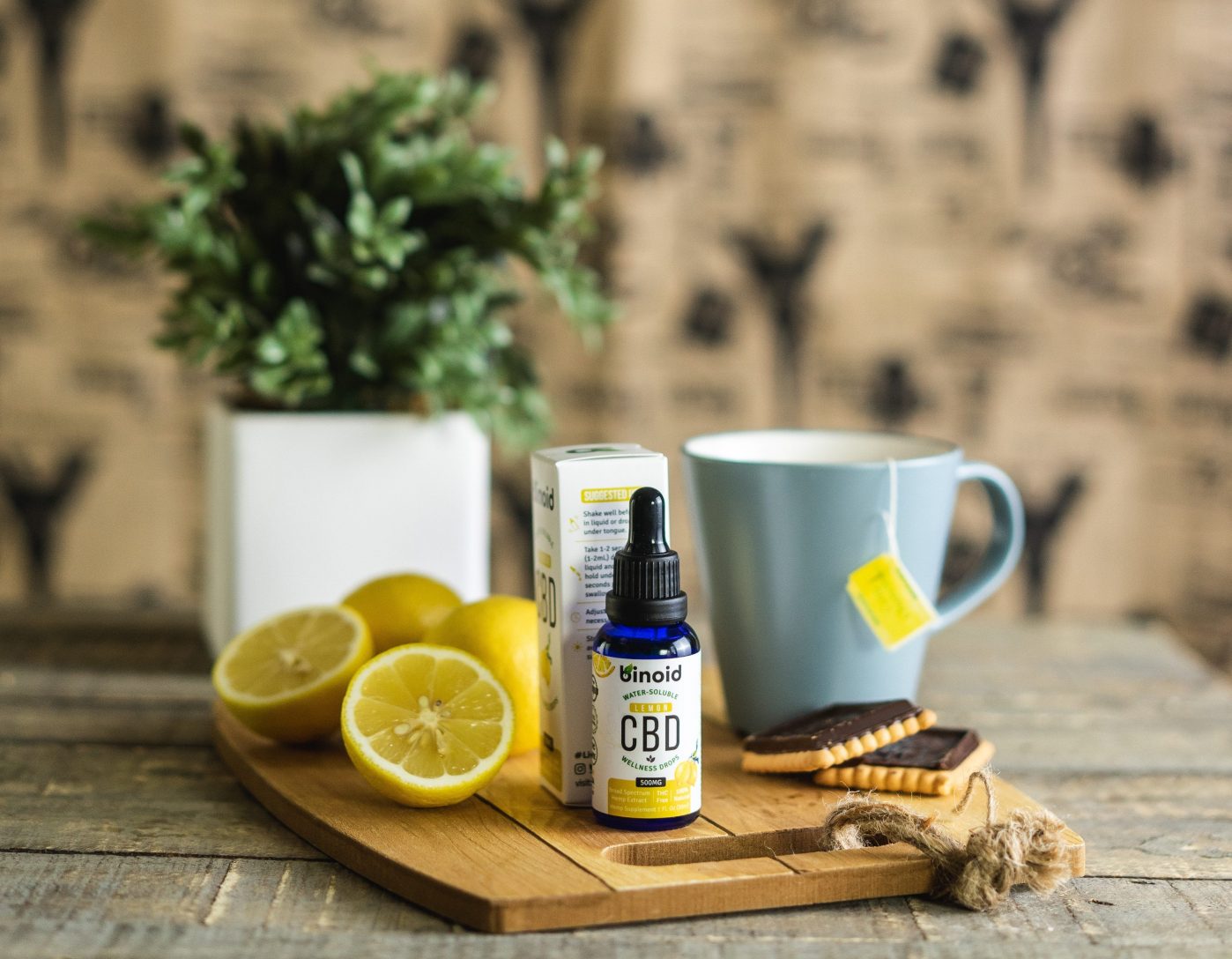 supplements to boost immune system
As the pandemic swept, people wanted to know one question: how to boost immune system quickly. According to Market Research, over 50% of consumers reported taking more supplements to support their immune health in 2020.
how to boost immune system naturally?
A huge increase in consumers seeking out immunity booster foods is set to continue into 2021, with drinks and snacks containing superfoods and probiotics, as well as broths and sauerkrauts, all containing ingredients like vitamin C and adaptogen-rich herbs.
Rather than focusing on treating conditions, many consumers will strive to prevent them via a strengthened immune system.
……………………
FOLLOW US ON SOCIAL MEDIA AND SHARE WTX NEWS WITH YOUR FRIENDS AND FAMILY:
Facebook – Please like our page
Twitter – Twitter updates available in English and Arabic. Please follow us and we would love to hear from you
Instagram – Follow our pages in English and Arabic
Leave a comment