A Romanian living in Dubai was threatened with a toy gun by a Nigerian gang that lured him through the Tinder app. The Dubai resident was lured into a flat after he met a woman online on the dating app Tinder.
The Dubai Court of First Instance heard that the Romanian man was threatened with a toy gun by a gang of two women and a man from Nigeria who stole his money and credit card. The victim testified that he met a woman on the Tinder dating app before she invited him to have a cup of coffee at her apartment in the Jebel Ali area in September this year.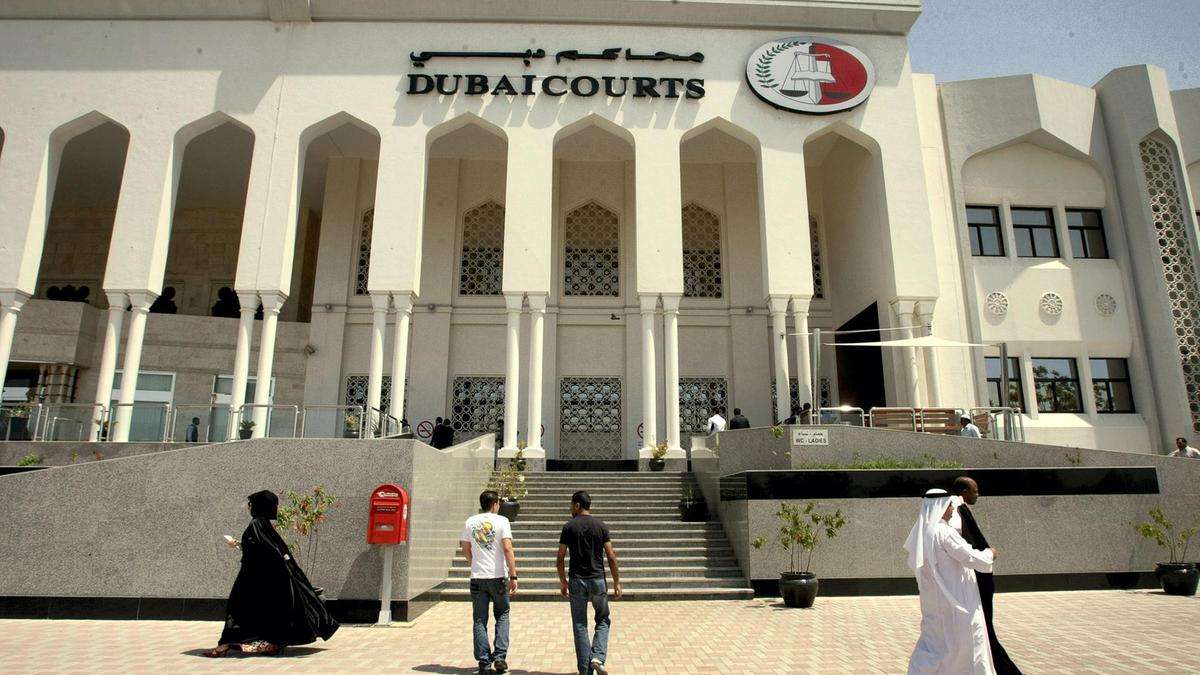 The victim believed he would be meeting a new friend and headed to the address given by her, excited and without recourse. "Once I entered the apartment, one man put a gun to my head while another one put his arms over my shoulder. They threatened to kill me if I didn't hand over my money," the victim said on the record.
The incident allegedly took place on September 5 when the complainant was lured to go to the women's flat. There, he was threatened by men with the toy gun. A 29-year-old male accomplice, also Nigerian, was charged in the case for possessing a part of the stolen money ($200 and 280 Rons).
A case was registered at Jebel Ali police station. A 28-year-old Emirati policeman said on record that the gang deleted the conversation between the victim and the female defendant in order to hide all evidence. "The defendants were arrested from Ajman. They couldn't withdraw money from the credit card as the victim had provided them with wrong passcodes," the Emirati policeman said. "They admitted to using a toy gun to intimidate the victim and rob him."
Dubai Public Prosecution has charged the defendants with robbing the victim under threat. The next hearing is scheduled for January next year.
…………………………………………
Leave a comment