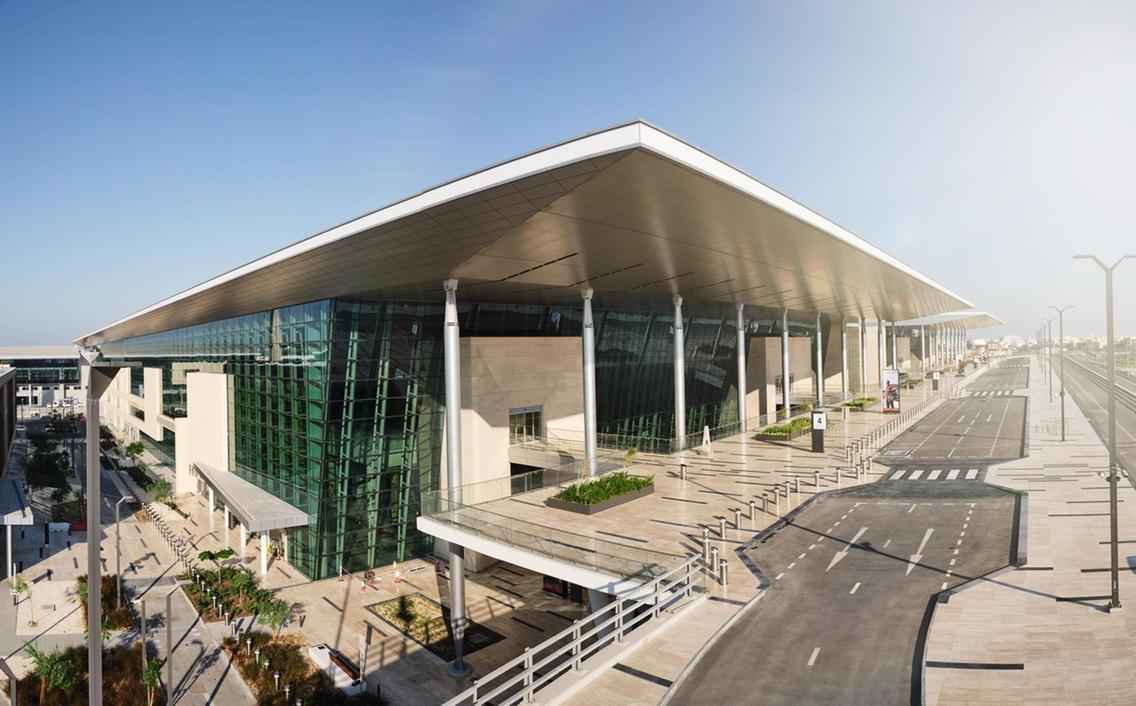 The new terminal at Bahrain International Airport is four times the size of the existing one from which the last flight also departed before halting all operations.
A Bahraini delegation led by Minister of Transport and Communications Kamal bin Mohammed landed at the capital's Al Bateen Airport, making it the first flight to depart from the newly completed terminal in Manama.
How Beautiful is the new terminal at Bahrain International Airport 🇧🇭✈️ #Bahrain #TeamBahrain pic.twitter.com/G6JaFmgDSV

— ثاجبة آل خليفة (@Thajba_d) January 28, 2021
Abu Dhabi's national carrier Etihad said all flights to and from Bahrain would move to the new terminal at Bahrain's International Airport.
The 21,000 square-metre terminal features more than 100 check-in counters, 36 passport control offices, e-gates for departures and arrivals, and eight baggage reclaim belts as well as a hotel and spa with rooms, suites and 24 sleeping pods.
The terminal is also Bahrain's largest environment-friendly facility. The new terminal building at Bahrain International Airport opened on Thursday, January 28. Courtesy Bahrain Airport Company.
…………………………
Leave a comment