Brief.
Me -
October 27, 2021 4:00 am
AstraZeneca vaccine: Safety experts to review jab
BBC News says vaccine safety experts from the WHO are meeting to review the Oxford-AstraZeneca jab, after several European countries halted their roll-outs.
There have been a number of cases in Europe of blood clots developing after the vaccine was administered.
However, experts say the number of incidents matches the rate typically reported within the general population.
………………..
Institutional misogyny 'erodes women's trust in UK police'
The Guardian says according to one former chief constable, the Met police's handling of the Sarah Everard vigil showed worrying hallmarks.
"They were institutionally misogynistic in terms of their approach to the event," said Sue Fish, who used to be in charge of the Nottinghamshire force.
"It is just so ingrained in the decision-making. They don't realise they are doing it and why. They think they are making the best decision they can, but the basis on which they are making the decision is flawed."
………………..
Tens of thousands of Bolivians protest over ex-president's arrest
France24 says tens of thousands of Bolivians protested the arrest and detention of former president Jeanine Anez on charges of leading a coup d'etat against her socialist predecessor Evo Morales.
Anez, 53, was placed in pre-trial detention after she was arrested on charges of terrorism, sedition and conspiracy.
"It wasn't a coup. It was a fraud," read a banner held by one of the protesters who defied the dangers of the coronavirus pandemic to attend marches, sit-ins in front of prosecutor's offices and peaceful gatherings.
………………..
Jordan uses tear gas to clamp down on anti-lockdown protesters
Arab News says Jordan used tear gas to suppress protests against a curfew imposed to stem a severe outbreak of COVID-19.
Police took action after hundreds of protesters in several cities including Amman demonstrated for a second day and defied a night curfew which was extended last week, they said.
Many of the protesters called on the government to resign and demanded an end to emergency laws in place since the outset of the pandemic, which civic groups say violate civil and political rights.
………………..
Families plan funerals, children reported among Myanmar dead
Aljazeera says the families of dozens of people killed during anti-coup protests in Myanmar were preparing to hold funerals after a night of candle-lit vigils as a monitoring group said that three children were among the dead on Sunday and at least 20 more people were killed in violence on Monday.
The AAPP which has been tracking arrests and deaths since the February 1 coup, said at least three children, including a 15-year-old girl, were among 74 people killed on Sunday, the bloodiest day since the anti-coup protests began last month.
………………..
Top US diplomat makes overseas debut with Japan, Korea visits
TRT World says Antony Blinken has called for deeper economic ties with Japan, as he and Lloyd Austin seek to use their first trip abroad to solidify Asian alliances as a bulwark against China's assertiveness.
Their visit to Tokyo and later Seoul is the first overseas outing by top cabinet members of Joe Biden's team and follows a virtual summit last week of the leaders of the US, Japan, Australia and India – the 'Quad' alliance.
"The economic relationship between the United States and Japan is, as you know very well, one of the strongest in the world," Blinken said in remarks to a group of business leaders in Tokyo on Tuesday.
………………..
FBI: Nashville Bomber Driven by Conspiracies, Paranoia
VOA says the Nashville Christmas Day bomber was grappling with paranoia and eccentric conspiracy theories, but there are no indications he was motivated by social or political ideology, the FBI said.
The FBI statement sets out to resolve some of the lingering mysteries of an explosion that initially perplexed investigators and the public because it appeared to lack an obvious motive or fit a clear profile.
UK WEATHER FORECAST
SUNRISE 06:12
SUNSET 18:09
TODAY
England and Wales will start overcast with outbreaks of rain. Drier this afternoon, with sunshine in Wales and the north. Northern Ireland and Scotland will be dry with sunshine throughout the day.
The lowdown on the Papers
A look at the continuing fallout with the police regarding Sarah Everard, the vigils and women's safety. 
How low can police go over Sarah?
The Sun says the Met Police have launched a "high-level internal inquiry" – after an officer-involved in the search for Sarah Everard allegedly sent highly-inappropriate pictures to colleagues referencing her kidnap and murder.
It describes the content of the messages as a "twisted joke".A former detective chief constable at the Met tells the Sun that the incident risks further undermining public trust in the force. – (The Sun)
'How low can police go over Sarah' asks the Daily Mail, adding rookie PC at Sarah Everard murder scene allegedly shared sick joke with officers as Met Police are under fire for 'heavy handed crackdown' on the vigil.  – (Daily Mail)
'Patel spoke to Met chief before vigil broken up' is on the front page of the Guardian. The paper says the home secretary agrees vigil was 'hijacked' by protesters and that undermining police would fail victims. – (Guardian) 
'10 years for status attack; 5 for rape' says the Daily Mirror. The paper focuses on the new Police Bill, making the comparison between a possible 10-year sentence for attacking a statue and a five-year sentence for rape. It says the plans have been labelled "nonsense" by Labour. – (Daily Mirror) 
Oxford jab: Is it safe? 
'Chaos in EU over Oxford jab concerns' is the Daily Telegraph's take on the story as it says British scientists have been left baffled as more nations cease to use the vaccine – (Daily Telegraph) 
'UK defends Oxford jab over fears of blood clots' declares the Times. The paper says British and European regulators have "rushed to the defence" of the Oxford-AstraZeneca vaccine. It says the European Medicines Agency says the blood clots causing concern seemed to be no more common among people who had the jab and insist that the benefits "outweigh the risk of side-effects" – (Times)
"What on earth are EU playing at" with reference to the vaccine story, as it says Boris Johnson has insisted the jab is safe. It says the "mass revolt" by European nations is likely to do "more harm than good". – (Daily Express) 
Global Covid-19 figures
Coronavirus Cases:

120,784,671
Deaths:

2,672,488



UK
Europe
United States
Middle East
Asia
World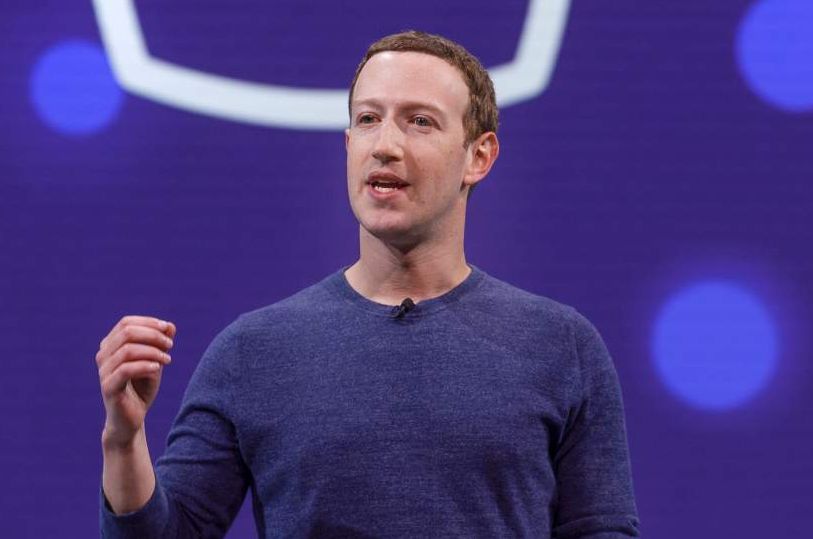 Facebook to pay News Corp for content in Australia – BBC Business
COVID-19: Thorntons plans to permanently close all stores leaving 600 jobs at risk – Sky Business
Government signs deals for 200m rapid Covid tests ahead of lockdown lifting – CityAM
 Asian stocks follow Wall Street higher ahead of Fed meeting – Reuters
Rui Patricio: Wolves keeper 'going to be OK' after head injury – Nuno Espirito Santo – Read on
Jota scores liverpool winner but Wolves' Patricio carried off – Read on
India v England: Remaining three T20s in Ahmedabad to be played behind closed doors – Read on
Anthony Joshua v Tyson Fury moves a step closer as Eddie Hearn says two-fight deal agreed – Read on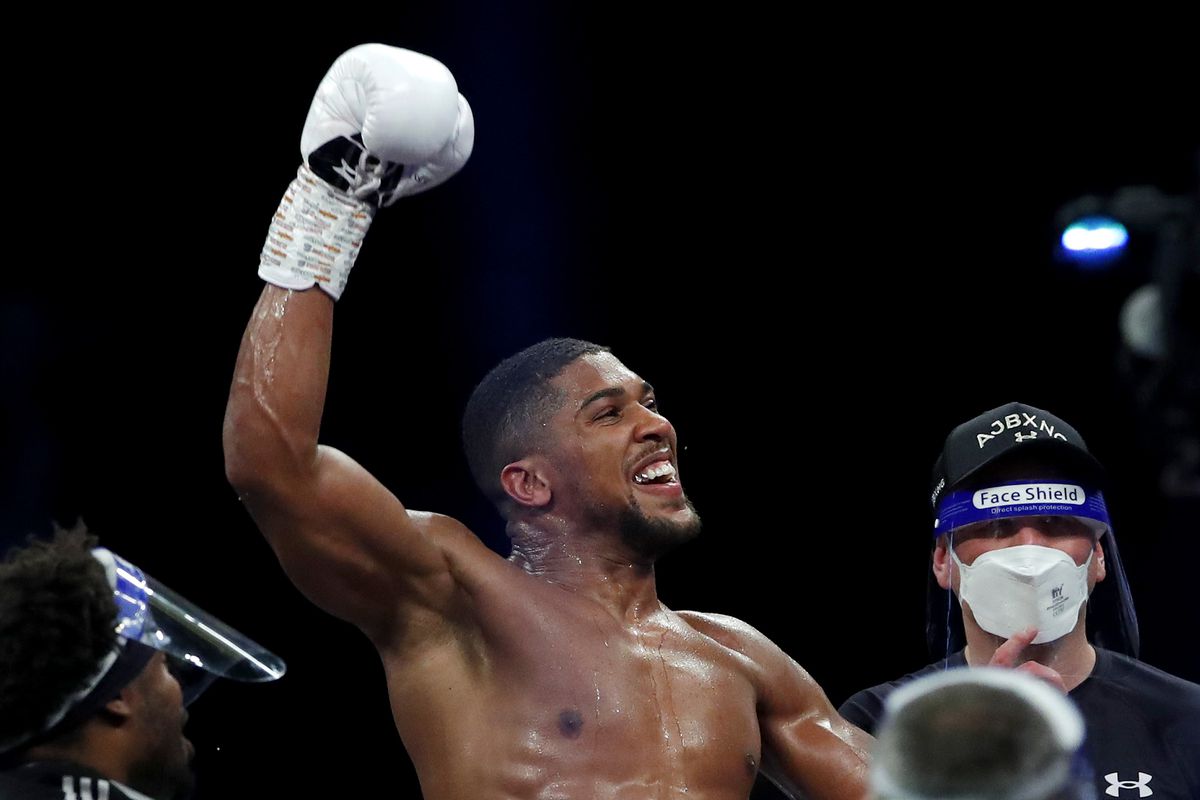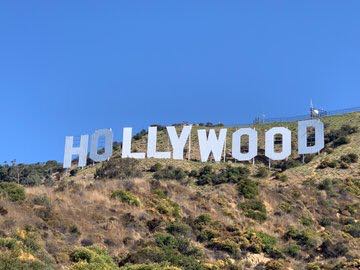 Oscars nominations 2021: Brits, diversity and female directors rewarded – Read on
Michelle Obama 'prays there's forgiveness' after Meghan and Harry's Oprah interview – Read on
Elton John slams 'hypocritical' Vatican over same-sex stance in furious message – Read on
Yaphet Kotto dead: Live and Let Die villain and Alien star passes away aged 81 – Read on
what happened at the capitol? 
On January 6, 2021, a mob of rioters supporting United States President Donald Trump's attempt to overturn his defeat in the 2020 presidential election stormed the U.S. Capitol, breaching security and occupying parts of the building for several hours.
After attending a rally organized by Trump, thousands of his supporters marched down Pennsylvania Avenue before many stormed the United States Capitol in an effort to disrupt the electoral college vote count during a joint session of Congress and prevent the formalization of President-elect Joe Biden's election victory.
After breaching police perimeters, they occupied, vandalized, and ransacked parts of the building for several hours. The insurrection led to the evacuation and lockdown of the Capitol building and five deaths. – Read on
what does brexit mean?
Brexit was the withdrawal of the United Kingdom (UK) from the European Union (EU) and the European Atomic Energy Community (EAEC or Euratom) at the end of 31 January 2020 CET.
To date, the UK is the first and only country formally to leave the EU, after 47 years of membership within the bloc, after having first joined its predecessor, the European Communities (EC), on 1 January 1973.
It continued to participate in the European Union Customs Union and European Single Market during a transition period that ended on 31 December 2020 at 23:00 GMT. – Read on
Finding something interesting ?
Made with Love by 💓 the WTX News Team!​
Leave a comment