Over 130 wildfires, fuelled by lightning strikes, burn through Western Canada following a record-breaking heatwave in North America that results in over 600 deaths.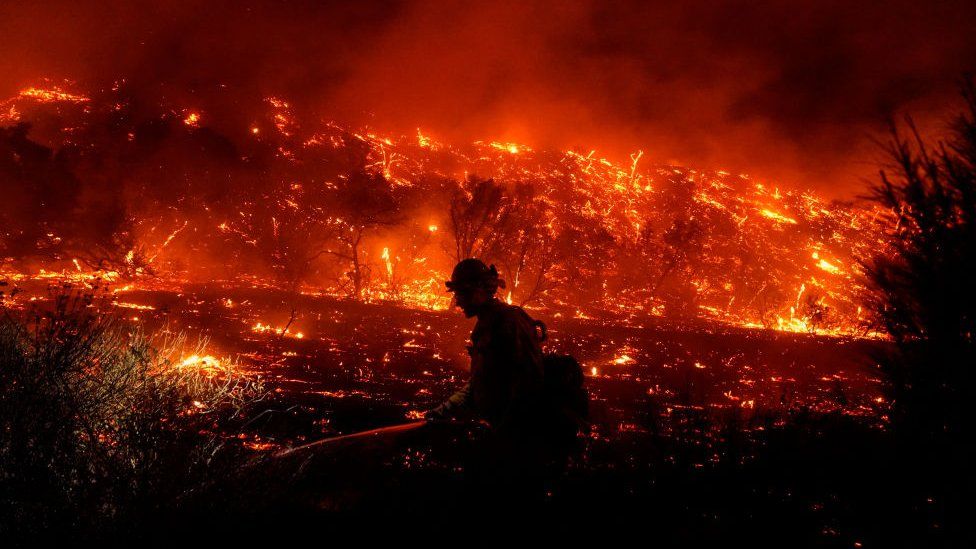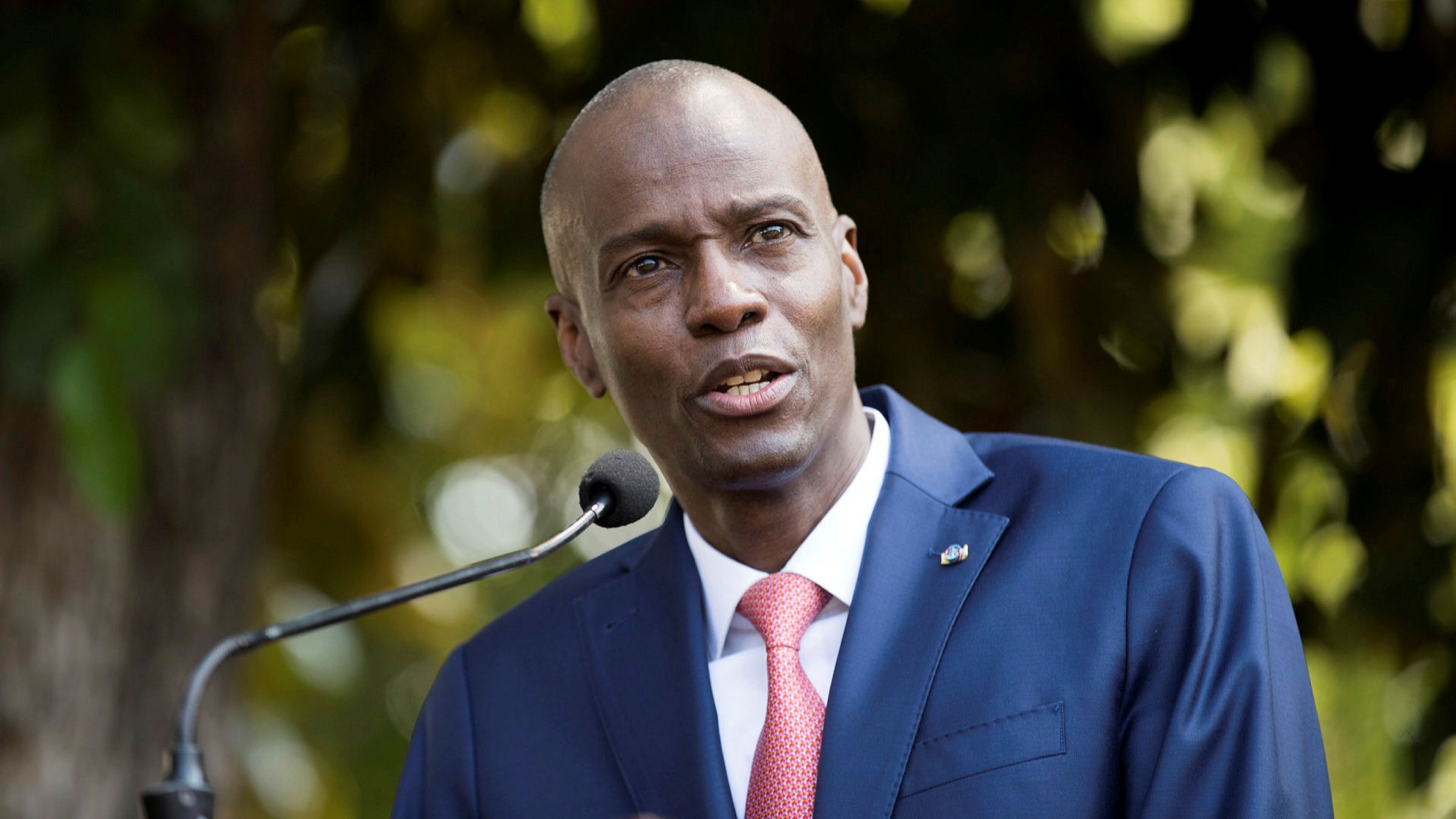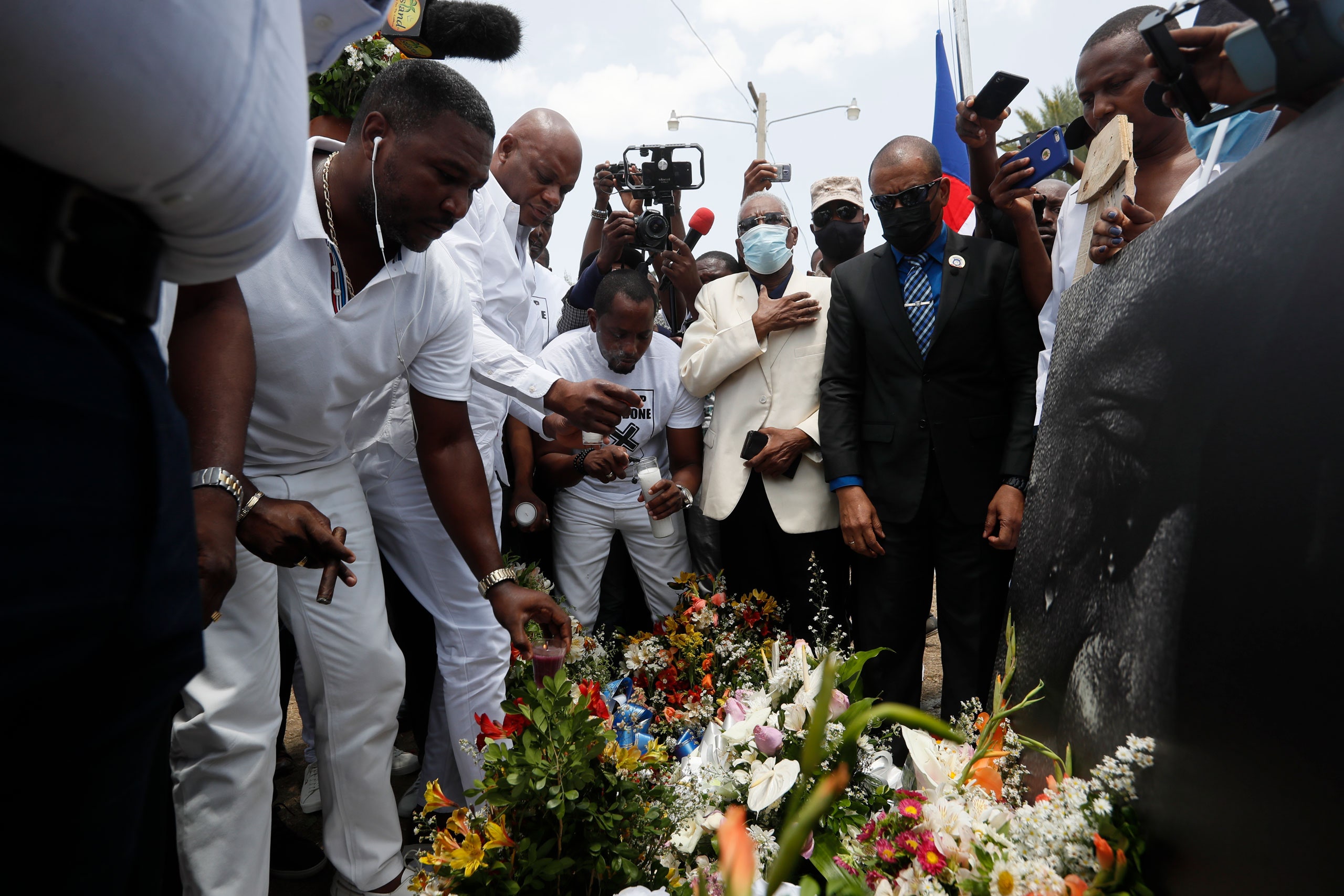 Haitian President assassination
Haitian President Jovenel Moise was assassinated when gunmen attacked his residence. His wife was injured in the attack. The acting PM Claude Joseph blamed the attack on "a group of unidentified individuals, some of whom spoke in Spanish." 
Jovenel Moïse was a Haitian entrepreneur and politician who served as the president of Haiti from 2017 until his assassination in 2021. He was sworn in as president in February 2017 after winning the November 2016 election. In 2019, political unrest and calls for his resignation became a crisis.
COVID death toll tops 4 million
COVID-19 pandemic: The number of deaths from COVID-19 surpasses 4 million worldwide.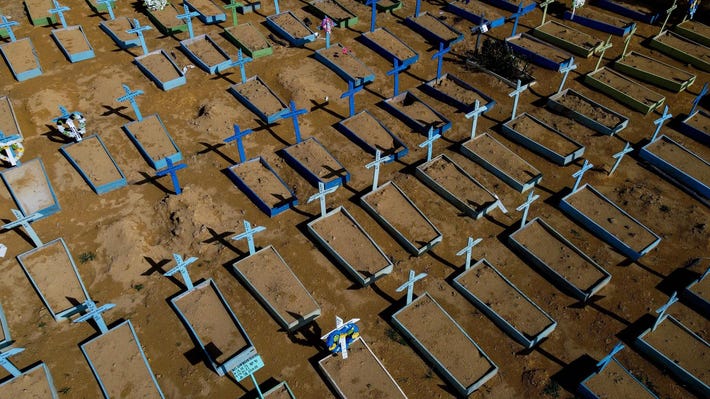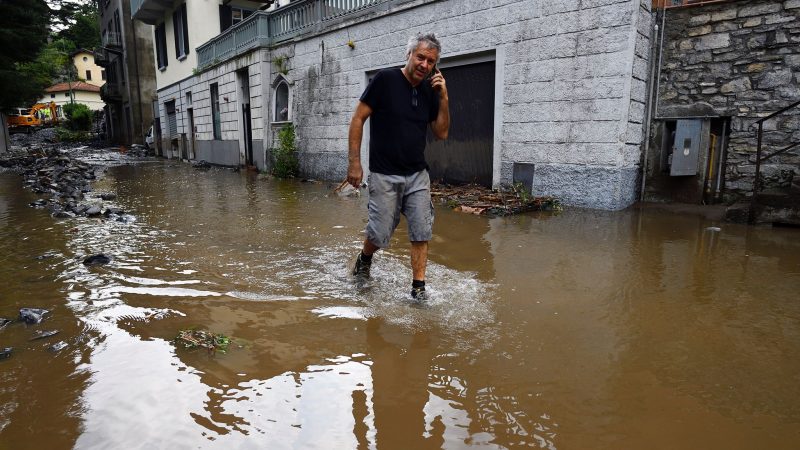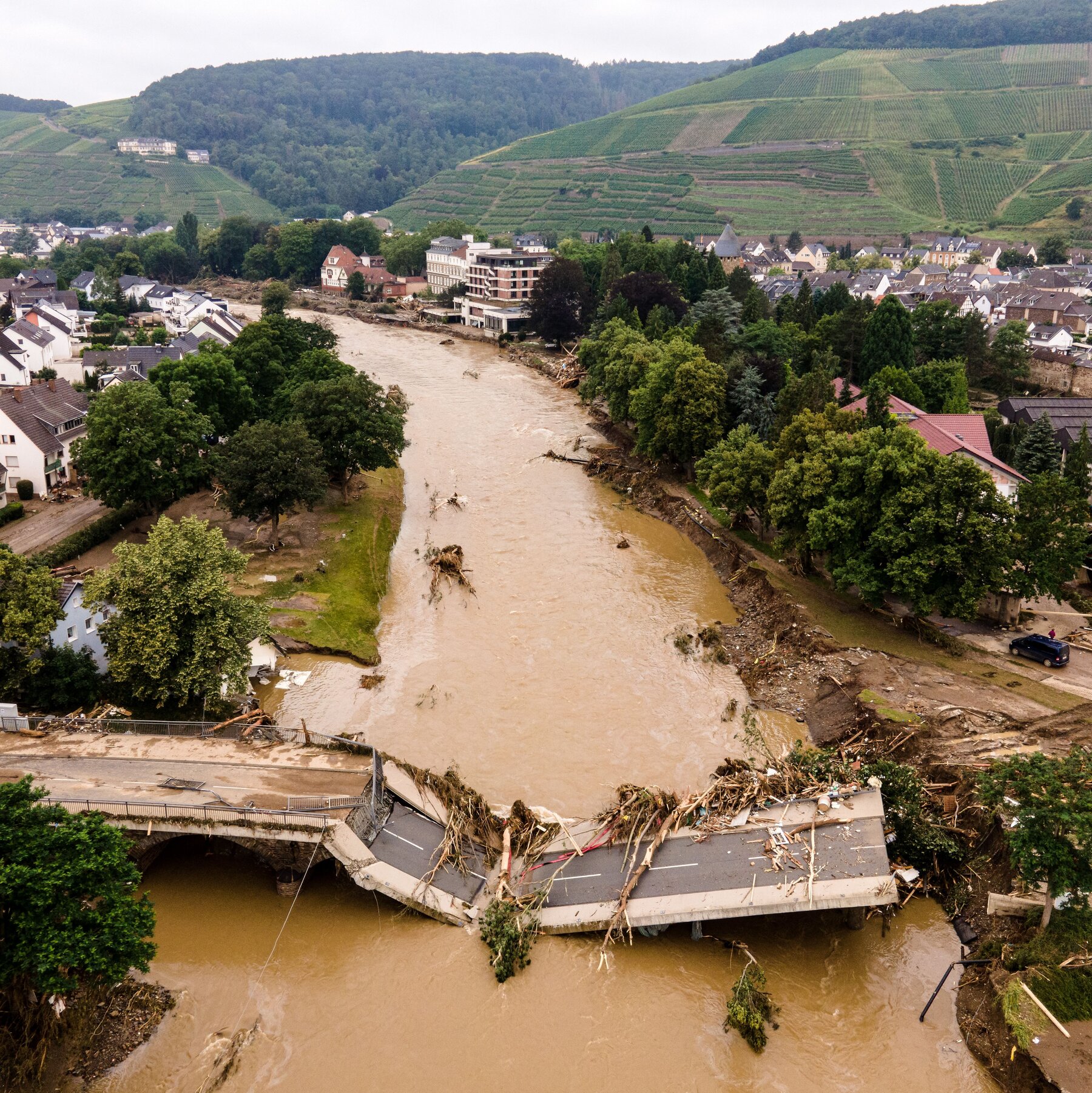 2021 European floods: Heavy rain causes flooding in the border region of Germany and Belgium, resulting in 229 deaths.
The 2020 Summer Olympics were held in Tokyo, Japan. They were originally scheduled for 24 July–9 August 2020, but were postponed due to the COVID pandemic. 
The US topped the medal chart, followed by China in second, Japan in third and Great Britain in fourth. 
The long-awaited 2020 Tokyo Olympics kicked off in July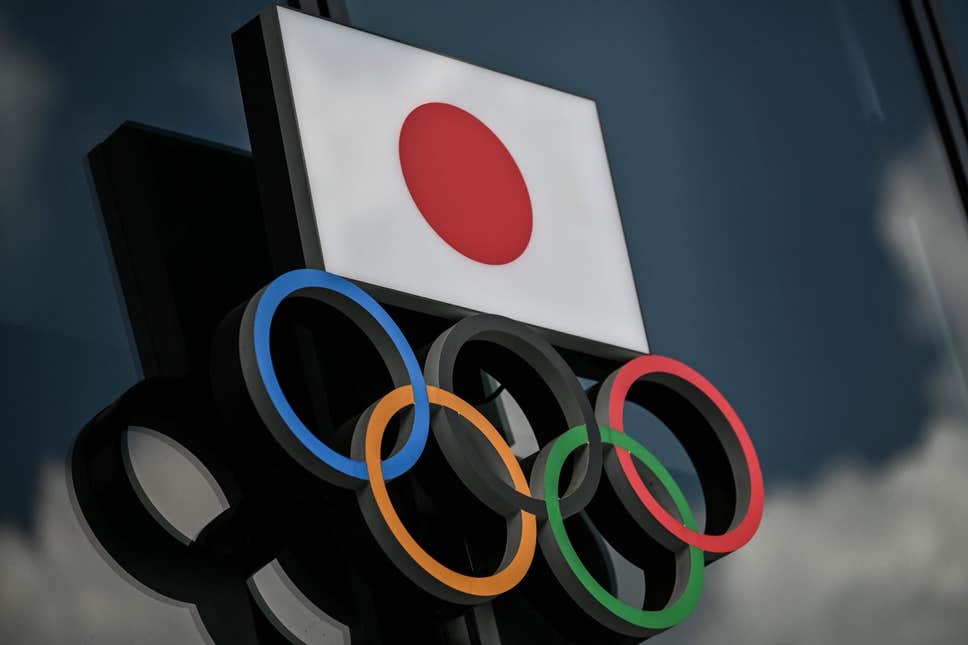 Leave a comment