2021 Israel–Palestine crisis
An outbreak of violence in the ongoing Israeli–Palestinian conflict commenced on 10 May 2021, though disturbances took place earlier, and continued until a ceasefire came into effect on 21 May. It was marked by protests and police riot control, rocket attacks on Israel by Hamas and Palestinian Islamic Jihad, and Israeli airstrikes targeting the Gaza Strip.
As a result of the violence, at least 256 Palestinians, including 66 children, have been killed (including at least 7 from friendly fire). In Israel, at least 13 people have been killed, including two children. 
10 May 2021 – Israel–Palestine crisis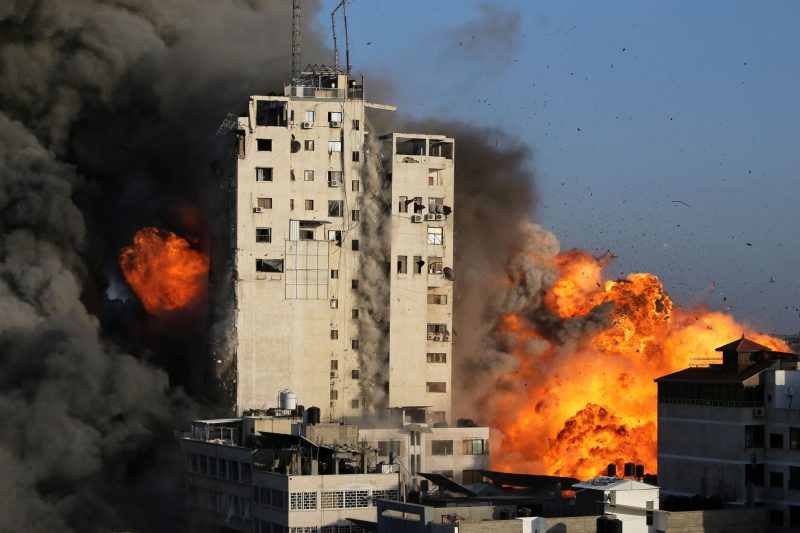 Ryanair Flight 4978 was forced to land by Belarusian authorities to detain dissident journalist Roman Protasevich.
The plane was carrying 6 crew members and 126 passengers, and was diverted to Minsk National Airport. 
The pilot of the flight that was diverted to Belarus, allowing the arrest of the opposition journalist, had been warned that a bomb would detonate if it continued to Lithuania, according to Ryanair's boss.
CEO of Ryanair Michael O'Leary said the pilot tried to seek advice from the airline, but was given false excuses by officials that Ryanair was not answering the phone.
He called the incident "a premeditated breach" of global aviation rules.
Belarus denied it was a forced landing.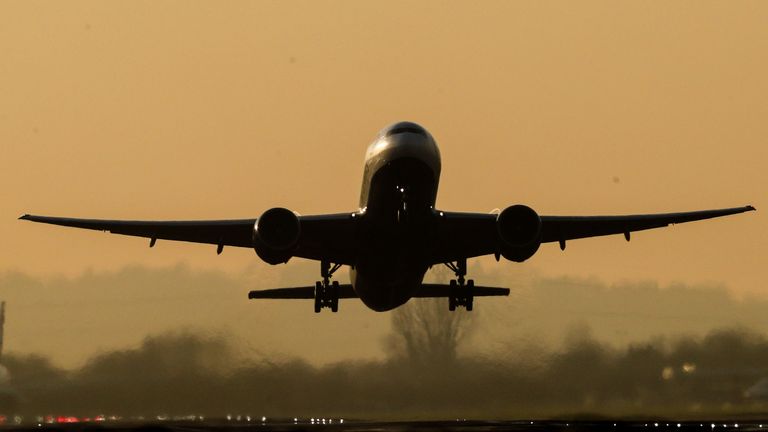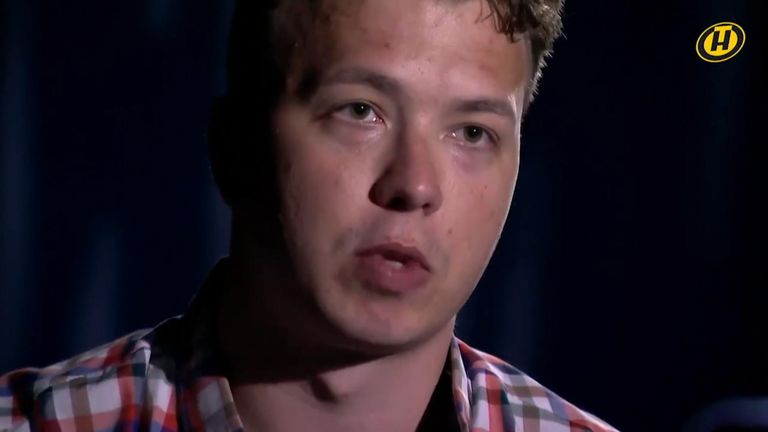 Champions League
Chelsea beats fellow English club Manchester City in the final 1–0 to win the UEFA Champions League for the second time.
29 May 2021 - Chelsea beat Man City to win Champions League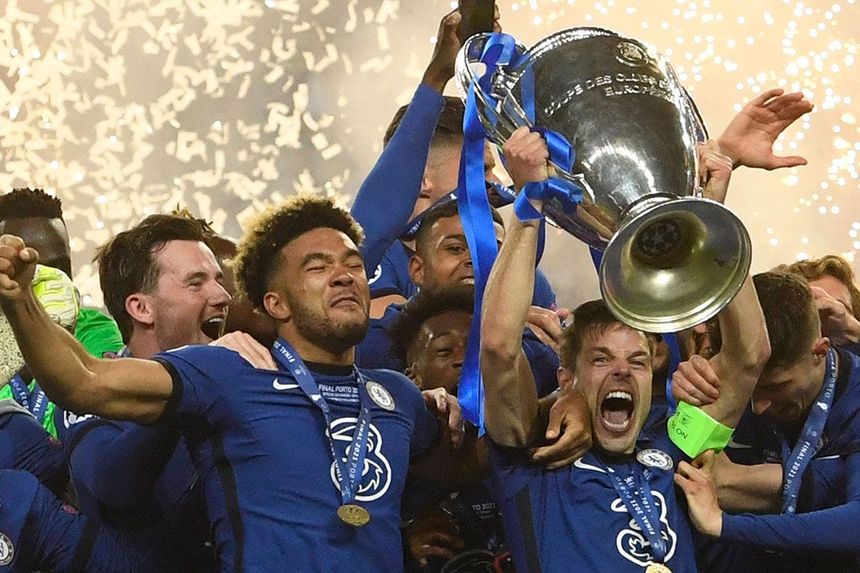 Leave a comment