Tell me.
what
to
watch
September 24, 2021 3:49 pm
LIVE SPORTS THIS WEEKEND
SAT 15 MAY
PREMIER LEAGUE
Burnley v Leeds United (12:30)
Southampton v Fulham (15:00)
Brighton & Hove Albion v West Ham United (20:00)
SUN 16 MAY
Crystal Palace v Aston Villa (12:00)
Tottenham Hotspur v Wolverhampton Wanderers (14:05)
West Bromwich Albion v Liverpool (16:30)
Everton v Sheffield United (19:00)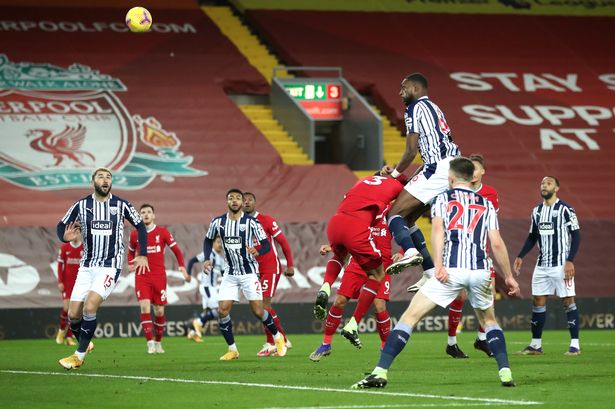 TEAM NEWS
Liverpool is heading to the Hawthorns this Sunday for the crucial match up with West Brom. The reds have had a fairly inconsistent season overall and are battling for a place in the top 4 of the Premier League. 
Klopp and the team need to win all their remaining fixtures to remain in the race for the Champion  League spot and a great opportunity to gain all three points against an already relegated West Brom. 
FACTS
Liverpool have not lost their previous five Premier League games  
Liverpool have won 3 and had 2 draws for the club
West Brom have already been relegated to the Championship
West Brom are destined to finish in 19th place 
West Brom's last match – against Arsenal- they lost 3-1
West Brom's defence issues were blamed for Arsenal loss
WEST BROM v LIVERPOOL
Liverpool vs West Brom: PREDICTION
Liverpool are the favourites to win and get back in the race for the top 4
West Brom could snatch a point, which would be a huge blow for Jurgen Kopp 
LATEST TEAM NEWS
Several key players face minor injuries

Ozan Kabak in serious doubt for the game 

Virgil van Dijk, Joe Gomez and Jordan Henderson, all are indefinitely ruled out for the season

Thiago is expected to start

Doubts over the returns of Naby Keita and Ben Davies for Liverpool
Best gym shoes 2021: For HIIT, Weightlifting, Treadmill, All-rounder Finding the right footwear for your favourite workout is the first step in going back to
Read More »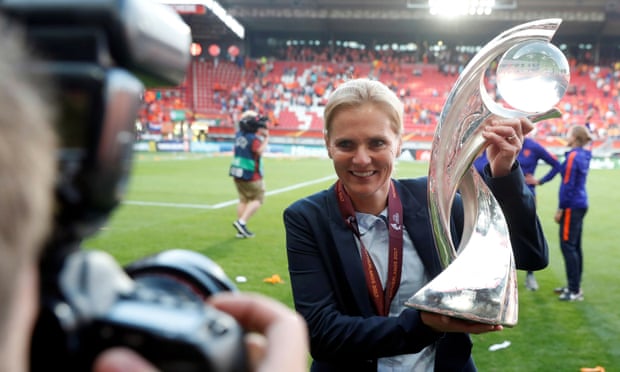 The Guardian says the prize fund for the 2022 Women's European Championship finals in England has been doubled
Read More »
Finding something interesting ?
Made with Love by 💓 the WTX News Team!​
Leave a comment