Former FIFA boss Sepp Blatter given new 6-year ban from football
Former FIFA president Sepp Blatter has been handed a new 6-year and 8-month ban from all football related activity by FIFA following breaches of FIFA's ethics code.
World governing body of football, FIFA, announced that Blatter breached rules concerning duty of loyalty, conflicts of interest and offering and accepting gifts or other benefits.
Said ban is set to take place once Blatter's current ban ends on 8th October this year.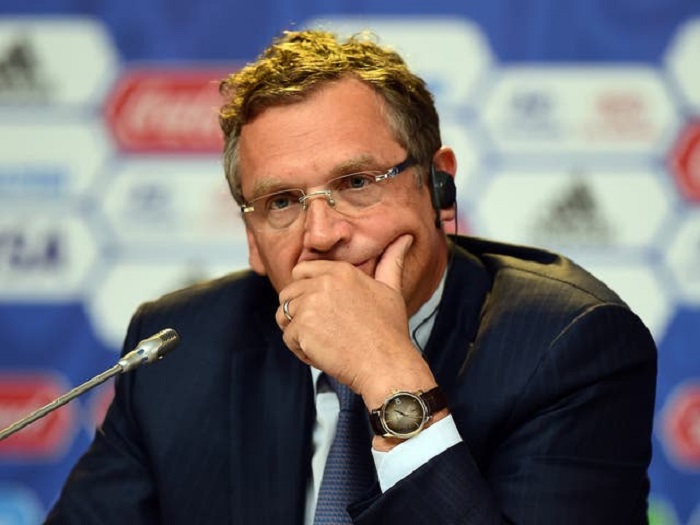 Furthermore, former FIFA Secretary General Jérôme Valcke has also been handed a ban from football activity for the same length of time.
Valcke is said to have breached the same FIFA ethics code as Blatter as well as abuse of position.
In addition, both Blatter and Valcke have been fined £780,000.
FIFA's statement included:
"The investigations into Messrs Blatter and Valcke covered various charges, in particular concerning bonus payments in relation to FIFA competitions that were paid to top FIFA management officials, various amendments and extensions of employment contracts, as well as reimbursement by FIFA of private legal costs in the case of Mr Valcke."
Ex FIFA pres Sepp Blatter & his former No2 Jerome Valcke have been banned for an extra 6 years & 8 months each for paying themselves dodgy bonuses. Here are some of those payments as first tweeted here in 2016. See small print: these were JUST the bonuses! pic.twitter.com/COpKHrZkwB

— Nick Harris (@sportingintel) March 24, 2021
Rashford may miss England's first 2022 World Cup qualifier
Former England striker, Frank Worthington, passes away aged 72
Monday Round-Up of this weekend's sport – Premier League, UFC, Six Nations & Boxing
Leave a comment