Guardian – Tory peer secretly involved in firm given PPE contracts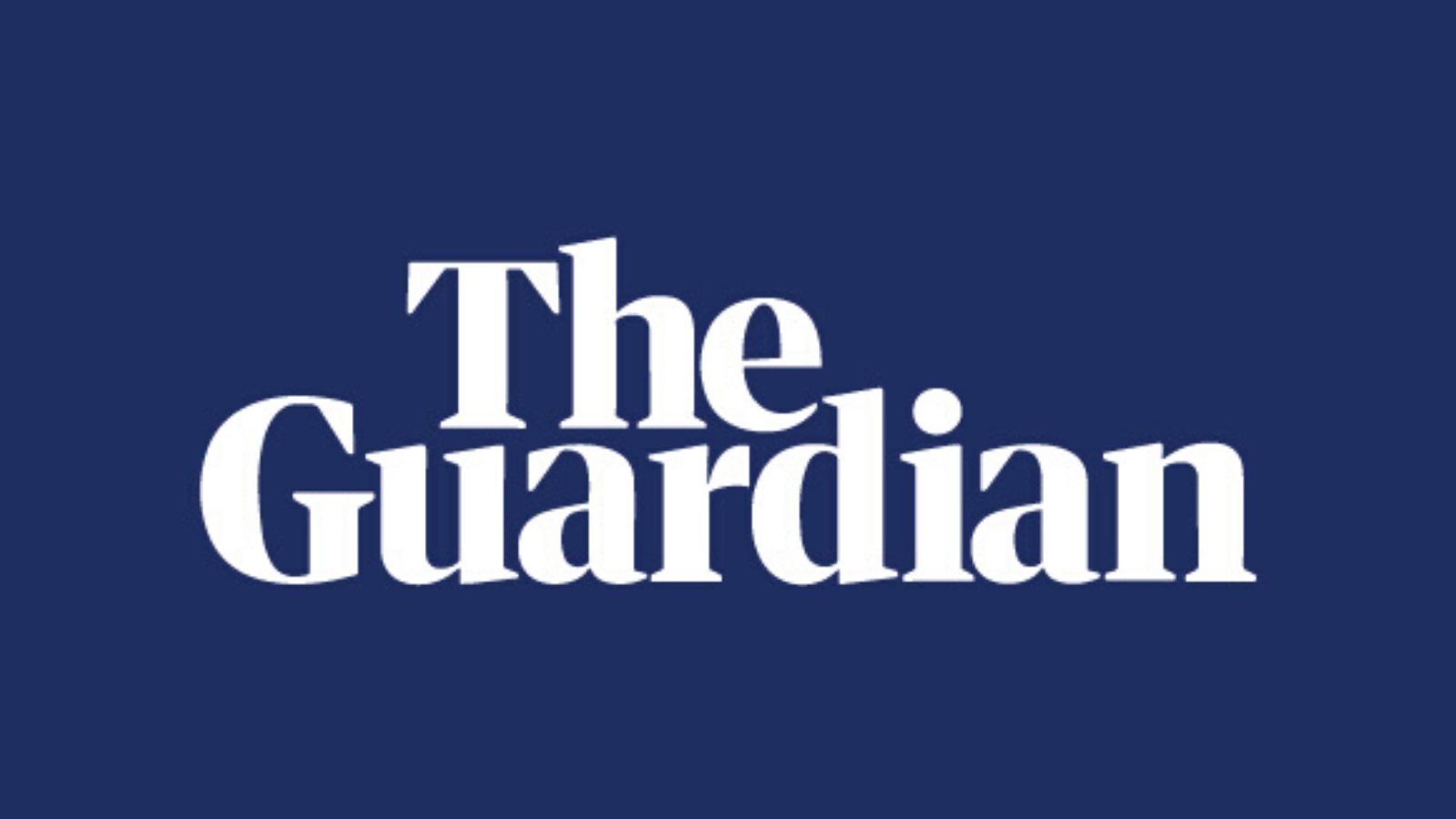 Tory peer secretly involved in firm given PPE contracts 
Files leaked to The Guardian appear to suggest that Conservative peer Michelle Mone and her husband were "secretly" involved in a PPE business that was awarded more than £200m in government contracts.
Lawyers representing Ms Mone say the report is "grounded entirely on supposition and speculation and not based on accuracy".
The Guardian says Australia and New Zealand have started to dispatch aid to Tonga, amid fears that relief workers could bring a "tsunami of Covid" cases.
Tell me more »
Leave a comment