Today's Trending Hashtags Instagram
August 2021 – Trending Hashtags for Instagram Top 3 Instagram Hashtags for the UK
#kobebryant
2.#beyonce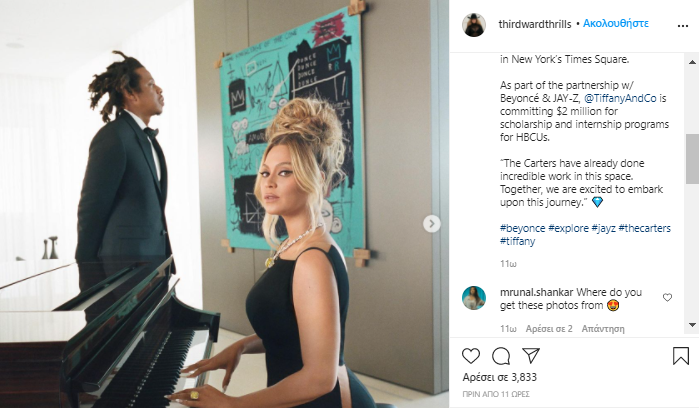 3.#weeklyfluff

Instagram Pro-Tip
Organize your hashtags by different categories then insert them into your posts in a grouping order. Create a list that includes Location-based tags and optimal tags for the post as well. But don't forget to ensure your niche or business tags are also included.
You're allowed 30 in total.
………………………………………………..
Leave a comment