Today's news summary – Paper Talk
Friday's front pages cover the news that the prime minister is expected to unveil new international travel rules for the UK. The papers also cover the reaction to the UK and US defence pact against China. 
International travel rules
The Daily Mail says It's "holiday joy," adding that by half-term fully vaccinated passengers returning from abroad will require only lateral flow tests.
But, the Daily Telegraph says those who've not had jabs may have to self isolate regardless of where they've been. The Guardian thinks they may also face PCR tests.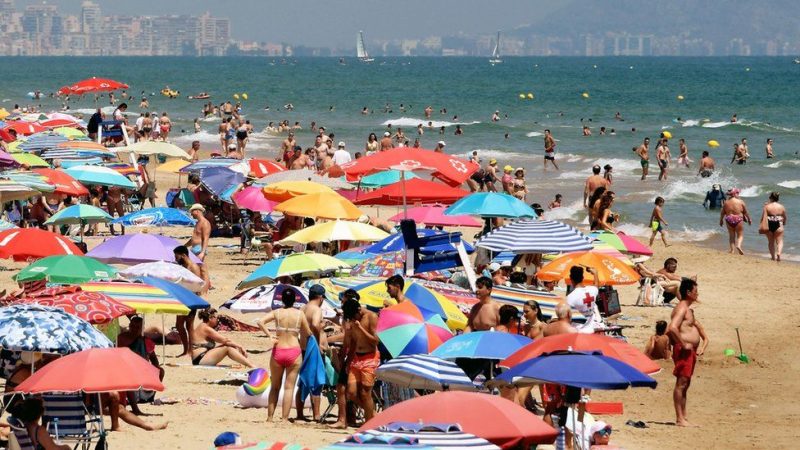 The Sun raises objections to reports that vaccinated holidaymakers will have to pay £30 for lateral flow tests, as the free NHS kits apparently won't be accepted.
The Times says the red list of 62 countries, from where returning passengers must quarantine in hotels, could be halved. It predicts that Turkey, Pakistan and Kenya could all be removed.
UK-US pact
The Independent reports on claims by Chinese military experts that Australia could become the target of a nuclear strike because of its pact with the UK and US.
The Financial Times points out that the partnership has been welcomed by both Taiwan and Japan. 
The Guardian questions how far President Joe Biden can go with what it calls this "dual-track strategy", acting competitively on the one hand but signalling to Beijing a wish to collaborate on other issues.
Some papers welcome the pact. 
The Daily Mail says it offers a "mega-billion boost to the UK's defence sector" and "epitomises the post-Brexit version of Global Britain." 
Whilst, the Times suggests the Dutch PM will invite PM Boris Johnson to join a pact with the EU on defence and security. 
Leave a comment