The Sun – I hope I did you proud, Mummy
The Sun – I hope I did you proud, Mummy 
Prince Charles "looked emotional" as he stood in for his mother at the Queen's Speech on Tuesday, says The Sun.
The Queen pulled out the day before due to the mobility problems she's been having.
Today's Headlines - Summarised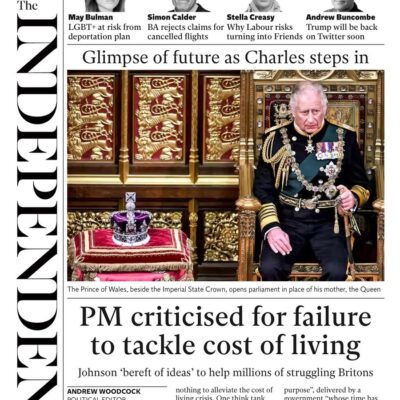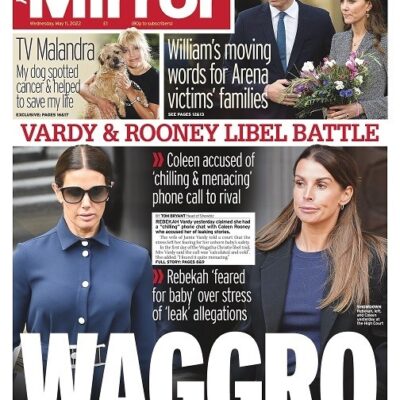 The Sun says AT least two people are dead and eight have been injured after a shooting in Chicago.
Tell me more »