The Guardian – 'PM bets on 1m jabs a day to halt Omicron'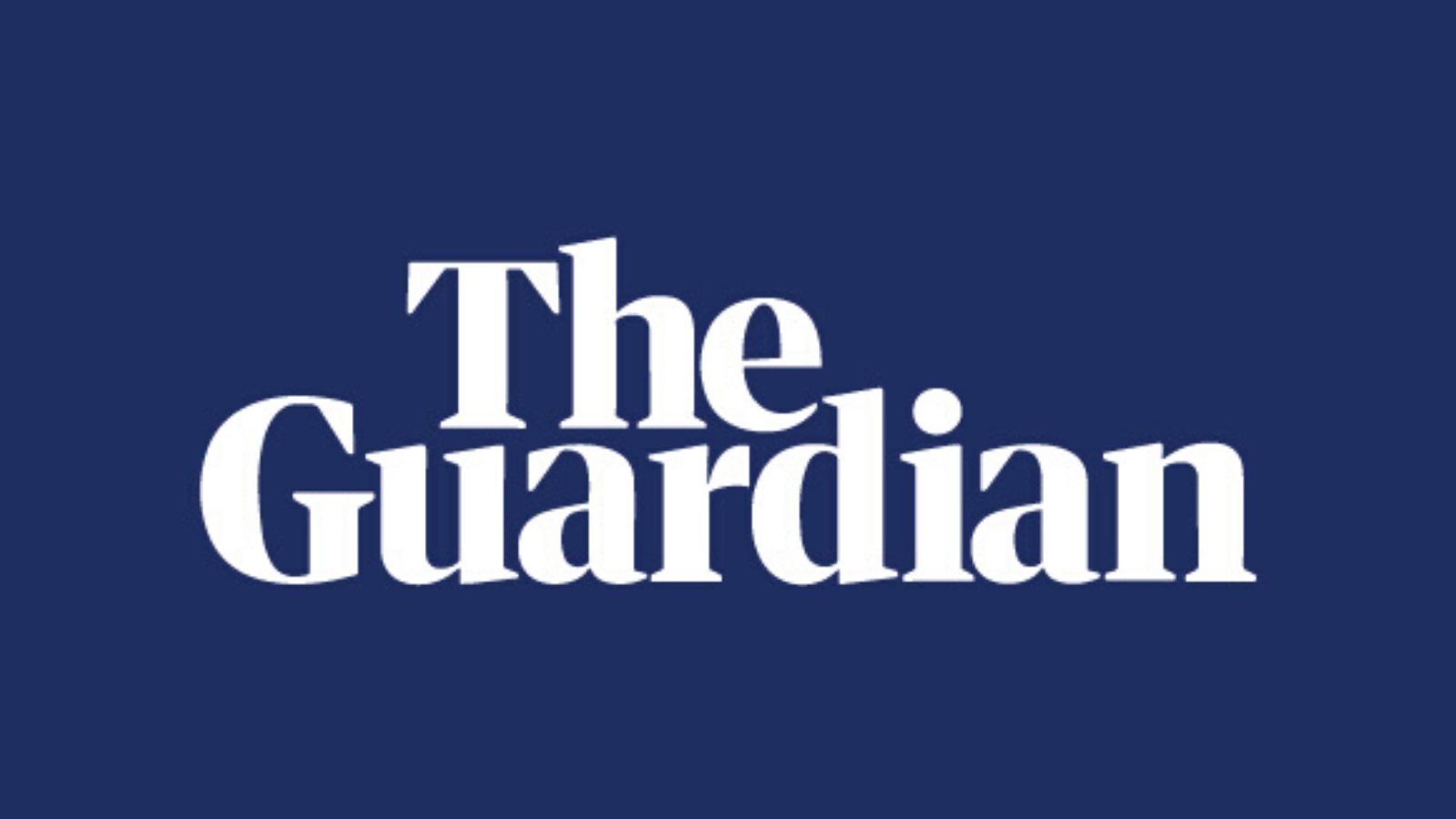 The Guardian – 'PM bets on 1m jabs a day to halt Omicron' 
The Guardian leads with Boris Johnson's "gamble" on one million booster jabs a day to tackle the Omicron variant. 
The Army will be deployed across the country and doctors will be told to cancel appointments to help with the rollout, the paper says. The announcement comes as Mr Johnson prepares to face a "major test of his authority" this week as some Tory MPs are expected to rebel against the new Covid rules.
The Guardian splashes on the Queen seeking to distance herself from Prince Andrew, stripping him of his military and royal roles.
Tell me more »
Leave a comment