The Guardian – US team flies in amid fear over Northern Ireland deal
The Guardian – US team flies in amid fear over Northern Ireland deal 
The paper reports a delegation of US congressmen will visit London within days amid concerns within the White House over the Northern Ireland Protocol.
It says the group is led by Richie Neal, a committee chair who has "significant power" over any future UK and US trade deal, who has warned it cannot progress if there is "any jeopardy" to the Good Friday Agreement.
Today's Headlines - Summarised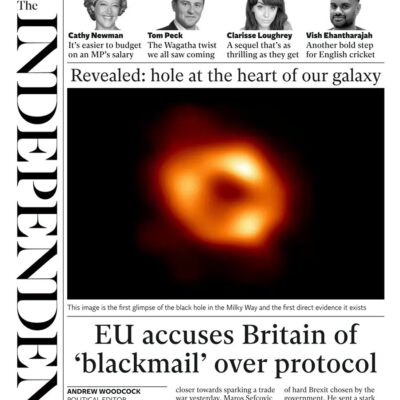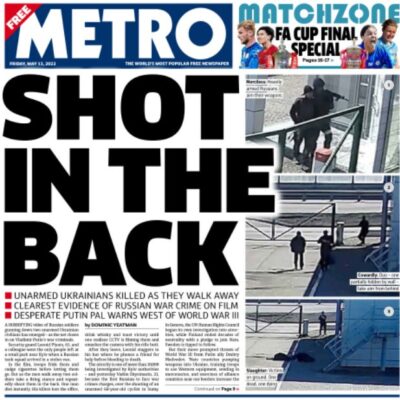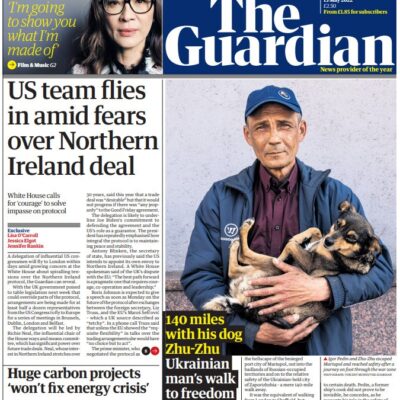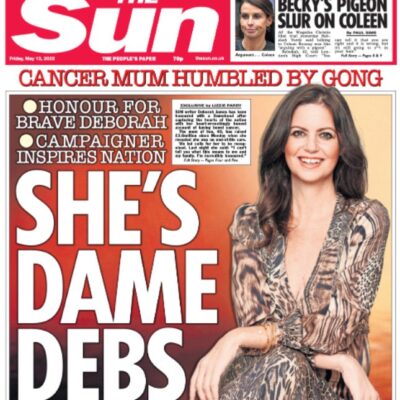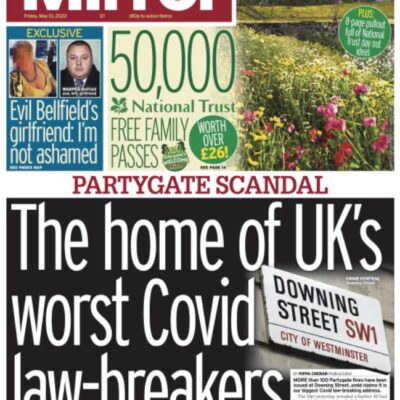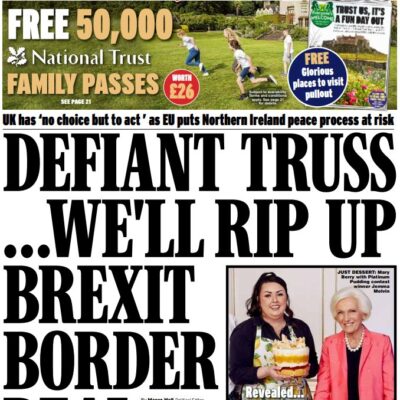 Sunak's cost of living scramble as energy bills forecast to hit £2,800 is the headline for the Gaurdian.
Tell me more »