Today's news summary – Paper Talk
The day starts with Wayne Couzens
Friday's front pages heavily cover the sentencing of Wayne Couzens – the metropolitan police officer who kidnapped, raped and murdered Sarah Everard as she walked home from a friends house. 
Couzens was handed a rare 'life sentence' without parole – meaning he will die in prison. The papers report on calls for the Met chief Cressida Dick to be sacked, calls to make the streets safer for women as well as the ongoing fuel crisis.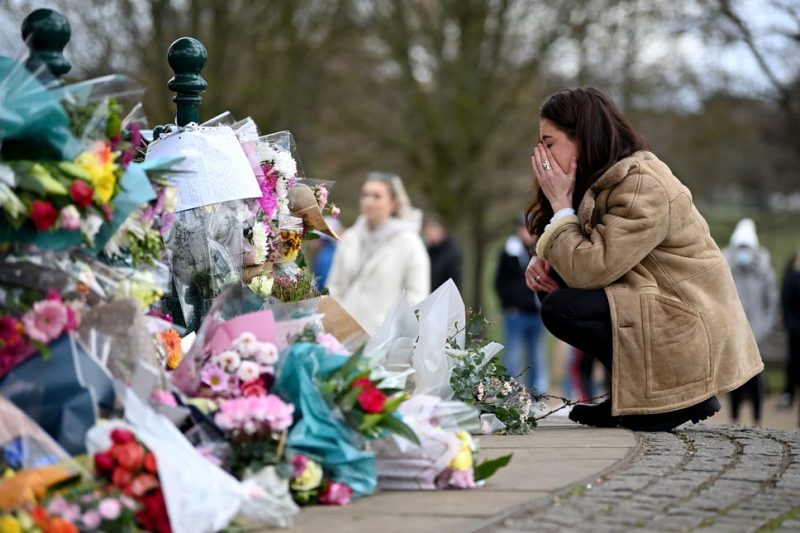 Met Officer sentenced for life for the murder of Sarah Everard
The Sun says drivers were left angry after a south London petrol station was closed for seven hours by a film crew.
The Daily Express reports on calls to make the streets safe for women, following the sentencing of Ms Everard's killer.
The Daily Mirror reports on calls for a "radical overhaul of policing" after Couzens was sentenced. 
Police have accepted they may have had enough information to identify Couzens as a threat to women before he raped and killed Ms Everard, The Guardian reports.
Metropolitan Police Commissioner Cressida Dick is facing calls to resign over the Met's failure to stop Couzens, The i reports.
"Take him down and never let him out" – that's the headline on the front of Metro, which leads with the sentencing of Wayne Couzens for the murder of Sarah Everard.
Leave a comment