The Guardian – 'Covid surges but Cabinet spilt so no extra curbs'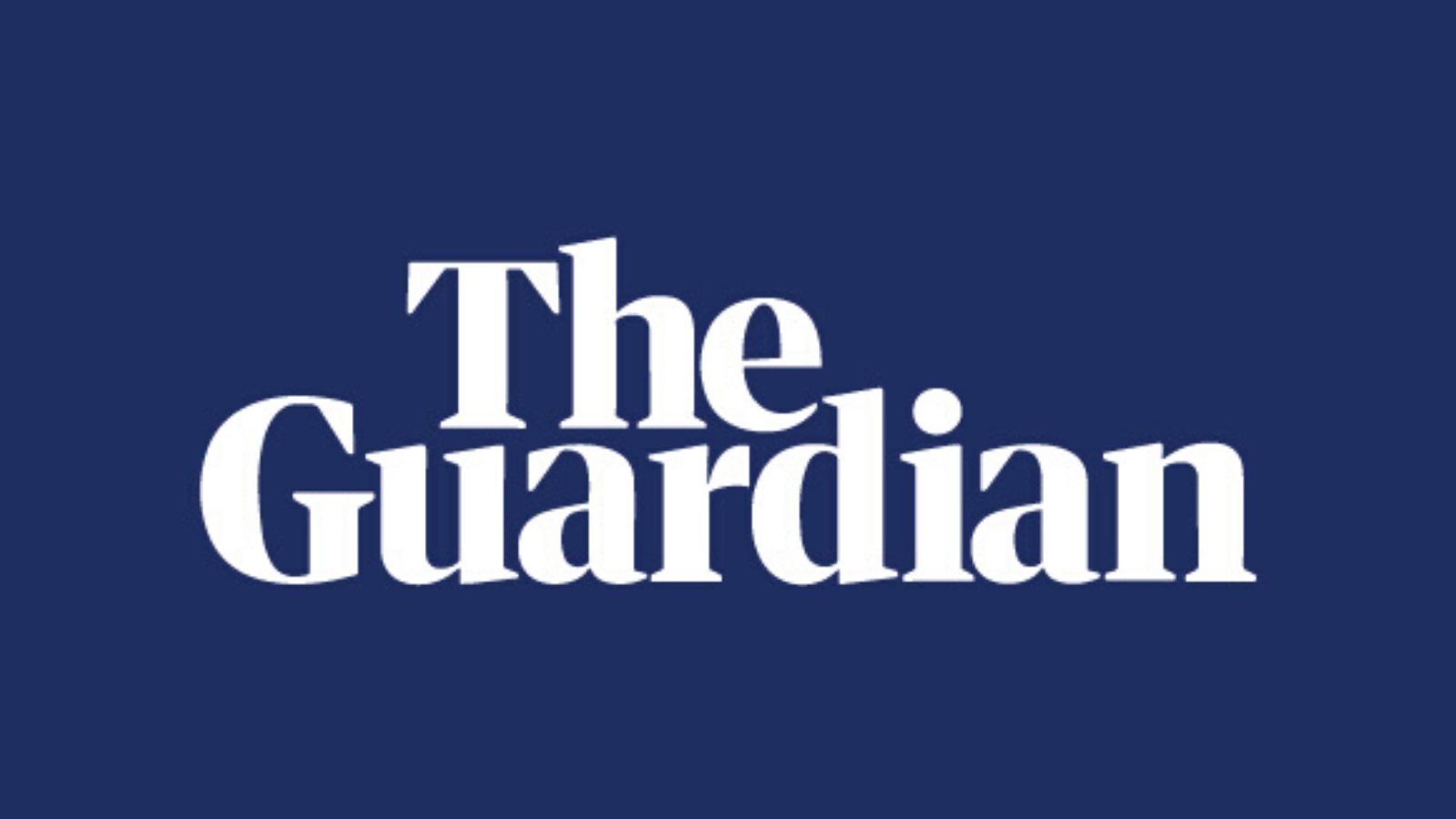 'Covid surges but Cabinet spilt so no extra curbs' 
Further restrictions are unlikely before Christmas after cabinet ministers urged the PM to hold out, The Guardian says.
It adds that Boris Johnson has been accused of not following the advice of his scientific advisers, who are understood to favour immediately bringing in tougher rules.
The Guardian splashes on the Queen seeking to distance herself from Prince Andrew, stripping him of his military and royal roles.
Tell me more »
Leave a comment