The Guardian says Rebel Tories are upping pressure on Boris Johnson to quit over the Downing Street parties scandal.
The Queen may never meet Lilibet as Prince Harry refuses to return to UK - UK NEWS BRIEFING
Virginia Giuffre not interested in purely financial settlement with Prince Andrew - UK NEWS BRIEFING
Novak Djokovic admits breaking rules while Covid positive - UK NEWS BRIEFING
Are celebrities qualified to tweet 'Free Palestine'?
47
Khloe Kardashian OCD about her image - right or wrong?
58
Kendall Jenner attacked - MAN THREATENS TO SHOOT HER DEAD | Is fame worth it? - Princess Diana?
55
America's gun problem: 2 mass shootings in one week - Colorado shooting
59
Piers Morgan getting SACKED after Meghan Markle row - Piers Morgan Meghan Markle backlash
53
Insta Talk
Paris Fashion Week 2022 is back after a long absence. The fashion industry is determined to get back on the catwalks after nearly two years of virtual events. During the covid pandemic, most of the...
Dutch Stroopwafel cupcakes – easy recipe. They're the complete package: sweet, salty caramel, soft inside, crunchy exterior, delicious texture, super yummy and surprisingly filling.
Dress to impress Date night ideas So you've picked a restaurant & now for the hard bit ... YOU! Men have no idea what ladies have to go through on date night. choosing the outfit...
Travel & Explore the world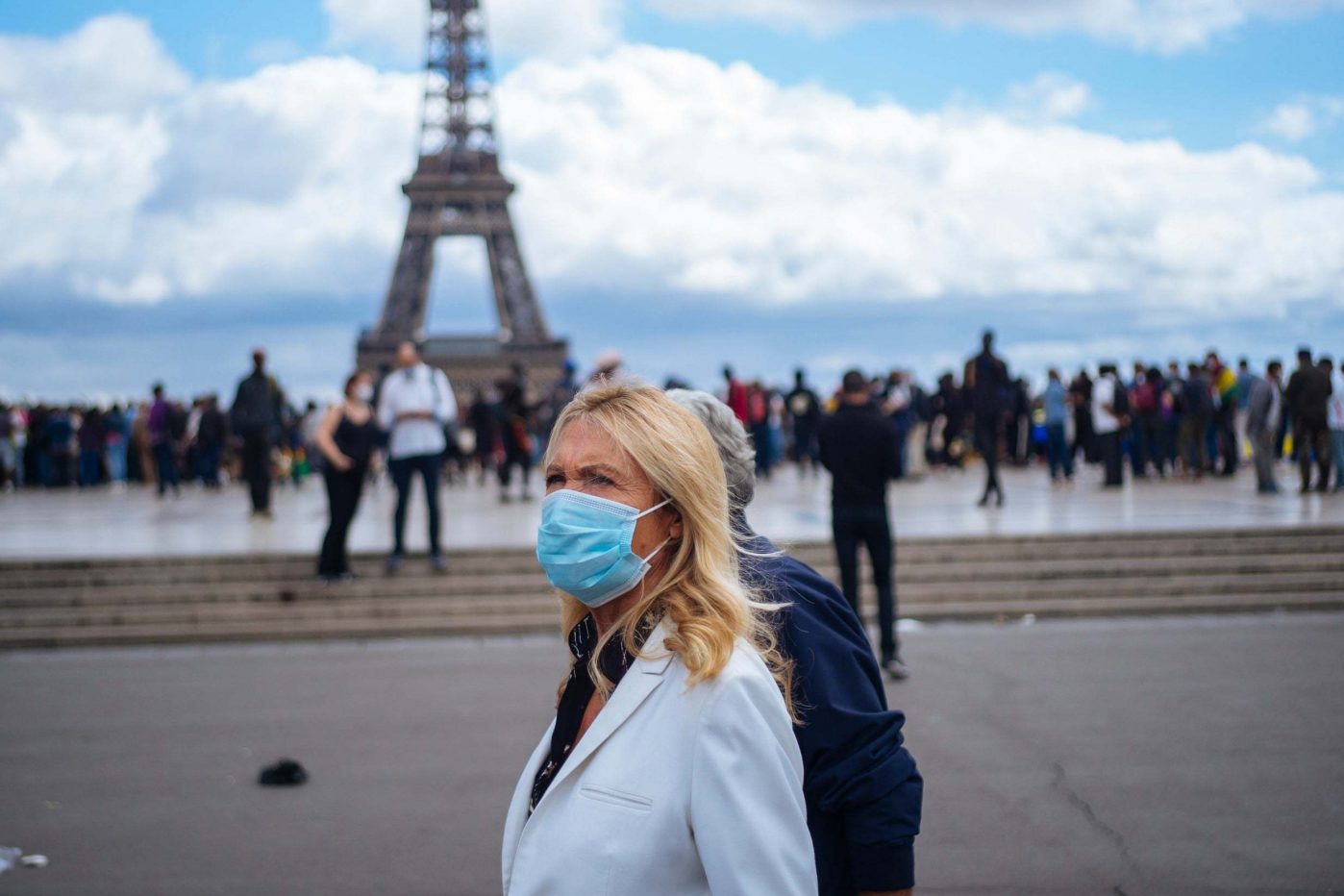 France eases travel restrictions for UK travellers. The previously imposed strict COVID rules for arrivals from the United Kingdom have been relaxed from today. France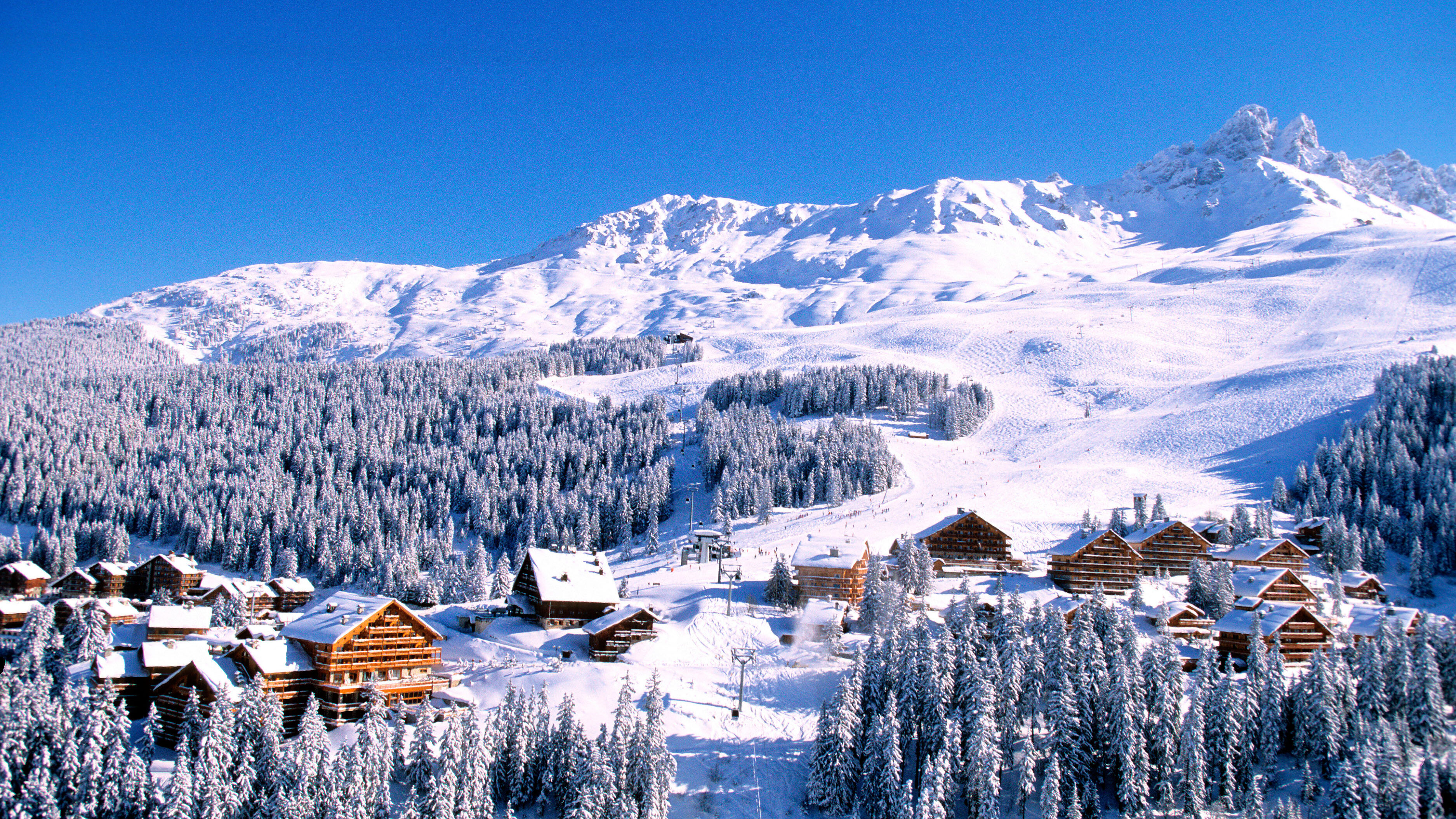 Expectations are building that France may imminently announce it is lifting the blanket ban on British travellers.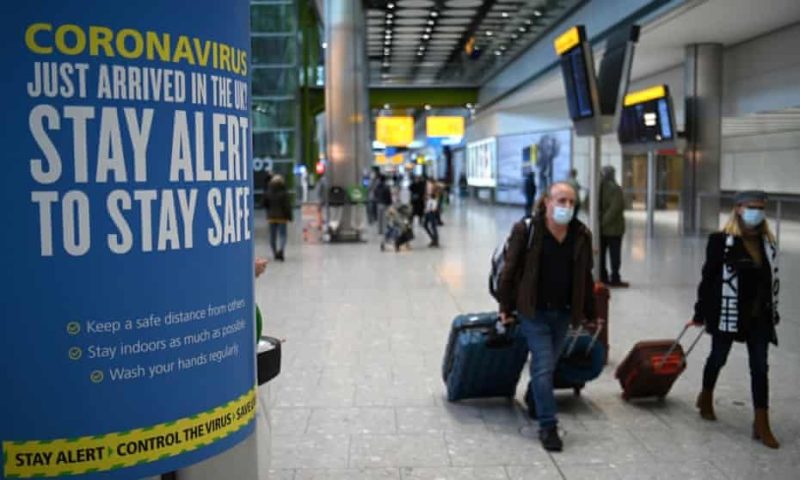 BBC News says Travel industry groups have called for all remaining Covid restrictions on travellers to be removed in the latest government review.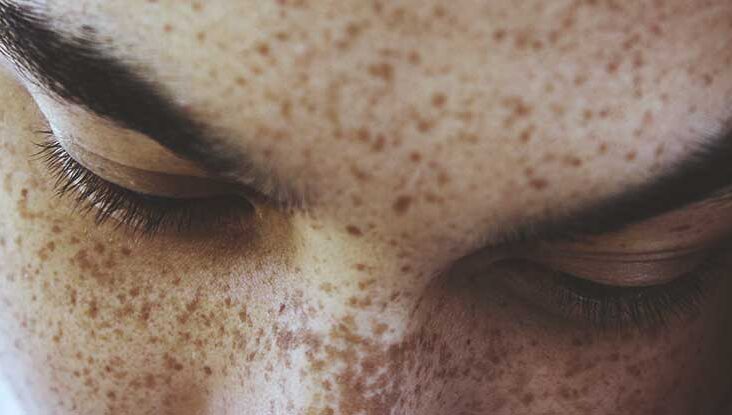 Since the pandemic, health and wellness has been given a new face – 2021 saw a rise in the "skinification of beauty." Vogue spoke to experts who gave their predictions of skincare trends for 2022.