Whistleblower doctor Jiang Yanyong who exposed Sars coverup dies aged 91
Former military surgeon Jiang Yanyong, who exposed the cover-up of the Sars epidemic by Chinese authorities in 2003, passed away at the age of 91 due to pneumonia in Beijing.
Dr Jiang was celebrated for his actions that helped save lives after he revealed in a letter the Chinese officials' underestimation of the threat posed by the virus during the initial stages of the crisis. However, he faced house arrest at one point due to his outspokenness.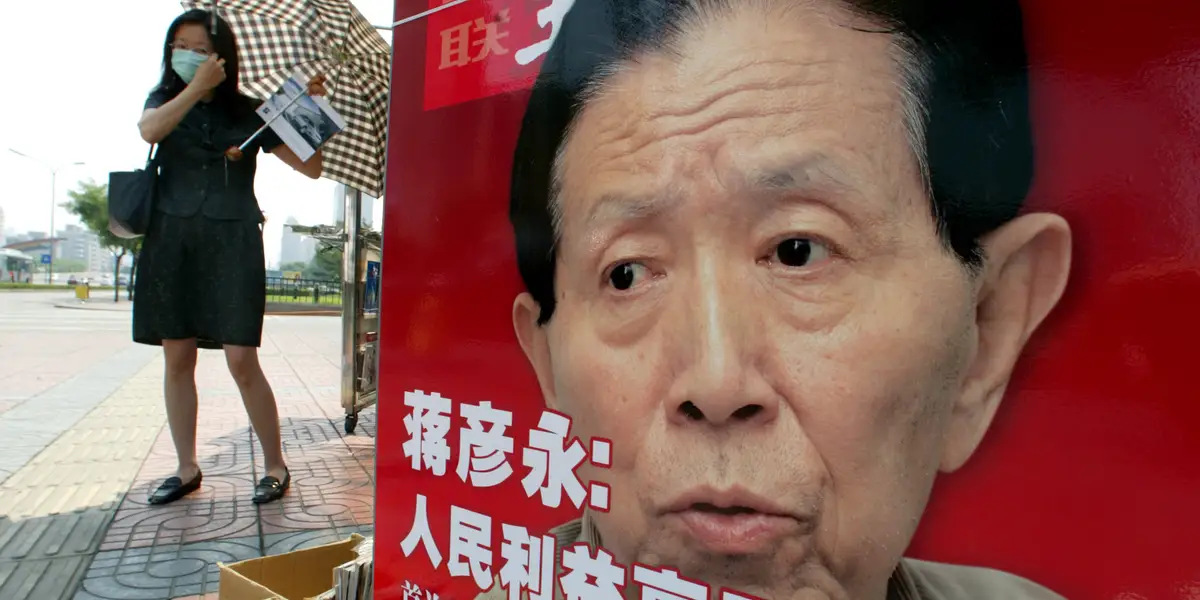 Sars infected more than 8,000 people worldwide in 2003, resulting in 774 deaths, according to the World Health Organization.
Dr Jiang's revelations forced the Chinese government to acknowledge its provision of false information, which prompted the WHO to take action and implement strict containment measures, leading to a slowdown in the virus's spread.
His actions also led to the sacking of China's health minister and Beijing's mayor at the time.
In addition to his role in exposing the Sars cover-up, Dr Jiang also challenged the Chinese Communist Party's response to the 1989 Tiananmen Square protests and wrote to Chinese President Xi Jinping in 2019 to condemn the crackdown as a "crime."
Over his lifetime, he received several civil honours, including the Ramon Magsaysay Award for Public Service in 2004, recognising his public stands.
---