Insta Talk: Joanne Morgan hairstyle tutorial
Joanne Morgan is here to give you key tips on keeping your hair under control this lockdown and styles you can do yourself! 
Stay tuned and receive updates
Sign up right now and get 25% off FOLLOW US ON SOCIAL MEDIA
CELEBRITY Hairstylist & MAKEUP ARTIST
Celebrity hairstylist and makeup artist Joanne Morgan, founder of Makeup4TV, is here with all the tips and tricks for lockdown hair and styles you can do yourself.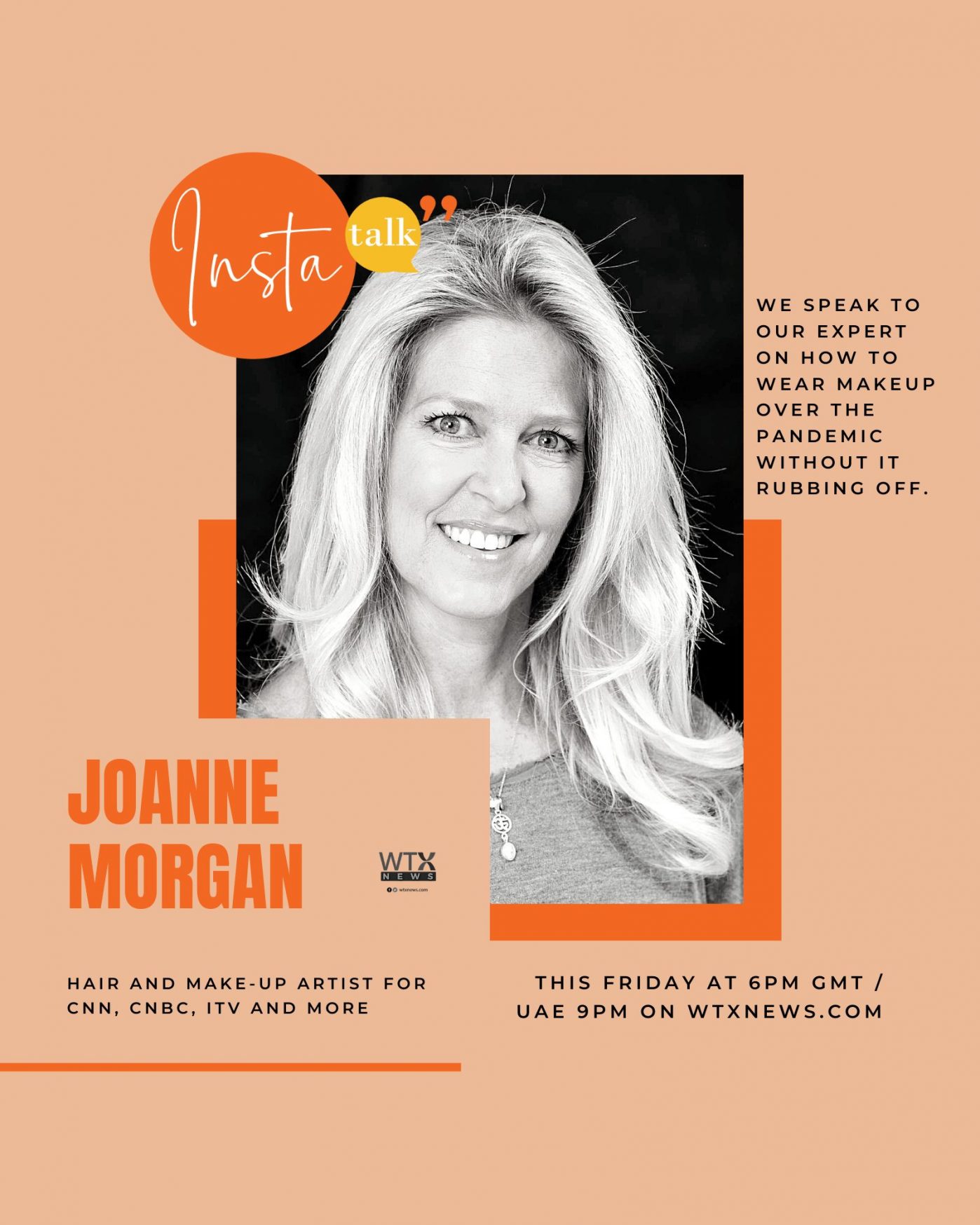 Every one of our team members is devoted to delivering the finest possible designs.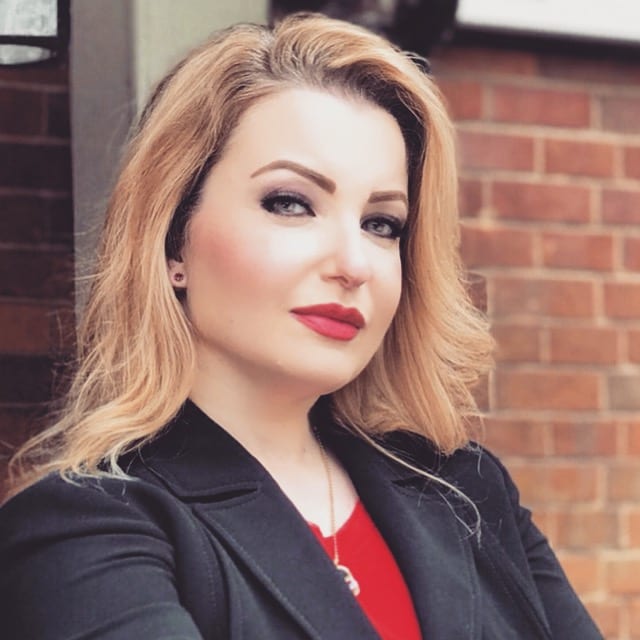 Yvonne Ridley
Journalist and Author
Chef Danielle
Vegan Masterchef
Rana
Fashion Designer & Stylist
Leave a comment