Insta Talk e12 LIVE: Covid-phobia – Headbands & lockdown hairstyles – healthy snacking!
On this episode of Insta Talk, we're addressing the new lockdown in England. Our expert Akil is here to discuss Covid-phobia and guide you through how to look after your mental health during this strenuous time. 
Looking after your body is also important, so health expert Vally is here to give you top tips on healthy snacking – getting the junk food out and staying healthy is our top priority over the next month.
Whilst we may not be heading outside socialising for the next month, Joanne is here to show you some simple hairstyles and offers up key tips on keeping your hair under control this lockdown. 
And our fabulous fashion expert RANA is back to show you the latest headband trends, so you can top your lockdown mane with a fabulous bit of fashion. 
Stay tuned and receive updates
Sign up right now and get 25% off FOLLOW US ON SOCIAL MEDIA
CELEBRITY Hairstylist & MAKEUP ARTIST
Celebrity hairstylist and makeup artist Joanne Morgan is here to discuss all things hair during lockdown!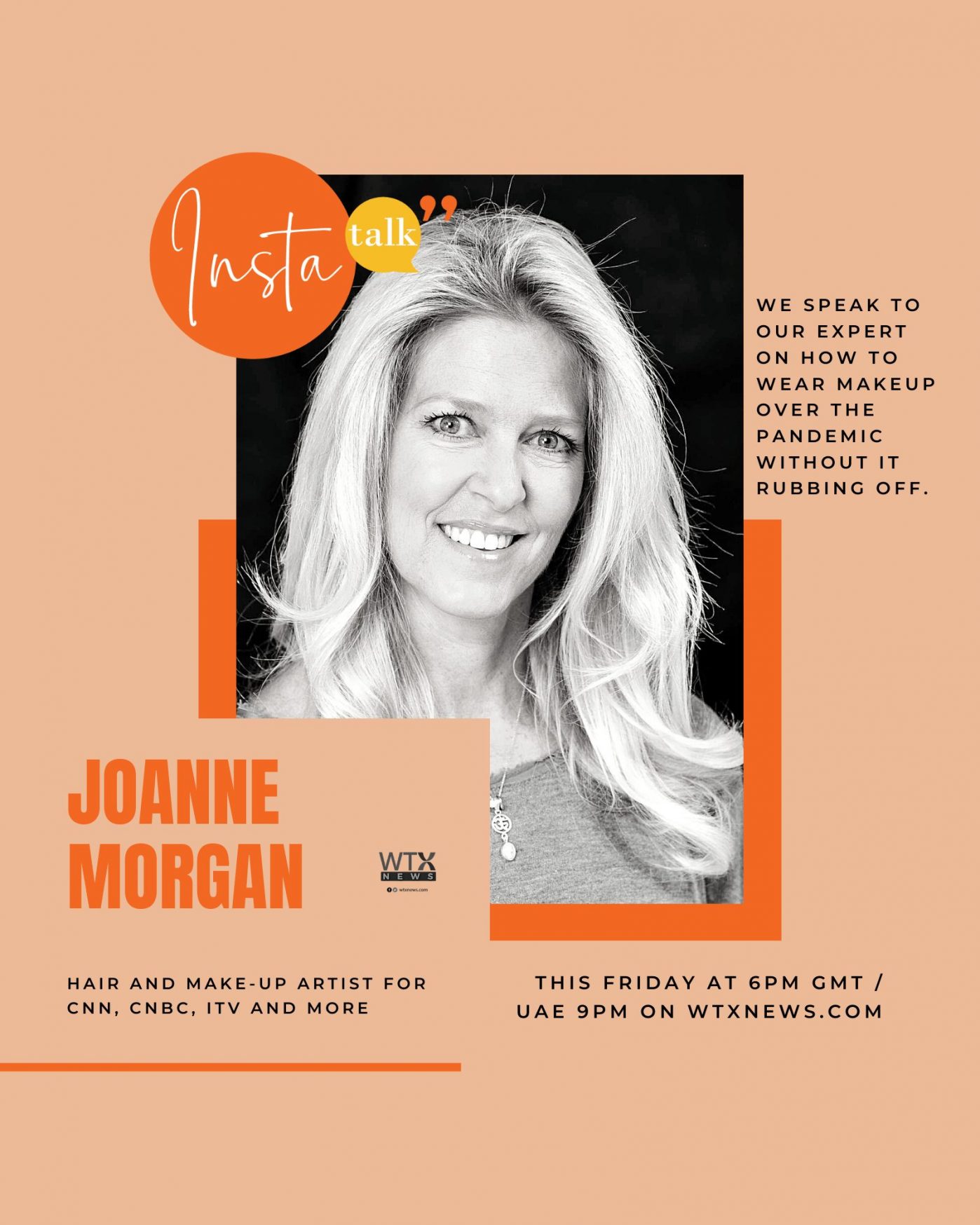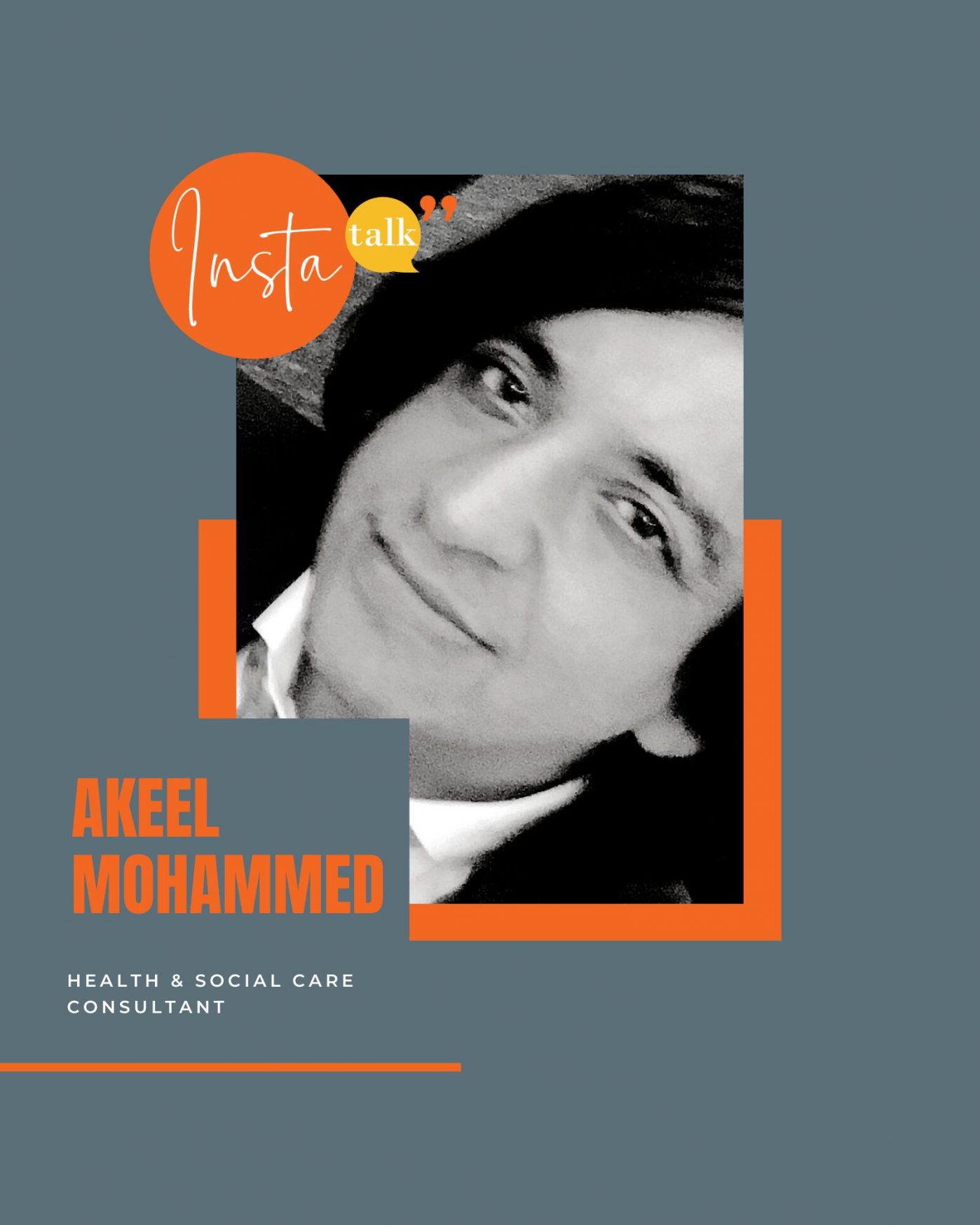 Health and Social care expert
Akil Mohamed a consultant in health and social care is here to discuss Covid-phobia and looking after your mental health over lockdown 2.0
Rana walks us through headbands – the fashion trend that was big this summer and looks like it'll be around for a while!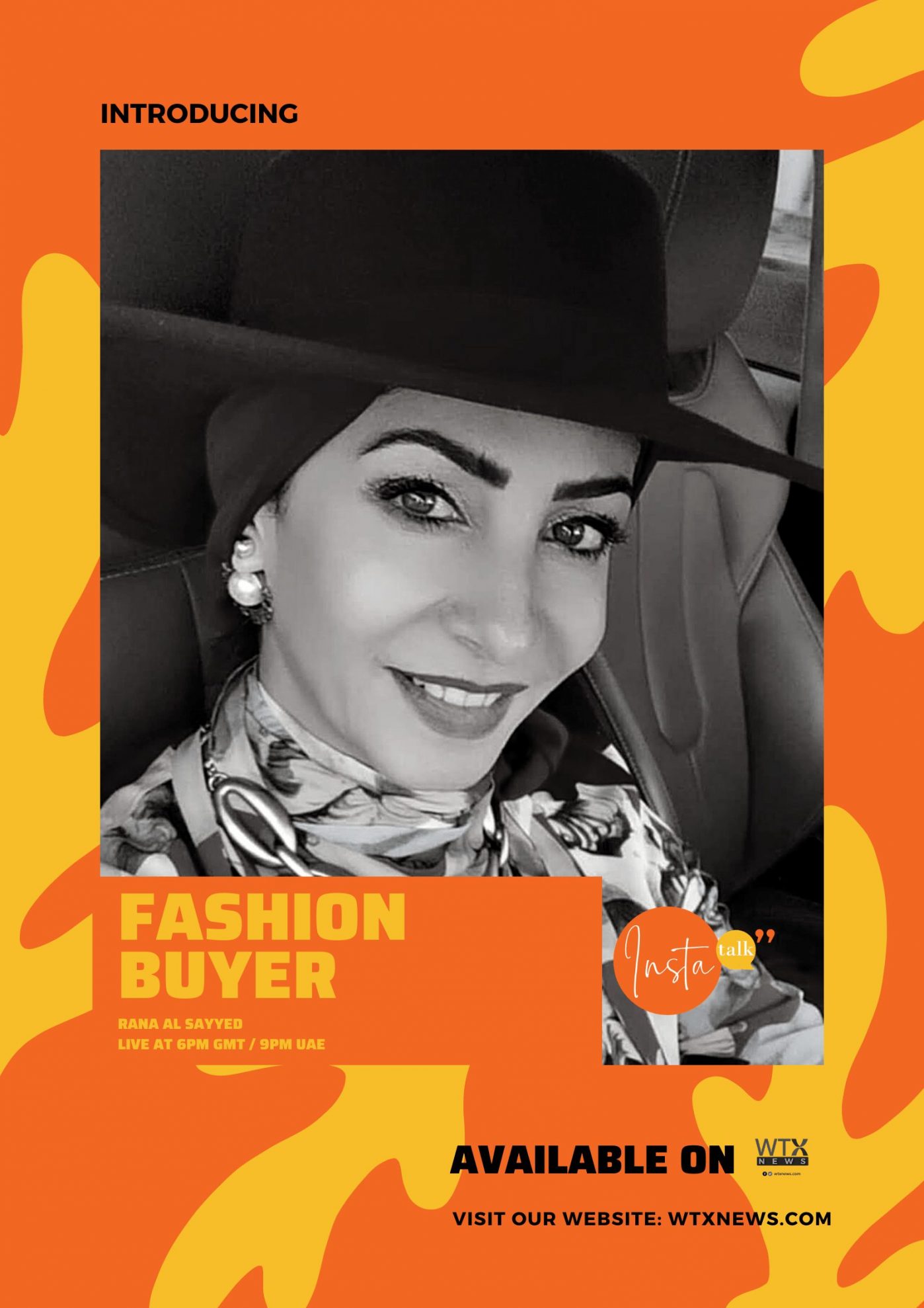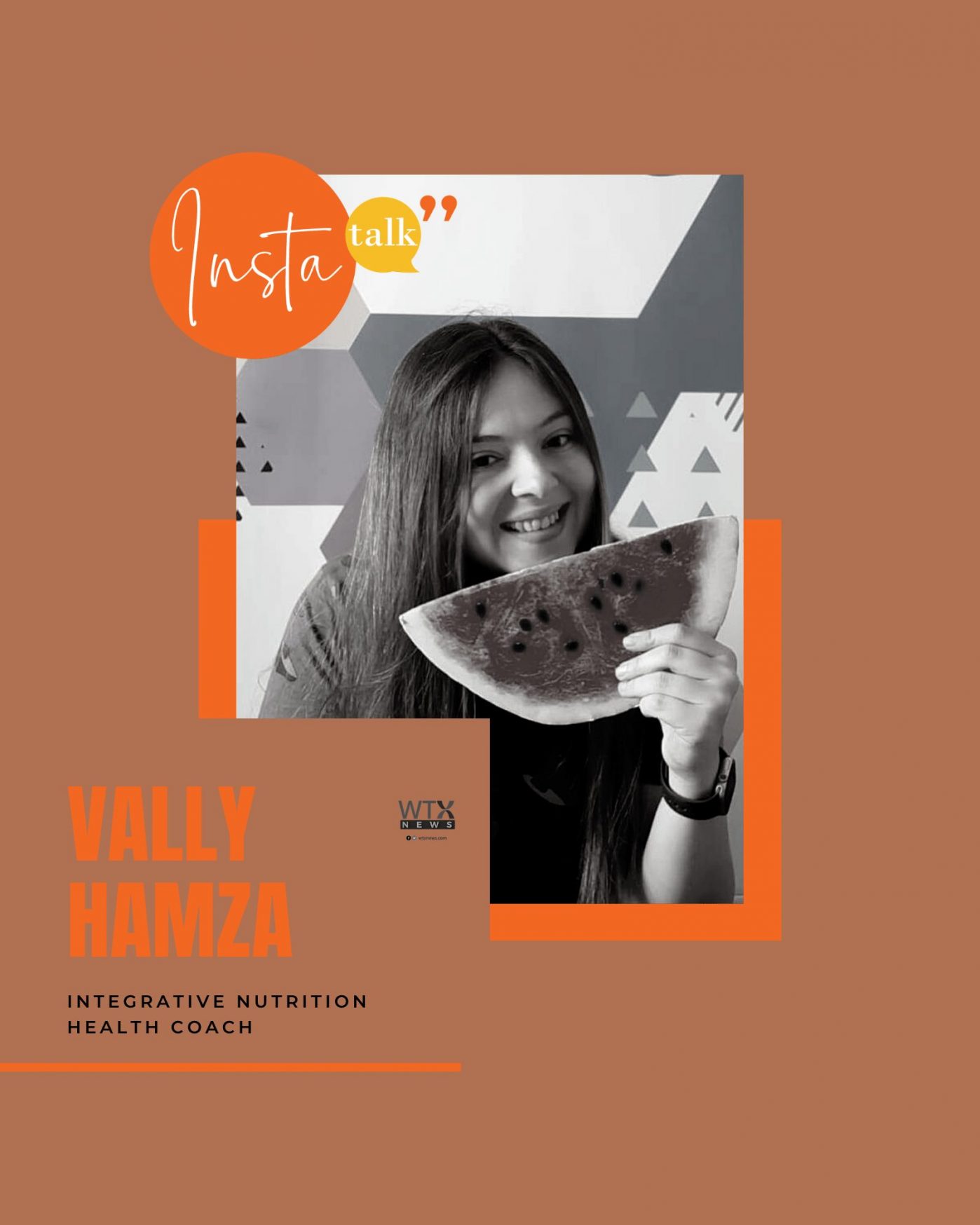 Health Expert Vally is here to give you top tips on healthy snacking.
Every one of our team members is devoted to delivering the finest possible designs.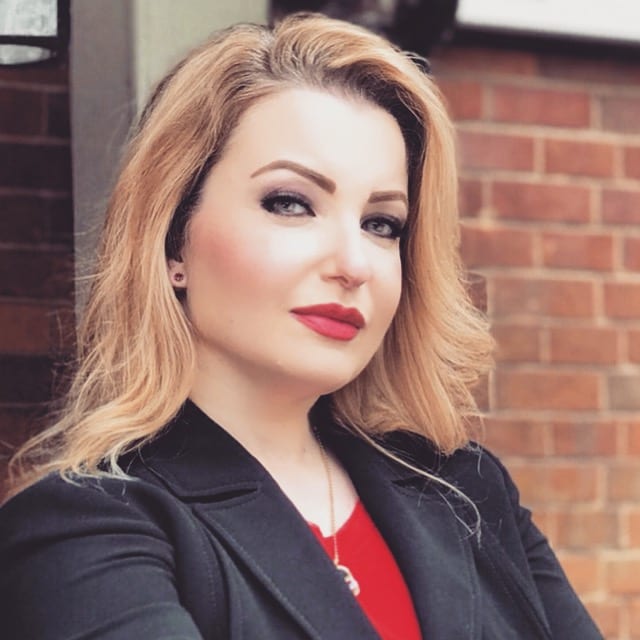 Yvonne Ridley
Journalist and Author
Chef Danielle
Vegan Masterchef
Rana
Fashion Designer & Stylist
Leave a comment