BBC One 19:00 BST – Panorama – Diana's BBC interview
A Panorama investigation into the interview – delayed from last week – will be shown at 19:00 BST on BBC One.
1995
Martin Bashir & Lady Diana
60 mins
PG
More than 25 years ago, Panorama reporter Martin Bashir secured his global scoop interview with Princess Diana. Now a new Panorama team fronted by journalist John Ware has carried out its own four-month investigation, with exclusive interviews and revelations from internal BBC documents. This is the BBC's way of getting ahead of the scandal.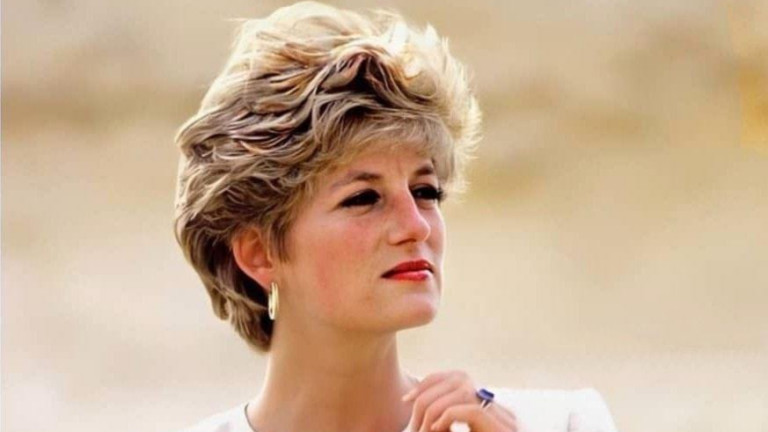 …………………………………………….
BBC Four 21:00 BST Tea with Mussolini
1998
Franco Zeffirelli
112 mins
PG
Eccentric English and American women living in Florence during the tense pre-war years of the 1930s experience the ups and downs of parenthood when they collectively adopt a local boy disowned by his father.
Judi Dench, Joan Plowright, Maggie Smith, Lily Tomlin and Cher give boisterously strong performances as the gaggle who gather over tea to gossip, and who act as unofficial minders and teachers to Luca.
…………………………………………….
Sony Movies – The Graduate
1967
Mike Nichols
101 mins
15
A naive college graduate, hailed as a genius by his overbearing parents, is seduced by the middle-aged wife of his father's business partner – but later falls in love with her daughter. Oscar-winning comedy-drama, starring Dustin Hoffman.
…………………………………………….