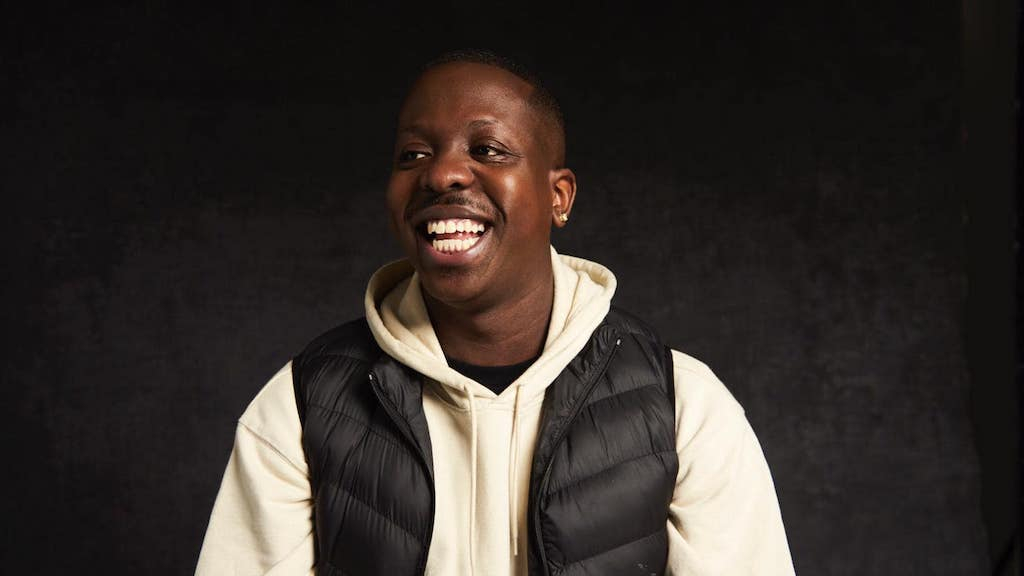 Jamal Edwards, 31, has died after a 'sudden illness' it has been confirmed. Tributes have been pouring in from the UK music industry, the royal family and beyond for the British digital and music entrepreneur. 
Edwards founded the YouTube channel and media platform SBTV which helped launch artists such as Ed Sheeran, Dave, Skepta and Jessie J to a global audience. After finding success with his channel (which he started when he was 15) he did extensive charity work, including working with the Princes's Trust as an ambassador. 
In a statement, his mother, Brenda Edwards, said: 'He was the centre of our world … Our love for him lives on, his legacy lives on. Long live Jamal Edwards MBE, MBA, PHD.'
Jamal Edwards' mother is Loose Women presenter Brenda Edwards. Jamal was born in Luton and got into film-making when his parents bought him a video camera as a Christmas present at 15. He was appointed MBE for services to music in 2014. Jamal attended the Brit Awards earlier this month and it is believed he performed a gig in North London on Saturday night. No details have been released about his death other than it happened on Sunday morning and he "passed away after a sudden illness."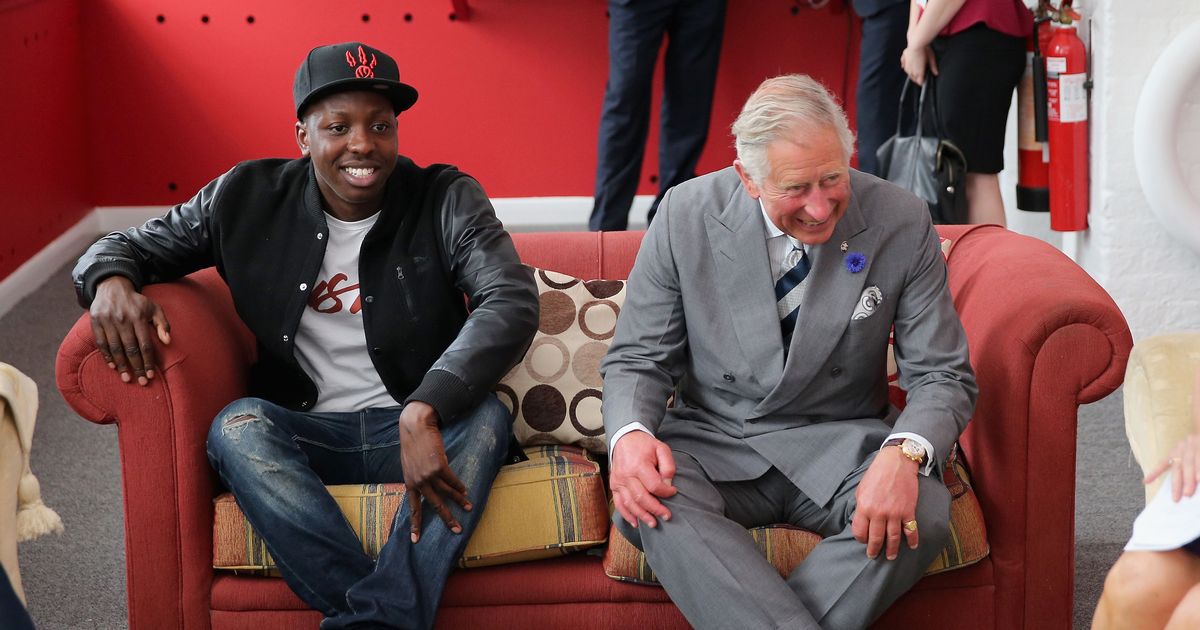 Jamal Edwards and Prince Charles – Jamal was an ambassador for the Princes's Trust.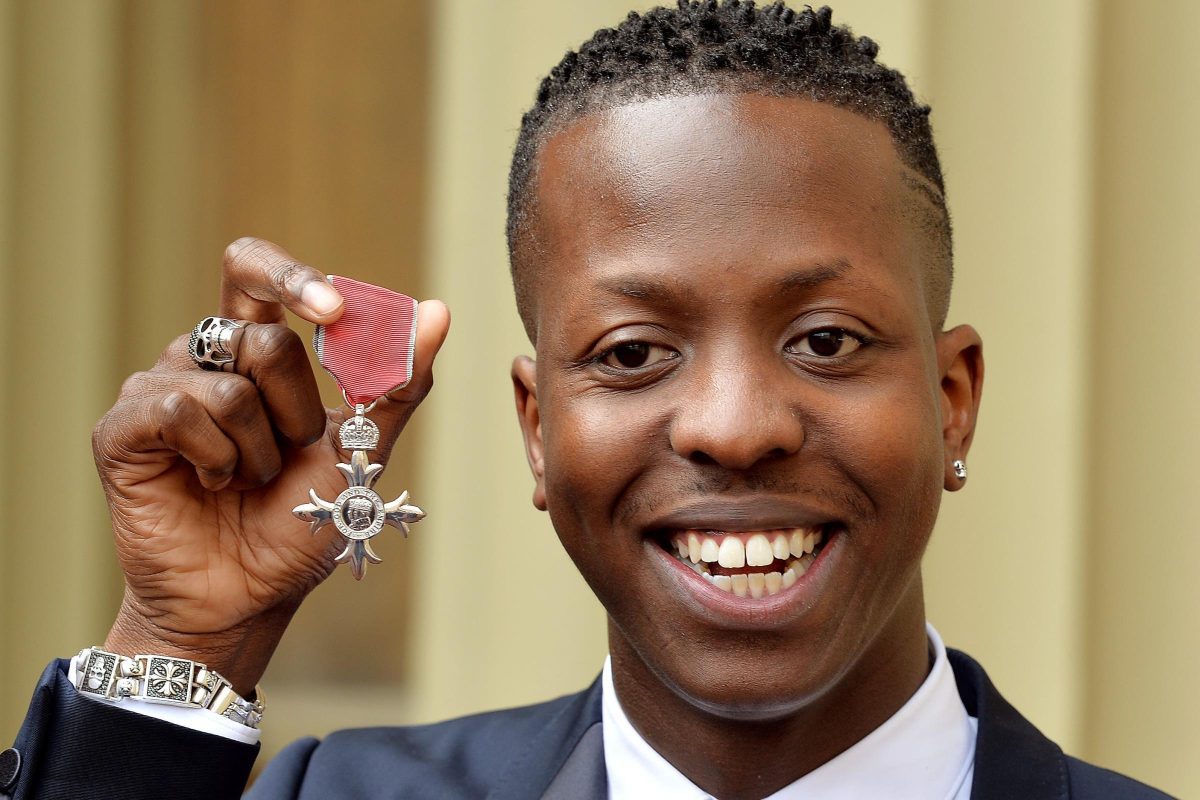 Jamal Edwards was awarded MBE in 2014 for services to the music industry – he was a pioneer in the UK music scene.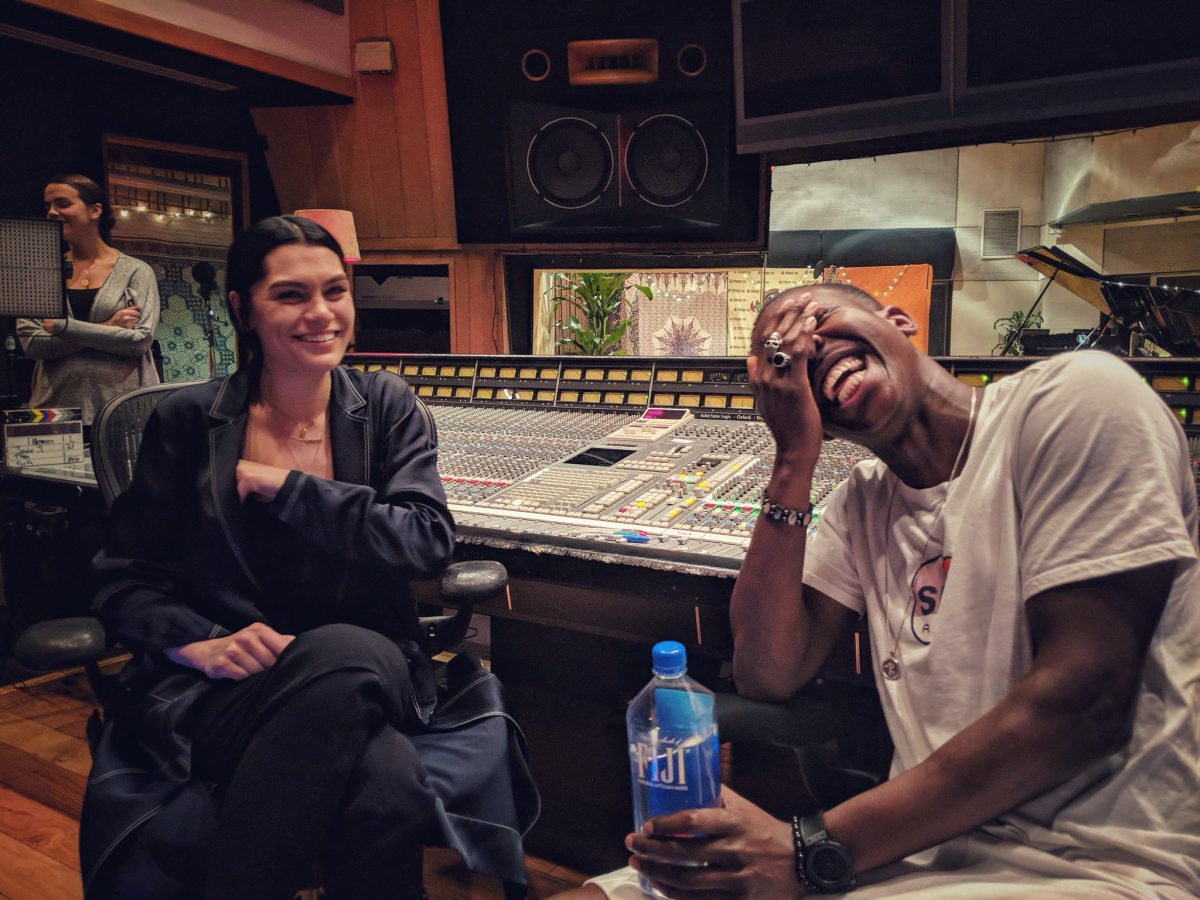 Jamal and Jessie J in a music studio.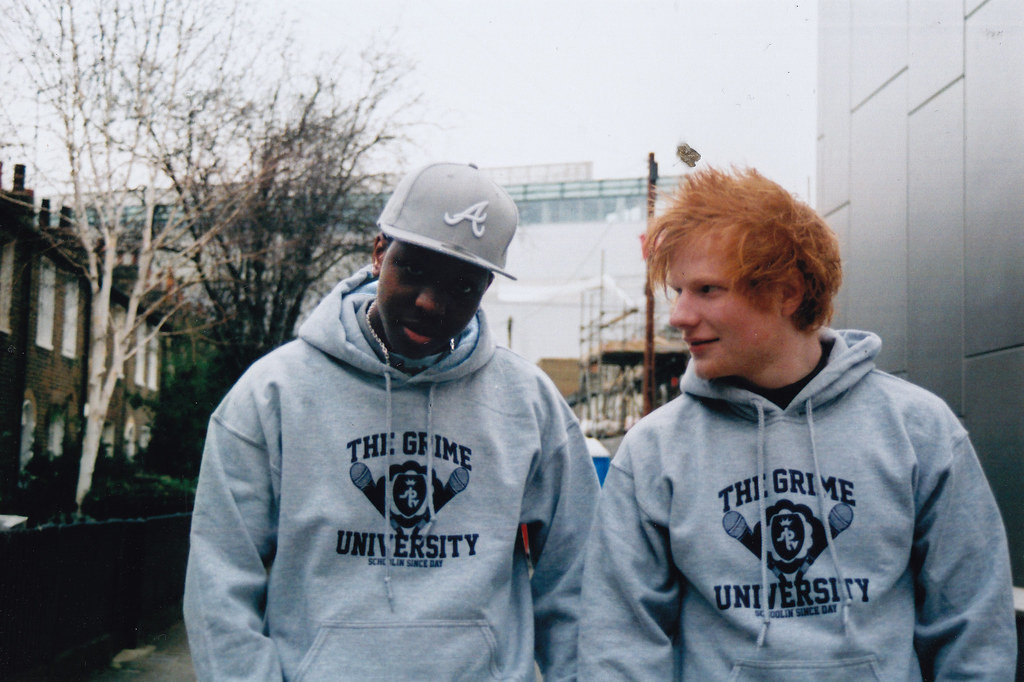 Jamal Edwards and Ed Sheeran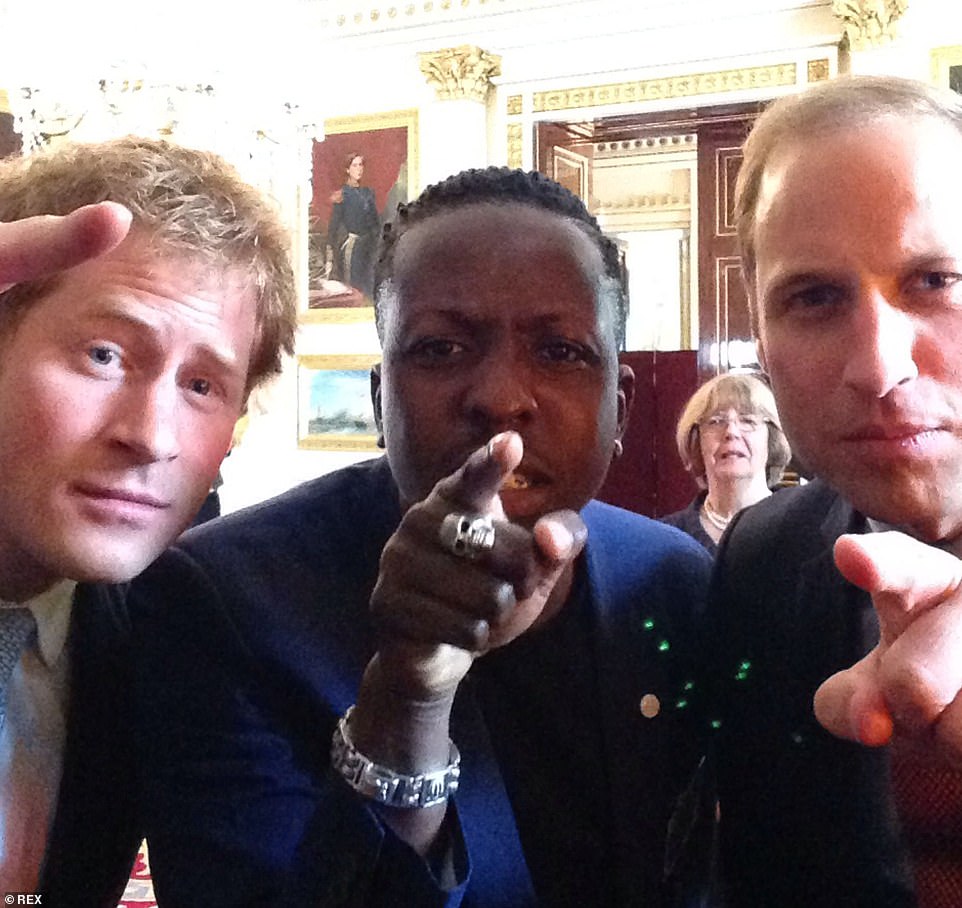 Prince Harry, Jamal Edwards and Prince William. 
Jamal Edwards 1990 - 2022
What is Jamal Edwards famous for?
Music entrepreneur and YouTube star Jamal Edwards has died aged 31. He was the founder of SBTV, an online urban music platform that helped artists like Dave, Ed Sheeran and Jessie J come to prominence
Who is Jamal Edwards mum?
Brenda Edwards
In a statement, released on the official Twitter account of ITV's Loose Women, on which she is a regular panellist, Brenda Edwards said her family and friends were "completely devastated" and confirmed that Jamal had died "after a sudden illness"
What is Jamal net worth?
Jamal got his YouTube channel up to 100 million views and 180,000 subscribers. SB.TV Global was founded in August 2010 and has been valued at nearly £8 million. Jamal has been called the next Simon Cowell.