Hollywood's 10 Sexist Vegan Men Alive
We look at the 10 sexist vegan men out there in Hollywood, find out what led them to veganism and watch some vegan cooking tips and recipes on the latest episode of Insta Talk.
Liam Hemsworth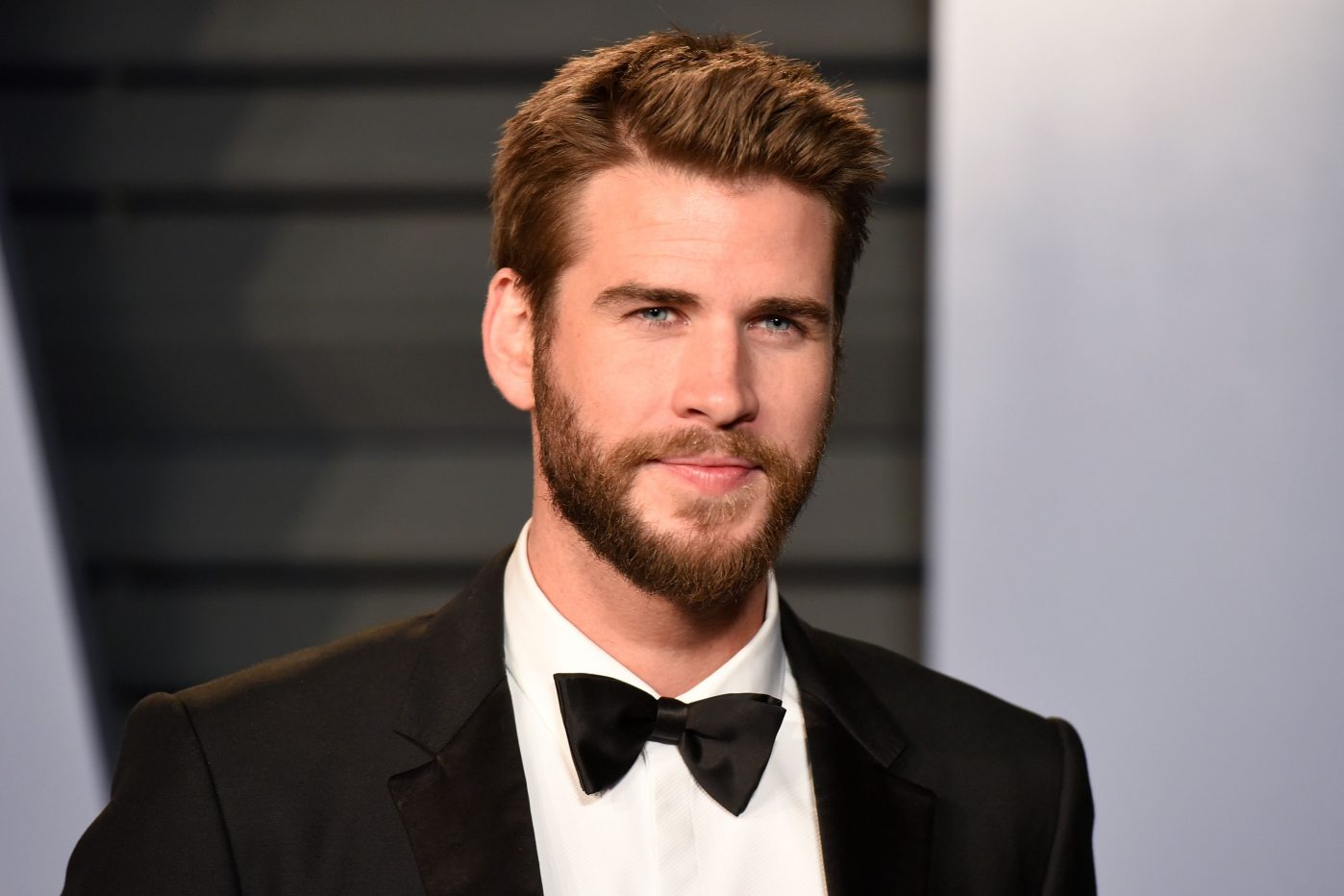 Hunger Games actor Liam Hemsworth has a huge heart. He's the ambassador of the Australian Childhood Foundation, which helps protect vulnerable children, but he's also an animal-loving vegan. 
Apparently, he stopped eating animal products after he learned about the mistreatment of animals. He was also influenced by Hunger Games co-star, Woody Harrelson, who has been vegan for years. 
He told Men's Fitness that he found "no negatives to eating like this. I feel nothing but positive, mentally and physically."
Casey Affleck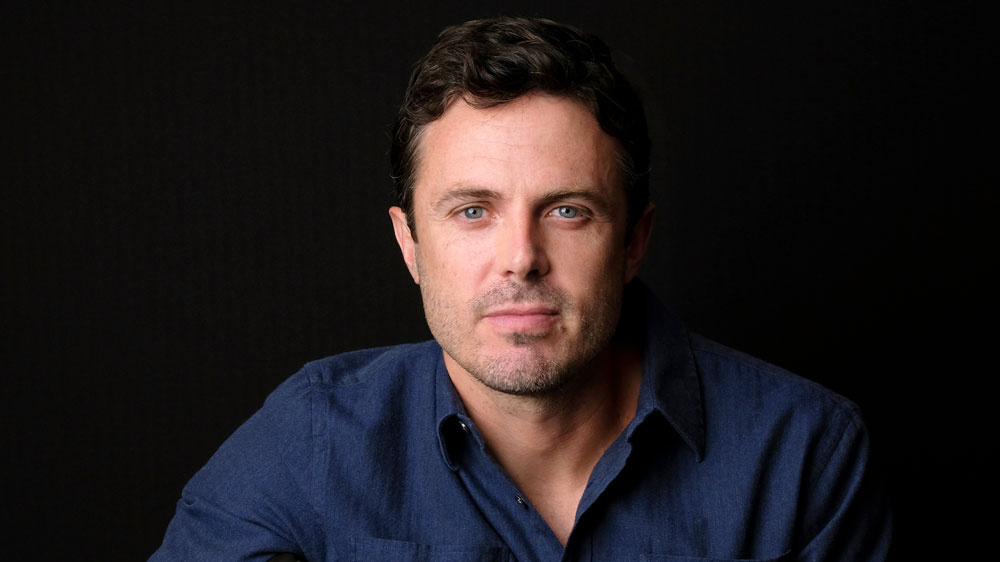 Actor Casey Affleck has been a vegan for years, but his love for animals runs deep. He believes that 'meat is murder' and did a public service announcement for PETA that exposed the beef and pork industry's abuse of animals.
In the PSA, Casey says he went vegan because: "When people ask me why I don't eat meat of any other animal products, I say, 'Because they are unhealthy and they are the product of a violent and inhumane industry.'" 
"Chickens, cows, and pigs in factory farms spend their whole lives in filthy, cramped conditions, only to die a prolonged and painful death."
For those reasons, and because he thinks meat is 'poison that contributes to heart disease and cancer", Casey strongly urges his fans to avoid meat too.
Will.I.AM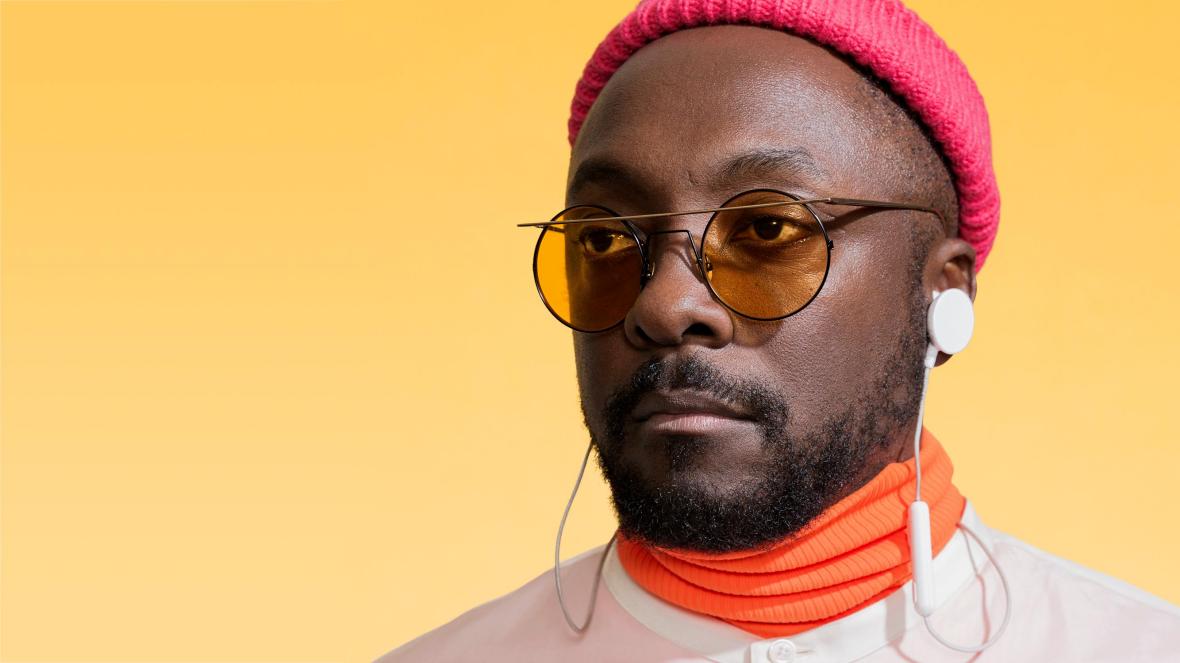 The Black Eyed Peas frontman decided to go vegan later in life. And his reasons for doing so are quite interesting. He told the Belfast Telegraph:
"I thought about what I was eating – I was gnawing on flesh, dead animal. If you think about it, it's kind of sick."
"Imagine you're hungry – almost starving. You have a bushel of broccoli and then a chicken walks by. Are you going to rush the chicken, no utensils, and just eat it? De-feather it – eat the skin and cartilage, no seasoning and salt? No, you're going to dive into that bushel of fricking broccoli."
The rapper/songwriter has been delighted to report that his new vegan diet caused his cholesterol and blood pressure to fall dramatically. 
Joaquin Phoenix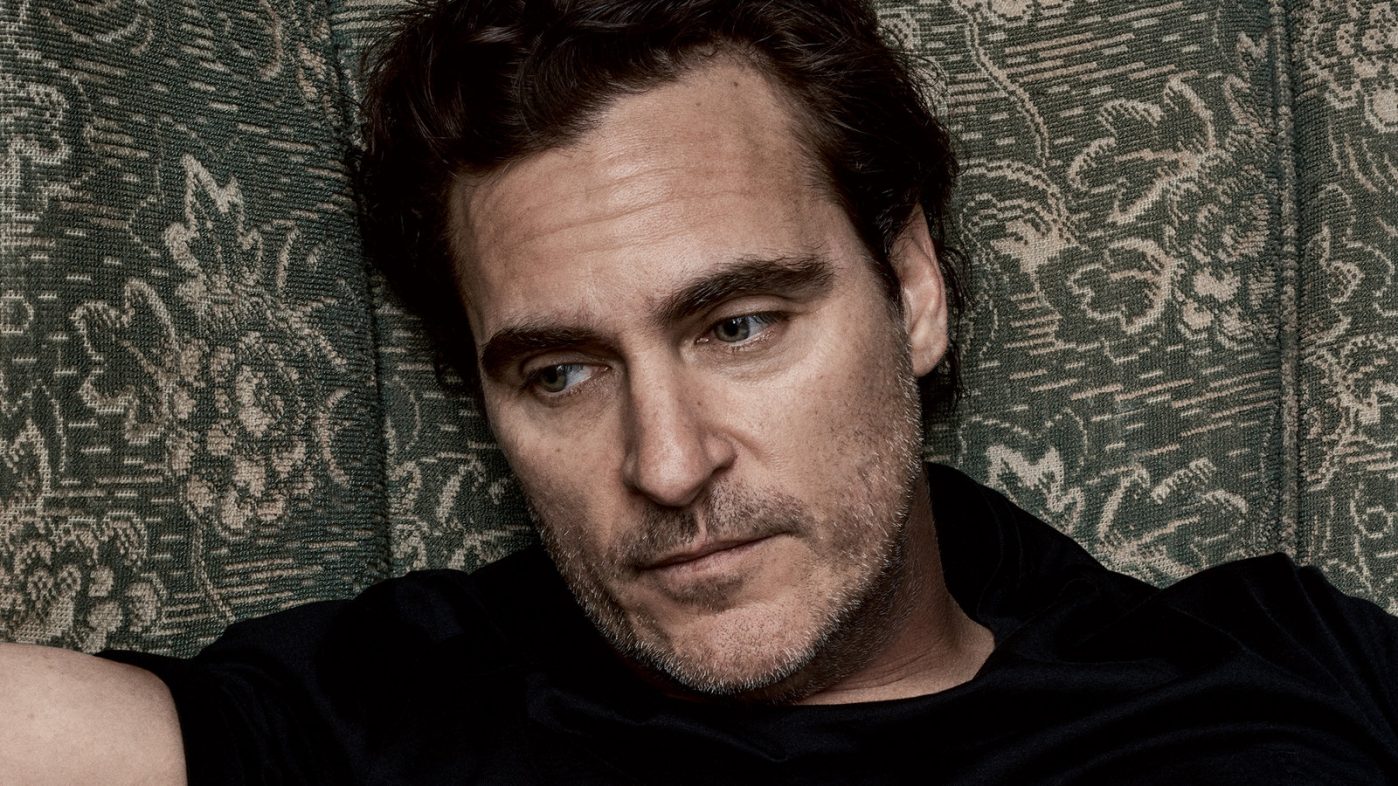 Our favourite – Joaquin Phoenix is perhaps the most famous vegan celebrity. Apparently, after he saw how fish suffered when his parents took him and his siblings on a fishing trip, all the Phoenix children became vegans. 
His concern for animal welfare led him to narrate Earthlings – a film that many say 'turned them vegan'. It's definitely one of the most hardcore documentaries on animal exploitation out there!
Phoenix gets specifically tailored non-wool suits, his own vegan car and refuses to get into vehicles that have leather seats. He is a member of In Defense of Animals and PETA and has campaigned for both organisations. 
Jared Leto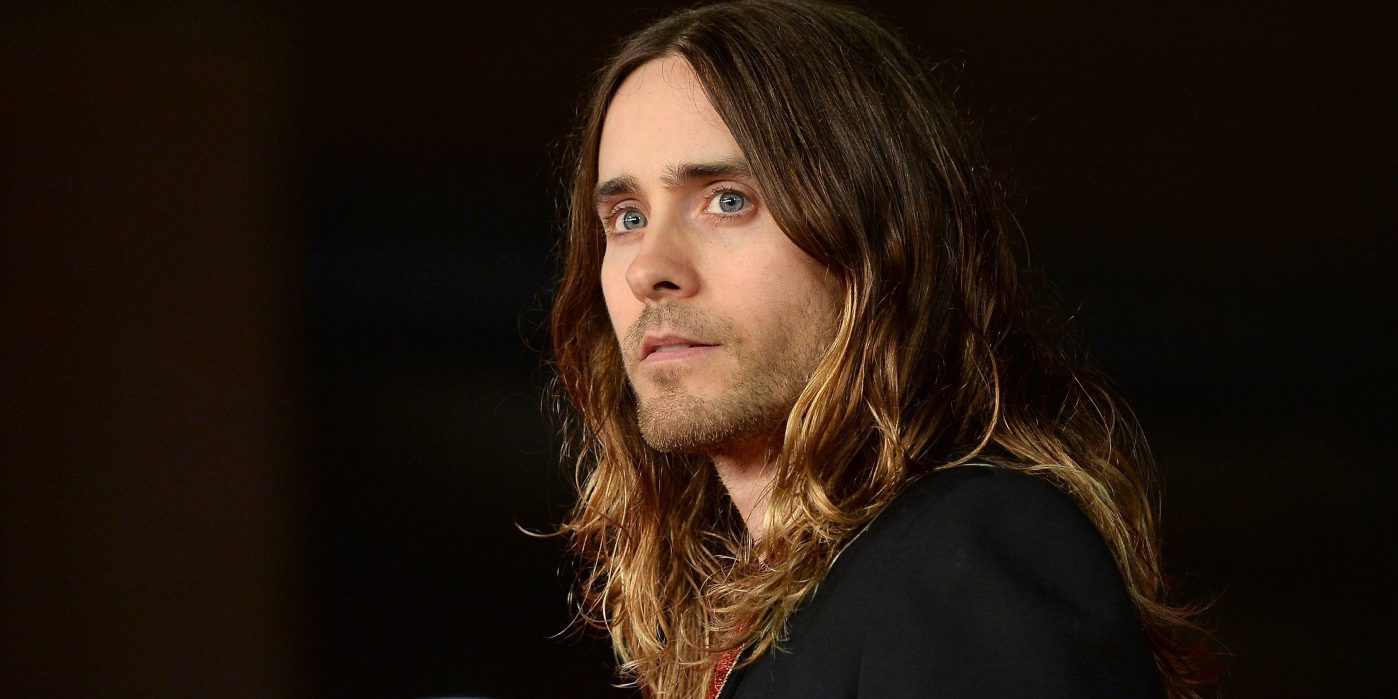 Jared Leto's perfect skin, lovely thick hair is all down to his vegan lifestyle. The actor is nearly 50 but veganism delays the ageing process. The actor always eats vegan, even when he gets all muscly for a role. 
In 2008, he supported California Proposition 2 regarding the treatment of farm animals. In February 2015, Leto was named a global ambassador for World Wide Fund for Nature (WWF), supporting online fundraisers. 
Jaden Smith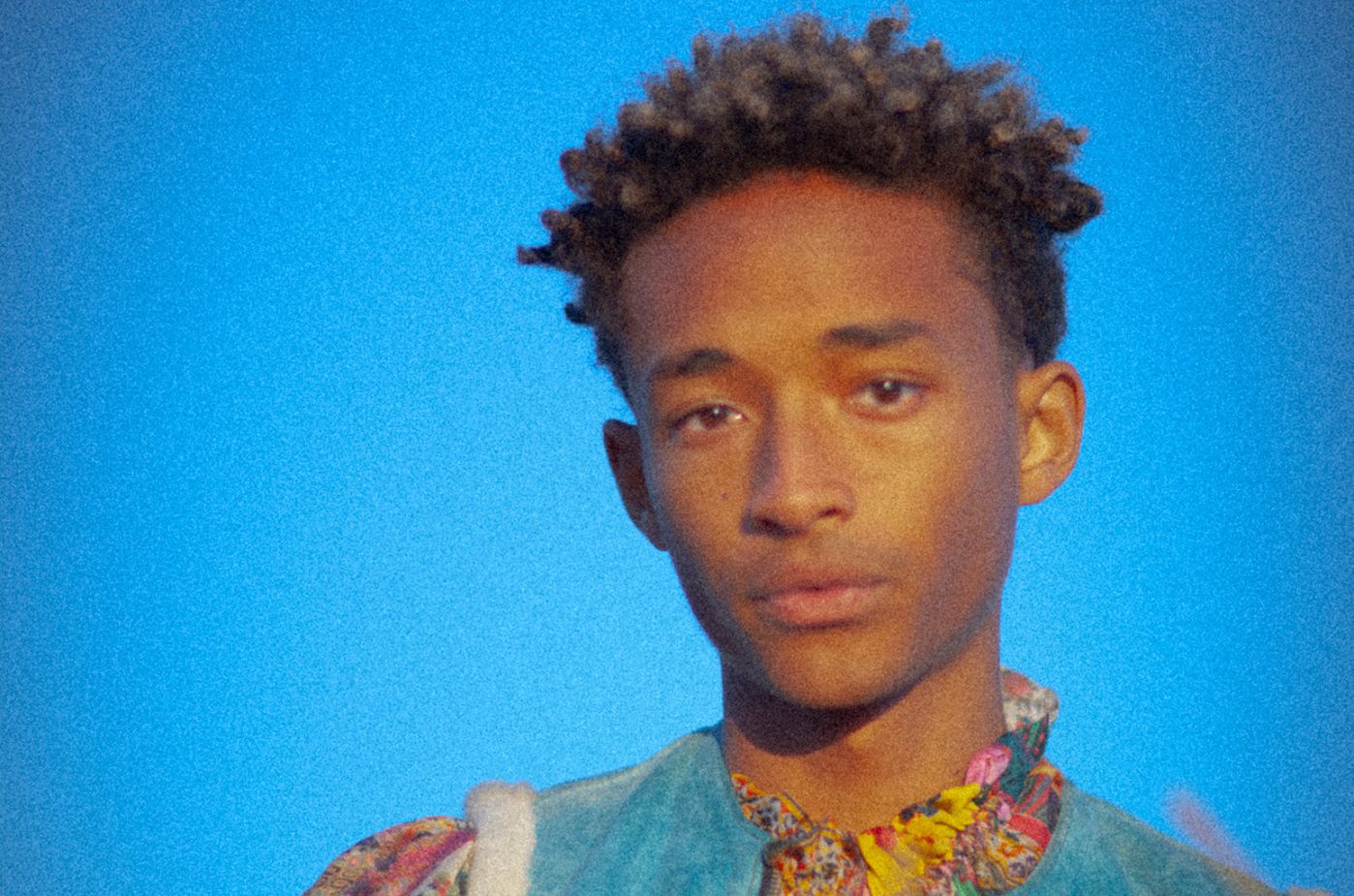 Jaden Smith likes to share vegan food. He launched his own mobile restaurant that provides free vegan dinners to the homeless. 
But that's not all. When he was just 12 years old he became a partner in a spring water company called Just Water, the company aims to create water filtration systems that are cheap and can be used in underdeveloped nations.
The star was crowned 'the hottest vegan celebrity' by peta2, the young division of the largest animal rights organisation, PETA. He joins the list of previous winners that include Ariana Grande. 
Russell Brand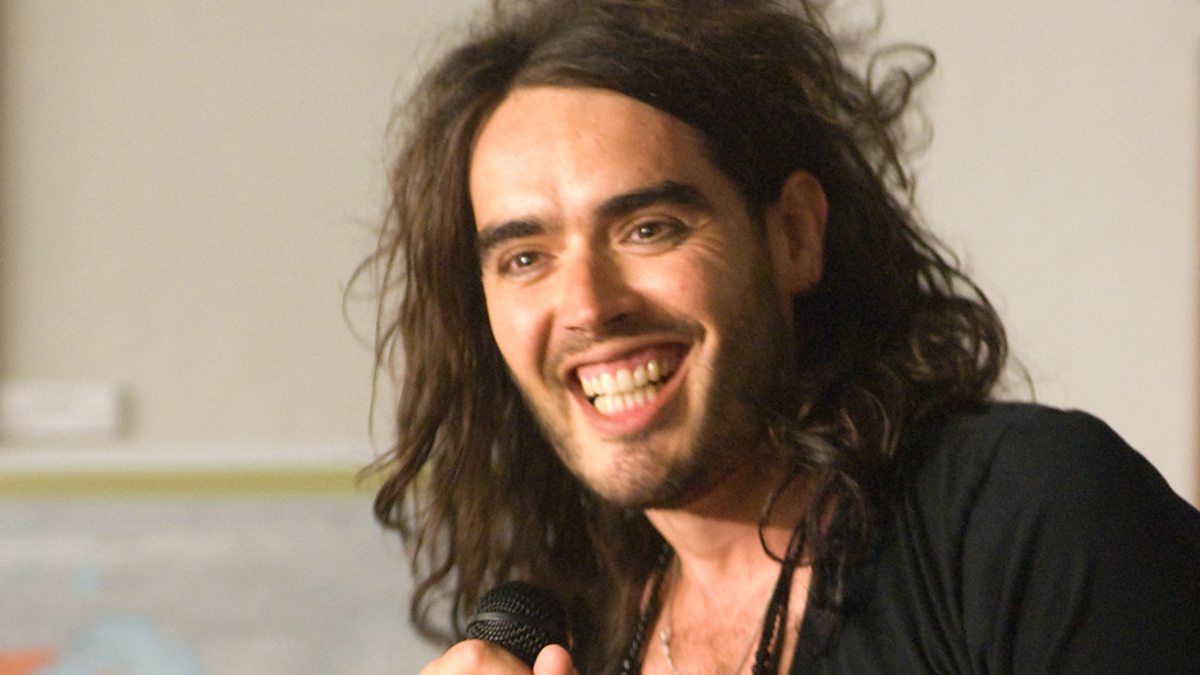 The yoga-loving, compassion preaching, cat keeping actor/comedian has been a vegan for years – but that's probably no surprise. 
Russell became a vegetarian at the age of 14 and embraced the vegan lifestyle in 2011 after viewing the documentary Forks Over Knives, which focuses on the health benefits of a plant-based diet. 
Zac Efron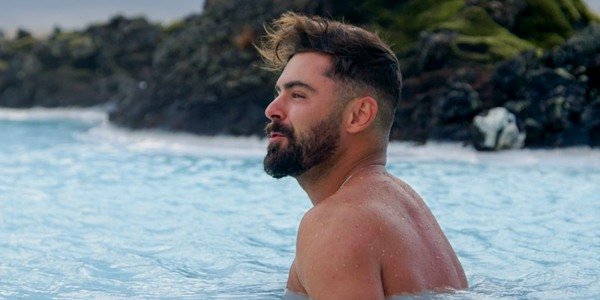 Zac Efron's YouTube channel "Off the Grid" features him and his brother Dylan as they participate in outdoor activities and trips with zero electronic devices. Efron prefers to be in nature, focusing on the beauty of his surroundings, including wildlife.
But it seems he's vegan for his health, more than for the animals. As he told Women's Health magazine, "I've been experimenting with eating purely vegan. That's completely changed the way that my body works, and the way that I metabolise food, the way it turns into energy, the way that I sleep. It's been brilliant. It's been great for my exercise and great for my routine."
Tobey Maguire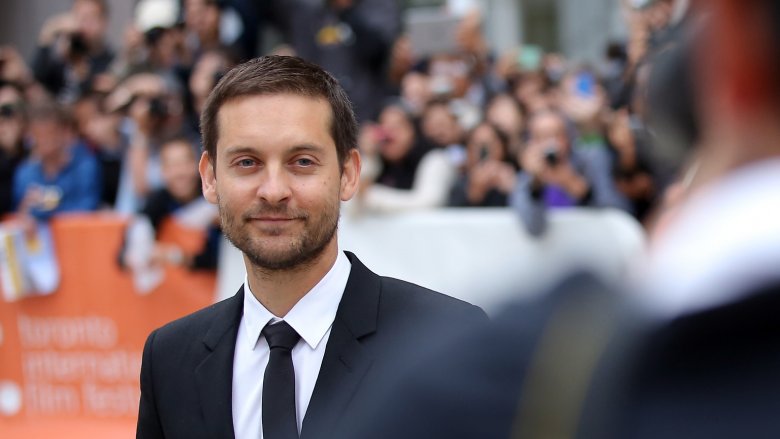 Tobey – BFF's with ecological celebrity Leonardo DiCaprio – was born a vegan. "I've never had any desire to eat meat. In fact, when I was a kid I would have a really difficult time eating meat at all. It had to be the perfect bite, with no fat or gristle or bone or anything like that. I don't judge people who eat meat – that's not for me to say – but the whole thing just sort of bums me out," he said to Parade magazine.
Like Joaquin, he refuses to ride in cars with leather seats – but admits to a slip up every now and then and may have some milk chocolate, or may eat sweets that contain honey. 
He was voted the World's Sexist Vegetarian in 2002 by PETA. 
Anthony Kiedis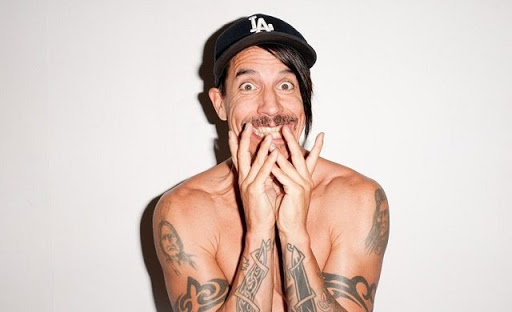 Red Hot Chilli Peppers singer Anthony Kiedis has been a vegetarian since the 80s. But after his son was born in 2007 he became a vegan. 
An animal lover and all-around compassionate guy – supporting Native American Rights, he raised his son vegan so he can pass on important values about caring for animals. 
……………………
FOLLOW US ON SOCIAL MEDIA AND SHARE WTX NEWS WITH YOUR FRIENDS AND FAMILY:
Facebook – Please like our page
Twitter – Twitter updates available in English and Arabic. Please follow us and we would love to hear from you
Instagram – Follow our pages in English and Arabic
Leave a comment