2020 the good, hilarious and positive stories
It's been a hell of a year, literally. Whilst it's easy to think of all the bad of 2020 – the global pandemic, death, mass unemployment, the US 2020 election mess and so much more – there were some positive moments that shouldn't be overlooked. 
We've put together our favourite positive, good and hilarious moments we shouldn't overlook. 
13 moments you shouldn't forget
"Who gives a f*ck about Christmas"
In secretly recorded audio, Melania Trump says about reporters asking her about kids separated at border: "Give me a fucking break." She assails the "liberal media," says she doesn't want to do a story on Fox, and adds, "Who gives a fuck about Christmas stuff and decorations?" pic.twitter.com/Ia2U2WmzN5

— Oliver Darcy (@oliverdarcy) October 2, 2020
Melania's Christmas attack was something good this year but only because it's 2020. If it was any normal year, this ugly moment – the first lady mocking the unfathomable pain and trauma of children separated from their parents at the border – would not make the list. 
But hearing Melania's gross, selfish outburst in a leaked audio, exposed her as just another Trump. And social media sure had fun with it. 
Kamala Harris makes history
Amid all the crazy of the US presidential election, the disinformation spread and the president's refusal to accept the results – history was made. 
Kamala Harris became America's first female, first Black-American and first Indian-America Vice President-elect. 
She also gave us this great moment: 
Weinstein jailed for 23 years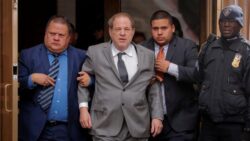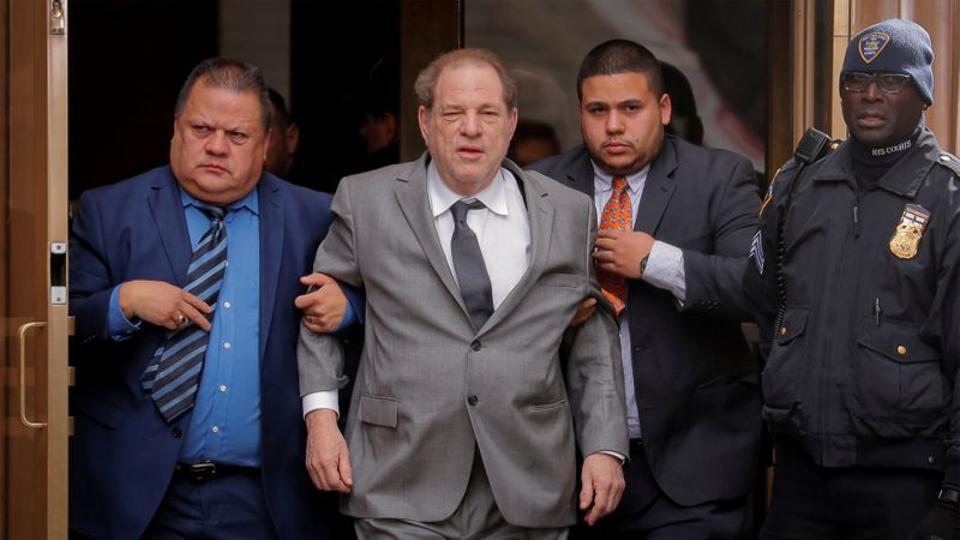 A massive win. The former king of Hollywood Harvey Weinstein was sentenced to 23 years in prison after being found guilty of rape and sexual assault. This followed the #MetToo movement as people began to expose their abusers. 
The 23-year sentence was a surprise to many – who believed money and fame would see Weinstein get a lesser sentence. 
Scotland offers free period products
Scotland leads the way! A massive moment in 2020 as local authorities in Scotland are now legally required to ensure that free sanitary products such as tampons and pads are available to those who need them.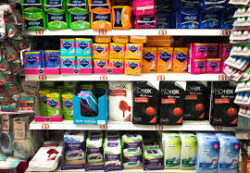 This year we  found out the correct way to eat duck pancakes. 
A TikTok star shared a new way of eating duck pancakes which made her go viral. And we all gave it a go! Right?
The woman has been hailed a "visionary" for the bizarre way she eats duck pancakes.
Sabrina Corrin Moore, 25, from Northumbria, revealed her mess-free secret to enjoying the Chinese delicacy on TikTok.
In the video she loads up her fork with duck and shredded celery, before dunking it in hoisin sauce.
Instead of wrapping the ingredients she then holds a pancake in front of her mouth and pushes the fork in.
This way the tasty duck and veg is kept in a form of pancake pocket – without any ingredients dropping out.
Carole, Joe and Tiger King
Netflix's Tiger King brought joy to so many during a time of uncertainty and misery. It was all we spoke about for several months and left us with a lot of unanswered questions. Will Joe get a presidential pardon?
In March, "Tiger King: Murder, Mayhem, and Madness" became a hit series with 34 million people tuning in to the documentary within the first 10 days of its debut.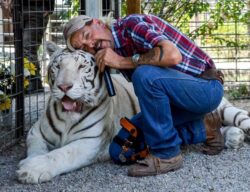 So many gay and bisexual men can now give blood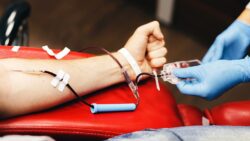 Rules around blood donations from gay and bisexual men were relaxed this year. Males who have sex with one man in a long term relationship of three months or more can now donate blood. Previously, all men had to abstain from having sex with other men for three months before they could donate blood. And donors will no longer be asked to declare if they have had sex with another man.
It was a good year for LGBTQ rights
It was a good year for LGBTQ rights as a few countries legalised gay marriages in 2020 – Northern Ireland, Costa Rica and Taiwan (the first in Asia).
The US Supreme Court also ruled that no person can be fired from their job for being gay or transgender.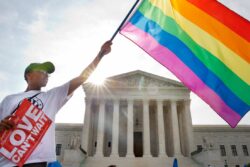 It was a low-carbon pandemic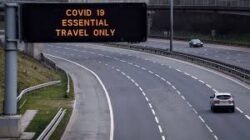 One of the very few positives of global lockdowns was the drastic drop in carbon emissions worldwide. As industries shut, flights were grounded and vehicles parked in the driveway, progress was made in the climate change battle. 
China is aiming for carbon neutrality by 2030, the US is set to rejoin the Paris climate pact and the UK pledged to reduce its emissions by at least 68% by 2030. 
The Mental health conversation
In 2020 we finally got around to the conversation on mental health. This year we've spoken more openly and loudly about mental health. We've seen the movement go to businesses who have understood the need for mental health days. We've seen celebrities share their stories. And we've seen the people talk openly and honestly.  In the pandemic year, we've also seen a rise in technology aimed at mental health – including apps for support, apps for helping with sleep and much more.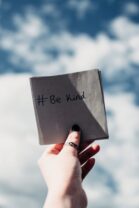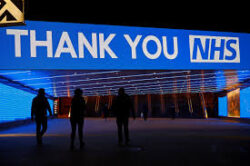 Long overdue, but this year we looked at the real heroes. Healthcare workers, cleaners, shelf stackers and every other professional deemed "essential" during the global health crisis. It was tough for us all trapped inside, but tougher for those who had no option but to go to the frontlines in the unprecedented situation – risking their lives daily. 
We also saw people like Captain Tom Moore who raised a staggering £23 million for the NHS. 
This one was big. In March, a man from London was cured of HIV. The "London patient," as he was known, underwent a stem cell transplant treatment and doctors found no trace of infection 30 months after he stopped the treatment. 
He is the second person in the world to be cured of HIV after US citizen Timothy Brown recovered from HIV in 2011 following similar treatment, leading doctors to believe HIV does have a cure.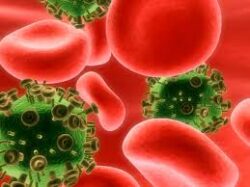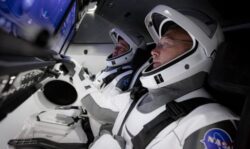 On May 30, 2020, a rocket ship designed and built by Elon Musk's SpaceX launched two Americans into orbit from U.S. soil for the first time in nearly a decade.
The moment brings excitement as we're moving ever closer to commercial space flight (and Musk says he wants to make it available for everyone, not just billionaires). 
Join the Insta Talk Community
Leave a comment