EU share trading flees London in SCARY Financial Times
Financial times of 2021: EU share trading flees London
The first trading day of 2021 of Brexit has put London's financial area in the corner as roughly €6bn of EU share dealing has shipped away from the Capital to European facilities.
Trading capitals from Santander, Deutsche Bank and Total moved to EU marketplaces.
This kind of disadvantageous (as some may say) business – EU share trading flees London, but it will decrease tax receipts for the UK government. UK PM Boris Johnson acknowledged the difficulties of such EU share trading deal.
You may like this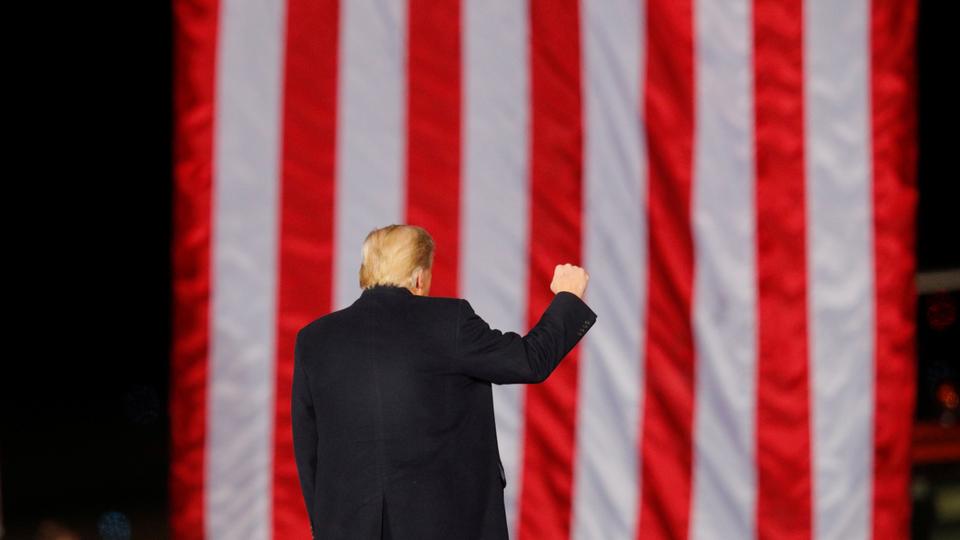 Finding something interesting ?
Made with Love by 💓 the WTX News Team!​
Leave a comment