Queen's Platinum Jubilee: Day 2 – Senior royals arrive, PM booed 
Senior royals have started to arrive at St Paul's Cathedral for the Queen's Service of Thanksgiving. 
Princess Anne, Prince Edward, Beatrice and Eugenie and their families have arrived and been seated. 
Harry and Meghan have also arrived and have now entered the Cathedral. 
The Prime Minister arrived just ahead of members of the royal family and he was met with a mix of loud boos and cheering.
WATCH LIVE AS SENIOR ROYALS ARRIVE
---
Prince Charles and Camilla arrive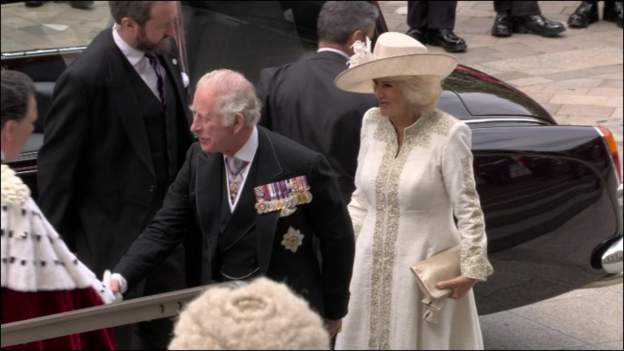 ---
Prince William and Kate arrive next
Following the arrival of Harry and Meghan, William and Kate are next through the door. Like the Sussexes' the Cambridges' also were met with cheers.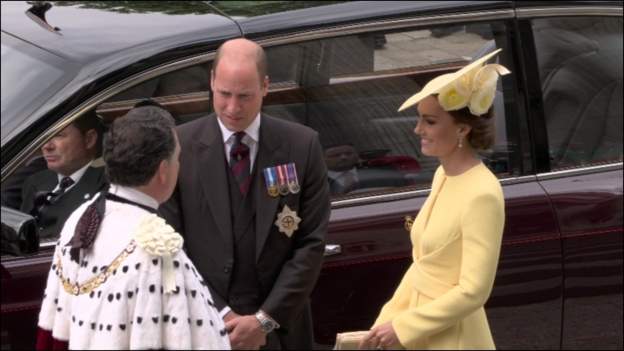 ---
Warm reception for Harry and Meghan
Prince Harry and Meghan, Duchess of Sussex have arrived at St Paul's, getting a warm reception from the crowd.
It is the first big royal event they will have attended since stepping down from royal duties in 2020.
The royals arrive in a kind of reverse order of seniority.
It would have been the Queen who was the final arrival, but in her absence it will be Prince Charles, once again standing in for her. – BBC
---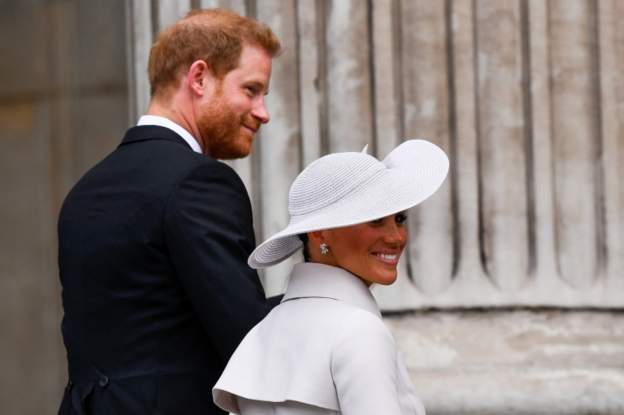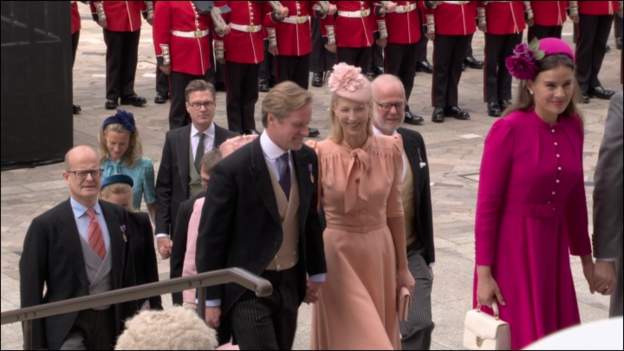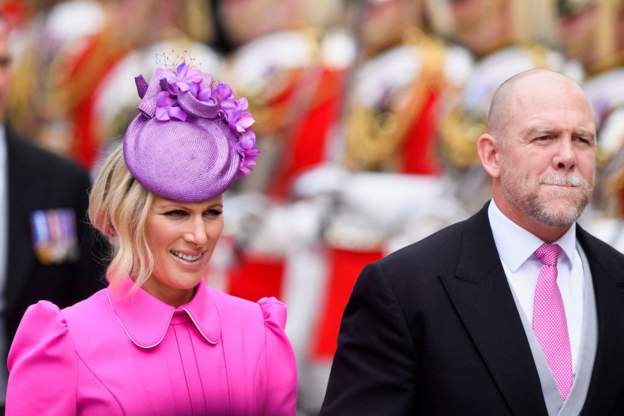 WATCH LIVE AS SENIOR ROYALS ARRIVE