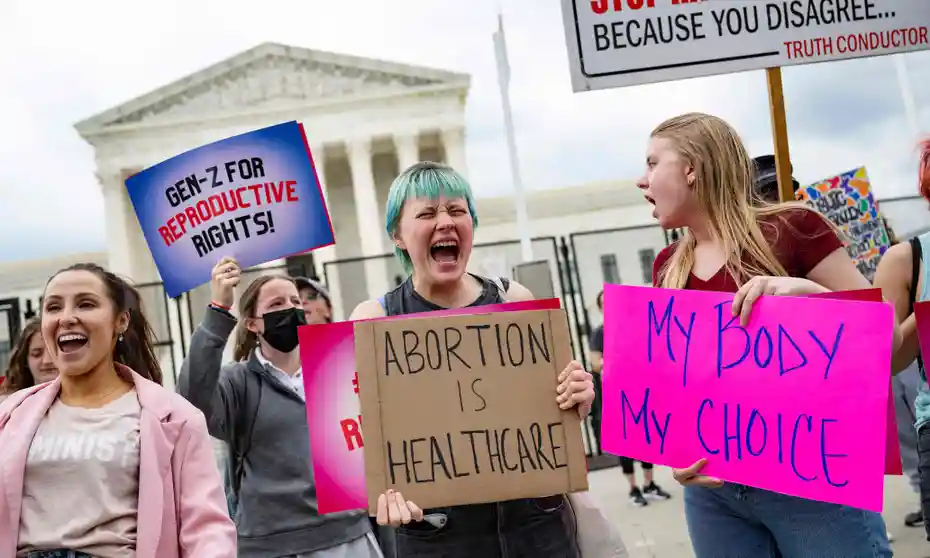 The Guardian says Carolyn Egan has seen people cross the Canada-US border for abortions – going north to south.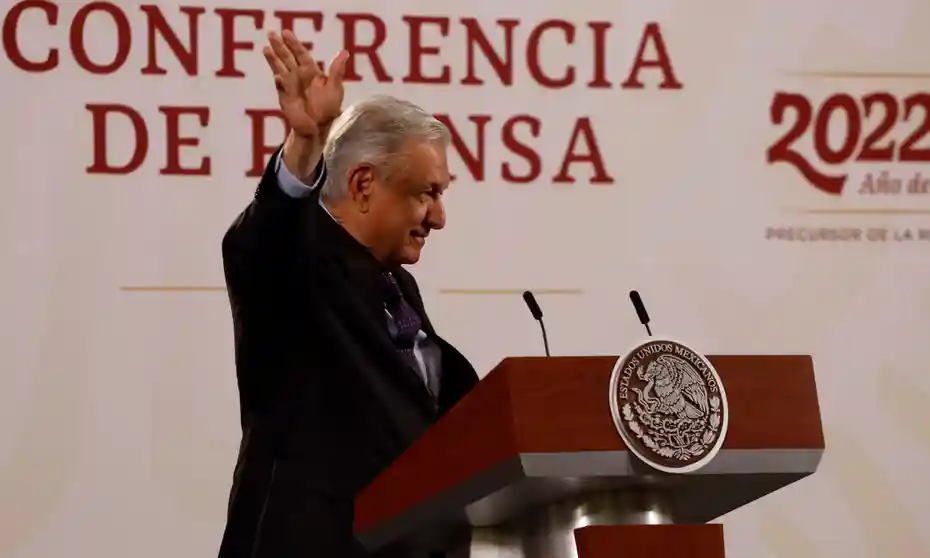 The Guardian says attacks against the press in Mexico have increased by 85% since President Andrés Manuel López Obrador took office, making it the most deadly period for journalists since records began, according to a new report.
Subscribe To Our Weekly Newsletter
No spam, notifications only about new products, updates.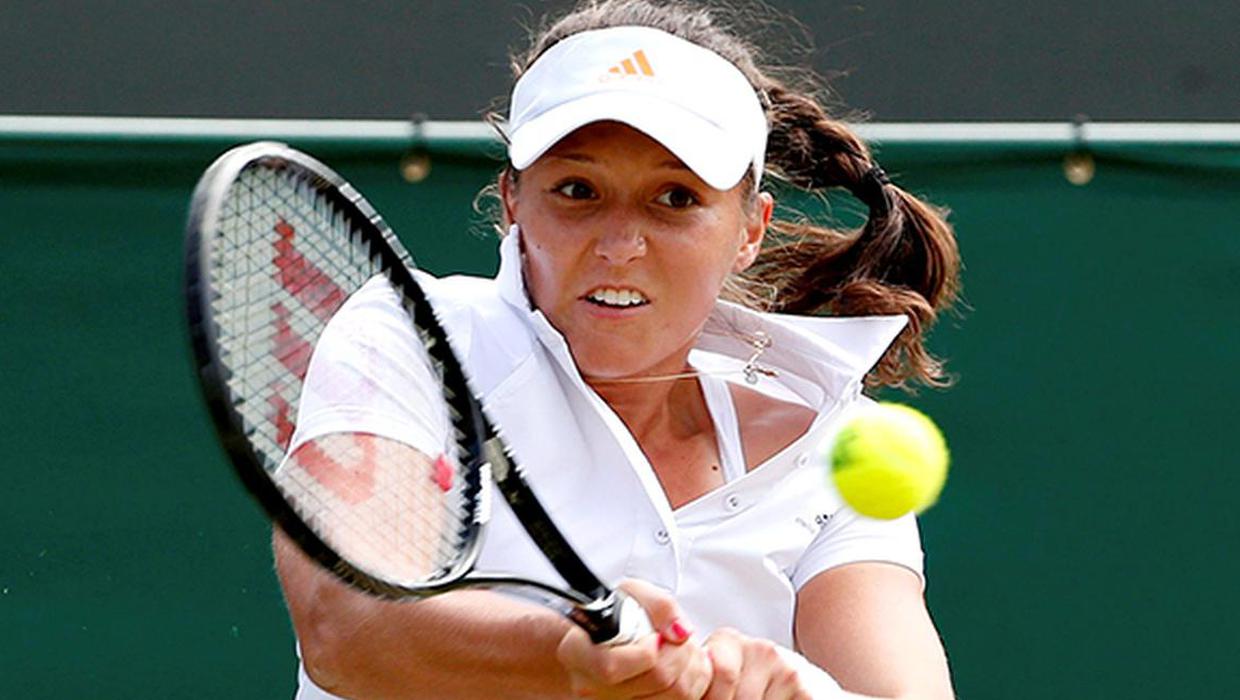 The Metro says Laura Robson has been forced to retire from tennis at just 28 years old as injuries have brought a painfully early end to her career.