Could Marine Le Pen win the French elections?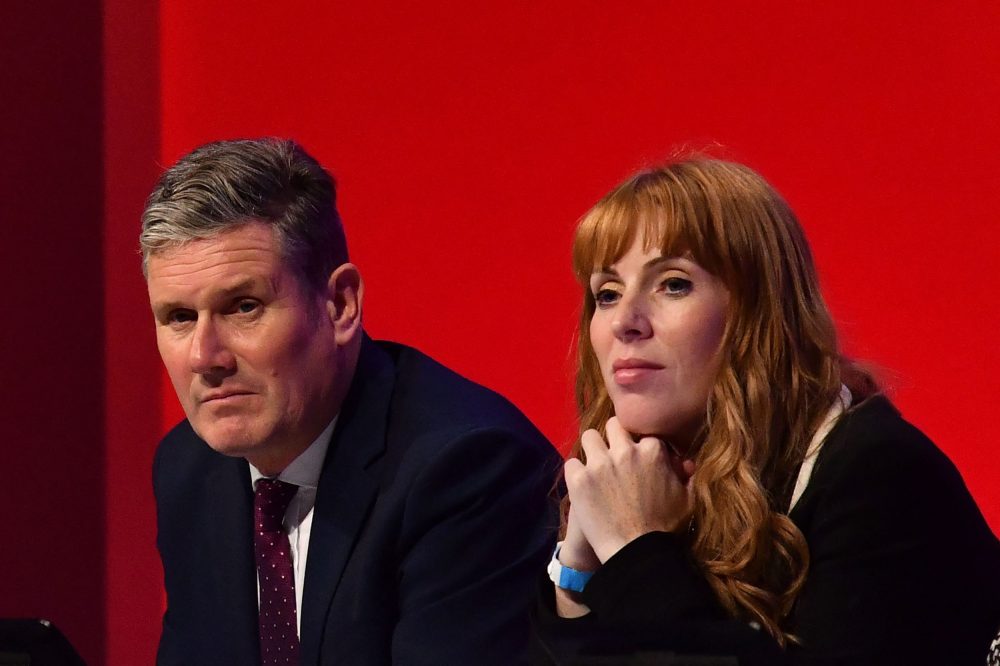 Beergate: Keir Starmer pledges to resign if he is fined – a look at how the media reacted to the announcement from Starmer and Rayner.
Marine Le Pen gained ground in first round of presidential elections on Sunday.

The far-right candidate will face President Macron for the top job. 

They battled it out five years ago, but results suggest Macron is now facing a tougher fight. 

Final vote on 24 April.

Le Pen is a far-right candidate, President Macron is a centrist. 
Macron must work hard
France24 writes Macron goes into the April 24 run-off with a starkly diminished reservoir of votes in what large swaths of the country have come to see as a choice of "the lesser of two evils".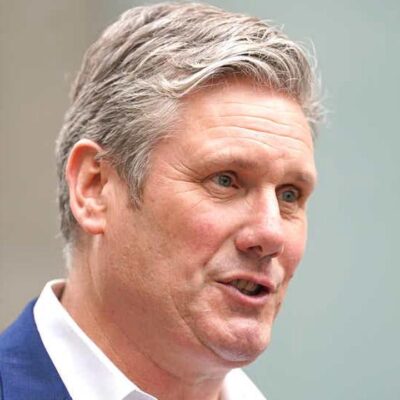 The Daily Mail accuses Sir Keir of putting pressure on detectives who now know that their decisions could decapitate the official opposition.
"Macron destroyed the left-right divide"
Aljazeera says Virginie Martin, a research professor at Kedge Business School, said the runoff is a consequence of an increasingly polarised France, with each of the top two candidates presenting two different images of society.
The Sun describes the Labour leader's announcement as a desperate and outrageous attempt to strong-arm police into clearing him.
"A profound reconfiguration"
The Conversation says The momentum of the strategic vote, which picked up barely a month before the first round, appears to confirm the restructuring of the French political field around three major poles dating back to the 2017 election.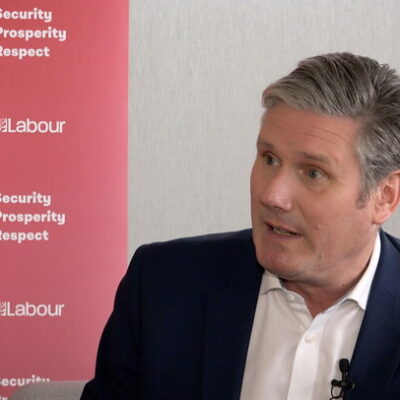 The Daily Mirror contrasts his move with the prime minister's refusal to go after he was fined. "This is what honour looks like, Mr Johnson" is the paper's headline.
Rise in far right
ABC says the far-right insurgent reshaping the race for the French presidency, adding "their society is cracking apart".
FT says the Labour leader has struggled to define himself with voters. By offering to resign if he is fined by police he stands in sharp contrast to Boris Johnson