Breaking news Milano: Plane crash Milan near a metro station in Milan killing eight people.
The small private plane crashed near the San Donato metro station in Milan causing a huge fire and destruction. Several buildings and many vehicles are reportedly on fire. Emergency services are at the scene and trying to evacuate people from surrounding buildings and containing the fire.
Plane crash Milan
So far eight people have been confirmed dead including a child who were all travellers on the plane leaving from Milano Linate airport.
People in the area could hear a blast when the plane collided with the two-story building, which was empty at the time as it was being renovated.
The plane was leaving Milan Linate and going to Olbia Sardinia.
Ground transport disruptions to San Donato metro station and the surrounding area are likely in the coming days as authorities investigate and clear the accident site and is likely to cause disruption to the Lombardy region.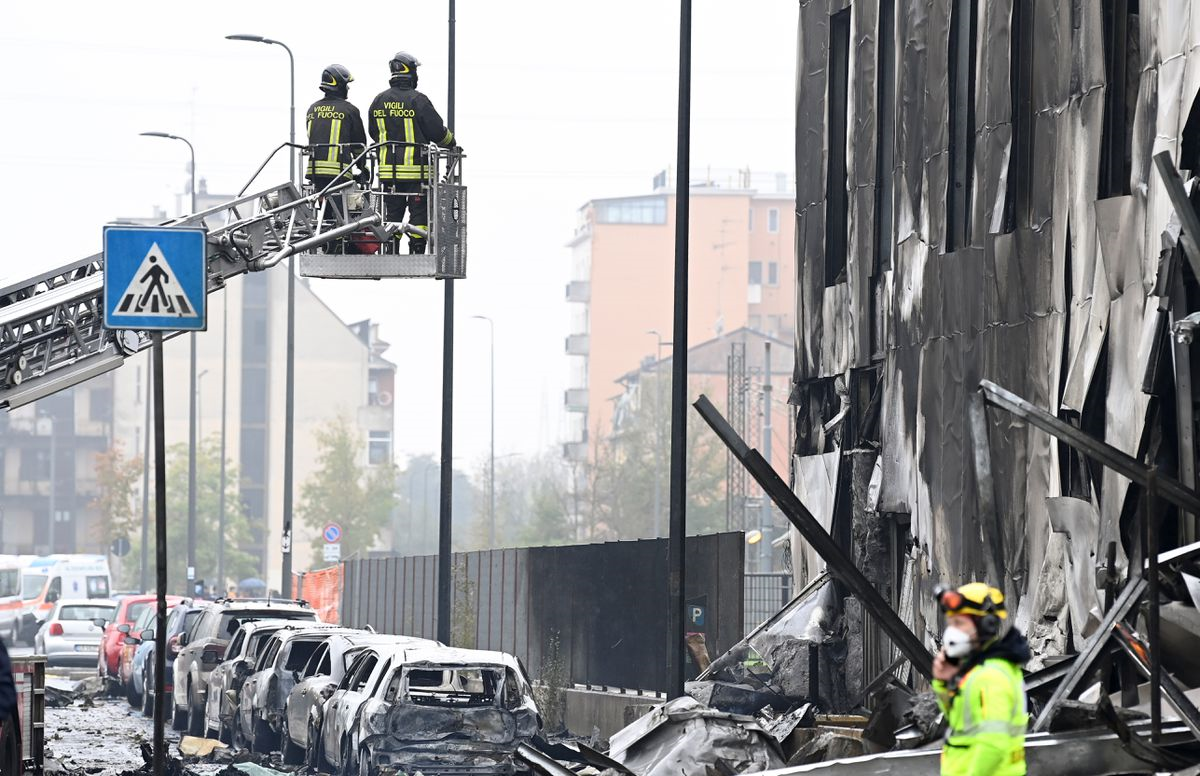 ………………….
More information to follow.
Leave a comment