Joe Biden faces the prospect of a Democrats plot in the wake of a primary challenge from the left-wing of the Democratic Party amid unrest over his age, poll ratings and failure to push through his legislative agenda.
The president has entered 2022 in a vulnerable position, with polling indicating the Republicans are well-placed to seize control of the House of Representatives in November's midterms.
The concern of Trump24 returning to the fold is further agitating the Democrats who don't see Biden as being able to stand up to the pressure that former president Trump will bring.
It is understood that with the help of a former aide to Bernie Sanders, Nina Turner, Alexandria Ocasio-Cortez could lead the challenge of the flailing president. The challenges are waiting in the wings for the right time, which looks likely to be after the midterms for the Democrats plot to unfold.
Follow WTX News USA for all the latest news from the US
Biden dealt a blow
Biden was dealt a serious blow late last year when Joe Manchin, a Democratic senator from the conservative state of West Virginia, all but doomed the flagship "Build Back Better" plan, which had been the linchpin of his domestic agenda. The Democrats plot to unseat Biden is gaining momentum, and on top of that the uncertainty surrounding the White House is Biden's age: he will be 82 shortly after the 2024 presidential election.
Biden's ambitious agenda has stalled in Congress. By his own admission, the inertia has sucked oxygen away from priorities such as police reform and voting rights, disillusioning the activists who fuel Democratic turnout. Inflation and gasoline prices are up.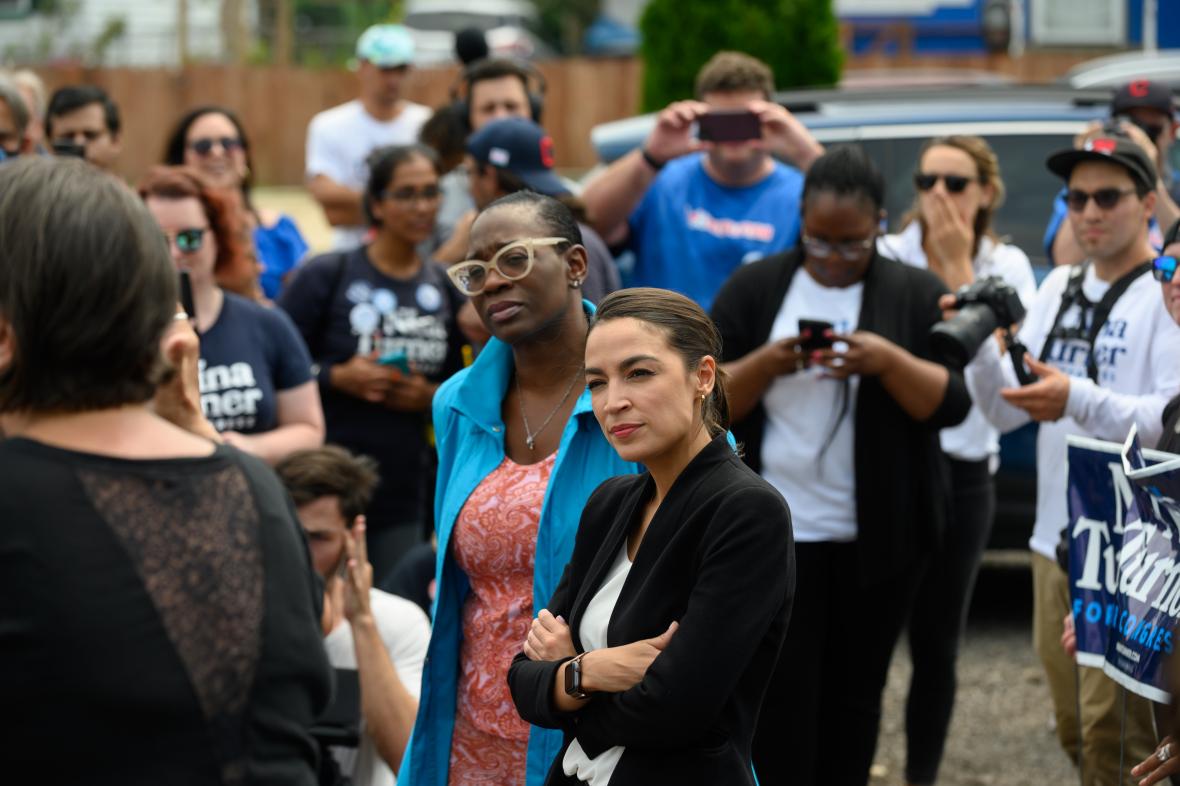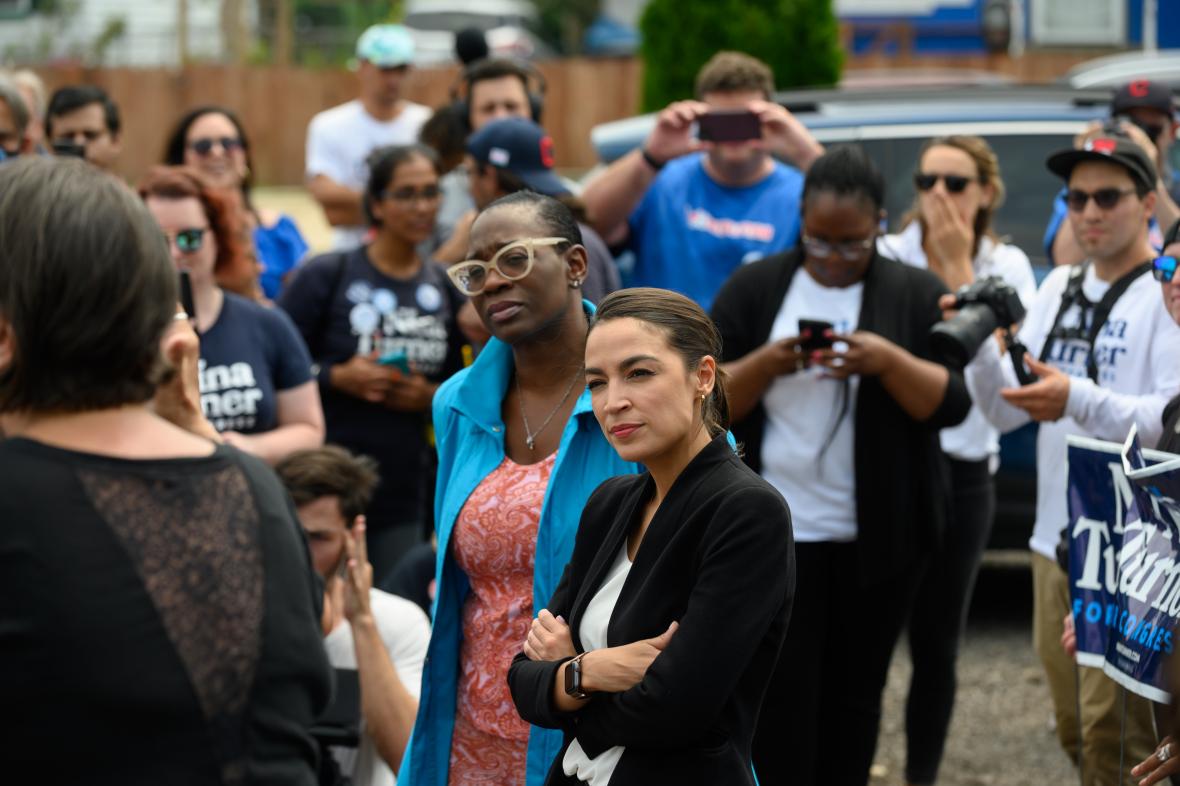 Biden stokes Russia as a distraction
President Joe Biden conferred on Sunday with Ukraine's leader over the Russian troop buildup near its border with Ukraine, promising that the US and allies will act "decisively" if Russia further invades Ukraine.
Mr Biden and President Volodymyr Zelensky's call came as the US and Western allies prepared for a series of diplomatic meetings to try to de-escalate a crisis that Moscow said could rupture ties with Washington.
Democrats plot need a strategy
Democrats will now need to find a counter-strategy fast. Some commentators have suggested that members of the House and Senate could desert Biden and rush to the exits, retiring rather than facing a bloodbath in the midterms, so weakening the president's hand at a crucial moment for his agenda.
Coming up to the first anniversary of Biden's defeat of Trump in a presidential election which saw him enter the oval office in January 2021. But the pandemic and the resurgence of Trump rages in new and unexpected ways – a new social media platform and the Youngkin variant may prove among the most dangerous.
………………………………
Leave a comment