Inspirational female leaders of 2020 - Dolly Parton
WTX has nominated its most inspirational female leaders of 2020 and no 2020 list would be complete without the one and only Dolly Parton. 
The legendary singer, songwriter, feminist idol and as of this year, coronavirus vaccine sponsor.
Her $1 million donation to Covid-19 research was partly used to fund Moderna's Covid-19 vaccine – currently one of two vaccines being used in the United States. 
What makes a woman inspirational?
Dolly Parton vaccine
A minor car accident back in 2013 is where she met Naji Abumrad, a physician and professor of surgery at the Vanderbilt University Medical Centre. The pair bonded over their love of talks about current events and science. 
Their friendship of nearly seven years received worldwide attention this year after it was revealed that Parton's $1 million donation to Vanderbilt for coronavirus research, made in honour of Abumrad, partially funded the biotechnology firm Moderna's vaccine.
Parton first donated to the Vanderbilt University Medical Center's Covid-19 research efforts in early April, when there were around 200,000 cases of Covid-19 in the US. Now, there are over 11.3 million cases, and nearly 250,000 Americans have died.
When the vaccine news was announced, Parton said she felt "very honoured and very proud" to be a small piece of what could be an essential treatment for Covid-19.
"I just felt so proud to have been part of that little seed money that will hopefully grow into something great and help to heal this world," she said. "I'm a very proud girl today to know I had anything at all to do with something that's going to help us through this crazy pandemic."
In April, Parton encouraged her fans who could afford it to donate to the Vanderbilt Health Covid-19 research fund. Since then, it's raised more than $100,000 of its $250,000 goal.
The doctor said he was elated over his friend's contribution to the early stages of a vaccine that eventually received nearly $1 billion in federal funding.
"Her work made it possible to expedite the science behind the testing," Abumrad, 76, said. "Without a doubt in my mind, her funding made the research toward the vaccine go 10 times faster than it would be without it."
Dolly Parton's charity work
She read children's bedtime stories during the pandemic
When she wasn't helping create the vaccine for COVID, she was reading bedtime stories to children virtually during the pandemic. The ten-week series, called "Goodnight With Dolly," streamed on YouTube earlier this year. Parton wanted to help children and families by providing "a welcome distraction during a time of unrest and also inspire a love of reading and books."
she started the Imagination Library
In 1995, Parton started a children's literacy program, the Imagination Library. It has now grown into an international organisation that reaches all 50 states as well as Canada, Australia, and the UK. In 2018, the Imagination Library celebrated the delivery of its 100 millionth book, and every month sends out over 1 million books to children under the age of 5.
she created the My People Fund
In 2016, in the wake of the Gatlinburg fires that ravaged parts of Tennessee, Parton and the Dollywood Foundation created the My People Fund to aid those who had lost their homes. The My People Fund ultimately gave $10,000 to 900 families, an achievement that was recognized by the FBI when she received their Director's Community Leadership Award in 2018.
she speaks out for the rights of others
Parton speaks in the name of support and rooting for kindness. Parton has been a longtime supporter of the LGBT community, and recently spoke to Billboard about the Black Lives Matter movement, saying succinctly, "And of course Black lives matter. Do we think our little white asses are the only ones that matter? No!"
When Dollywood opened a Bald Eagle reserve
Parton opened the Eagle Mountain Sanctuary at Dollywood in 1991, under the American Eagle Foundation. Eagle Mountain Sanctuary is the country's largest bald eagle reservation for "non-releasable" bald eagles.
When she spoke for the working class in "9 to 5"
She's always been a woman for the people, as she demonstrated in her working-class anthem "9 to 5." A triumphant ode to those working hard to earn a dime while others earn a dollar is a stark criticism of "the Man." Eat your heart out, Karl Marx.
Dolly Parton net worth
Dolly Parton is an American singer, songwriter, record producer, actress and businesswoman from Tennessee. Parton is regarded to be one of the best singers in the world and her albums have sold millions of copies. 
After achieving success as a songwriter for others, Parton made her album debut in 1967 with Hello, I'm Dolly.
As of 2020, Dolly Parton's net worth is $500 million.
| Net Worth: | $500 Million |
| --- | --- |
| Age: | 73 |
| Born: | January 19, 1946 |
| Country of Origin: | United States of America |
| Source of Wealth: | Professional Singer |
| Last Updated: | 2020 |
dolly parton songs
Top Dolly Parton Songs
"It's All Wrong, But It's All Right"
"Two Doors Down"
"Here You Come Again" 
"Islands in the Stream"
"Jolene" From: 'Jolene' (1974) 
"Coat of Many Colors" From: 'Coat of Many Colors' (1971) 
"9 to 5" From: '9 to 5 and Odd Jobs' (1980) 
"I Will Always Love You" From: 'Jolene' (1974)
In her new Netflix movie musical, "Christmas on the Square" (Nov 2020) Parton, 74, returns to her sweet, holiday roots as an angel sent to help a rich scrooge learn some generosity and love at Christmas. 
What is a strong woman quote?
Dolly Parton best quotes 
"The way I see it, if you want the rainbow, you gotta put up with the rain."
"The way I see it, if you want the rainbow, you gotta put up with the rain."
"Find out who you are and do it on purpose."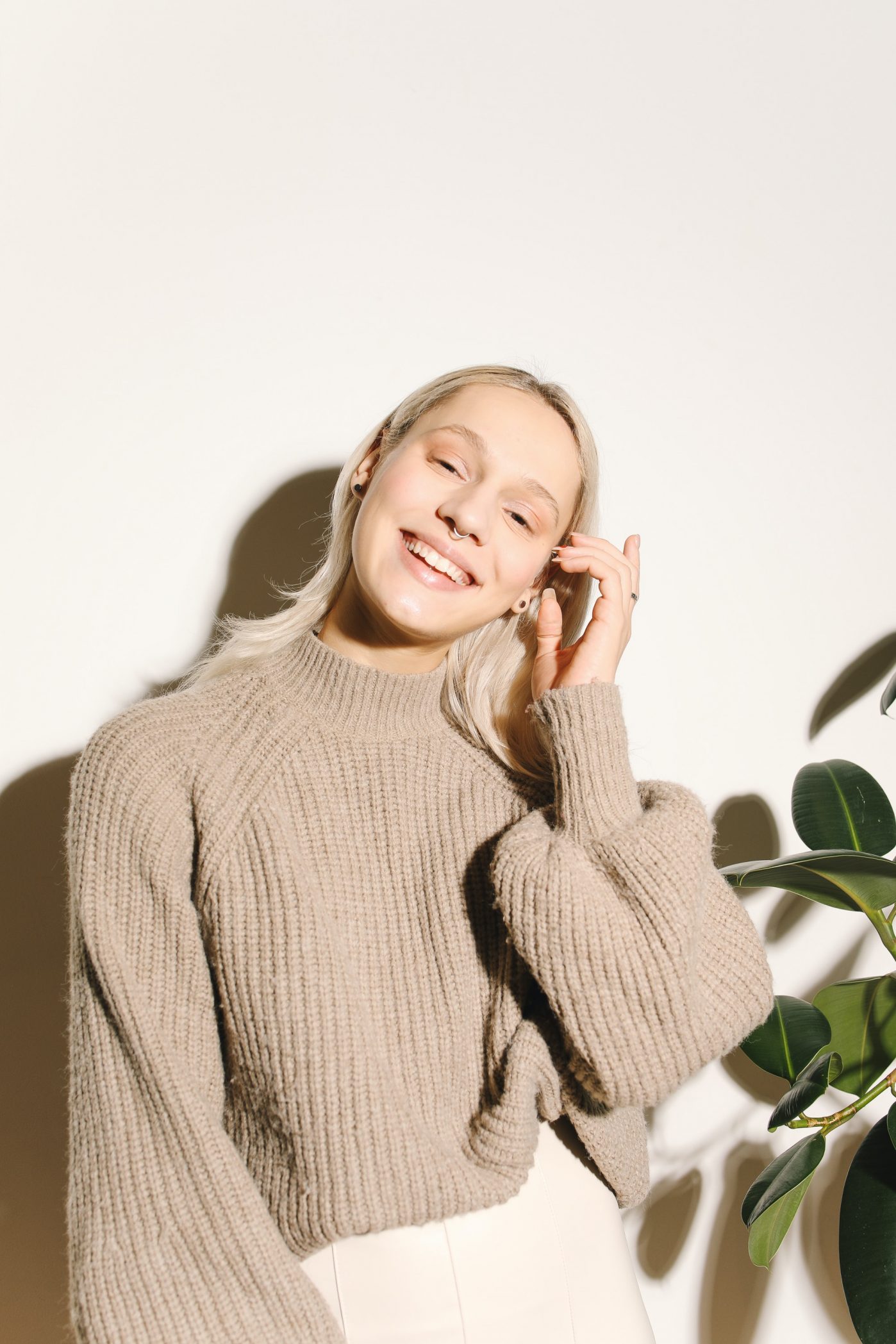 At WTX News we believe in listening to our audience. And to make it as fair as possible we will give you the opportunity to pick the best out of 15 women who changed or made an impact on the world in 2020. There are no losers in this list, but we would like to create an order, so don't forget to vote for your favourite. 
What does an inspirational woman mean for you? Leave your comments below or on our social media. Make sure to stay tuned to find out who are the other 14 candidates for the – most powerful woman in the world of 2020 – award.
Leave a comment