Today's news summary – Paper Talk
Friday's front pages are heavily dominated by the warnings from three of the UK's biggest petrol station operators warning of fuel shortages at some of their stations due to a lack of lorry drivers.
Most papers feature an image of Sabina Nessa – the primary school teacher found murdered. The papers report a 38-year-old man has been arrested on suspicion of her murder.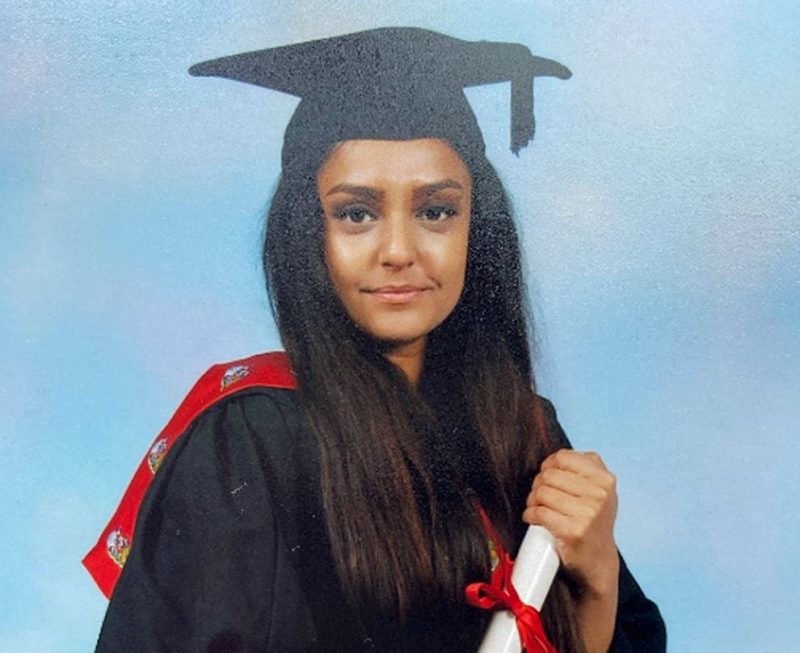 …………………..
Fuel Shortages
The i's front splash reports there is no fuel shortage in the UK but a lack of HGV drivers which means companies can't transport the fuel to the places needed. The paper says the UK won't run out of fuel "but will face delivery turmoil into 2022."
The Sun's headline says "We're running on empty". The paper says some Tesco stations were closed off amid calls to rip up immigration laws to make it easier to hire foreign drivers.
The Times leads with Boris Johnson calling on the public not to panic buy fuel. It says the PM is facing a cabinet split over plans to allow companies to use more foreign lorry drivers.
The Daily Express cover is similar to the Times. "Keep calm …. And we can all carry on shopping." It quotes the managing director of supermarket Iceland saying he's confident supplies won't run out.
Sabina Nessa
Elsewhere, the paper's report of the murder of Sabina Nessa.
The Metro's front splash leads with the arrest of a man on suspicion of the murder of Sabina Nessa. The paper carries a CCTV image of another man the police are searching for in connection with the case.
The Mirror reports Sabina Nessa, 28, was on the way to the pub for a first date and was just metres from her flat when she was killed. The paper says her deat has sparked more fears for women's safety.
Leave a comment