2020 may be a year we don't want to remember but this year did give us all new tools to communicate. We turned to gadgets for work, entertainment, connecting with our loved ones and also support. 
Below are our top picks on the gadgets of 2020 that helped us through the year.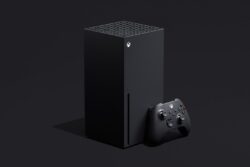 Xbox Series X
The hotly anticipated Xbox Series X was one of 2020's biggest releases, and it did not disappoint. This new gadget came at an asking price of £449 – and sold out quickly!
iPhone 12 Pro Max
The release of the new iPhone was another big move in the tech world. The iPhone 12 Pro Max recalled the design of the iPhone 4 and combined it with processing power and a camera array to die for.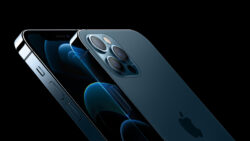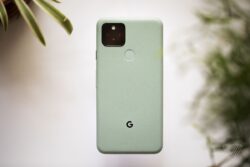 Google Pixel 5
With the Pixel 5, Google breaks from its usual strategy of going toe-to-toe with the likes of Samsung. Instead, the focus is on a more power-efficient, longer-lasting, and more affordable 5G phone.
Philips Hue Play HDMI Sync Box
The Hue Sync Box synchronises your Hue smart bulbs to your television, changing the colour and intensity of individual lights in the room based on what's happening on the screen.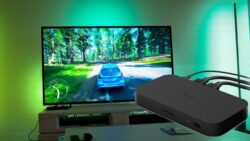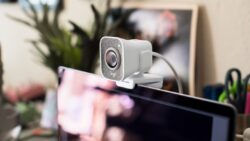 Logitech StreamCam
2020 was the year of updating and creating the perfect home office.  The Logitech StreamCam is a key component of this puzzle, a webcam geared for live streaming and content creators, but with a sharp and smooth 1080p and 60fps output that broadcasts your face to virtual meetings with uncanny fidelity.
microsoft surface pro 7
Since the original Surface Pro launched in 2013, Microsoft's range of tablets have offered a value proposition most business users and the Pro 7 is no different. 
The Surface Pro 7 offers a fully compatible desktop experience on a machine smaller than a sheet of A4.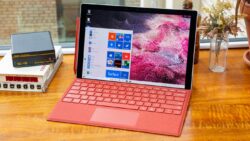 Leave a comment