MUSIC INDUSTRY'S "BIGGEST NIGHT"
Can the Grammys Be Trusted?
The New York Times writes there was a myriad of problems with the Grammy awards when Deborah Dugan took her post as chief executive of the Recording Academy. 
She inherited an organisation in meltdown and was tasked with getting it back on track.
The Grammys have long skewed old, white and male and feel only tangentially in touch with contemporary pop music. It's seen big names distance themselves from the awards over the years. And its record on diversity is dismal.
Questions about the Grammys' gender imbalance were met with claims women need to "step up" by Dugan's predecessor. 
Dugan has spotted trouble: voting irregularities in the nominating process; improbably hefty payments to lawyers; conflicts of interest among board members.
The catch: The Recording Academy didn't want to change. Dugan was placed on leave after being accused of bullying by an administrative assistant. Perhaps not coincidentally, Dugan had filed a memo last month detailing her concerns that "something was seriously amiss at the Academy."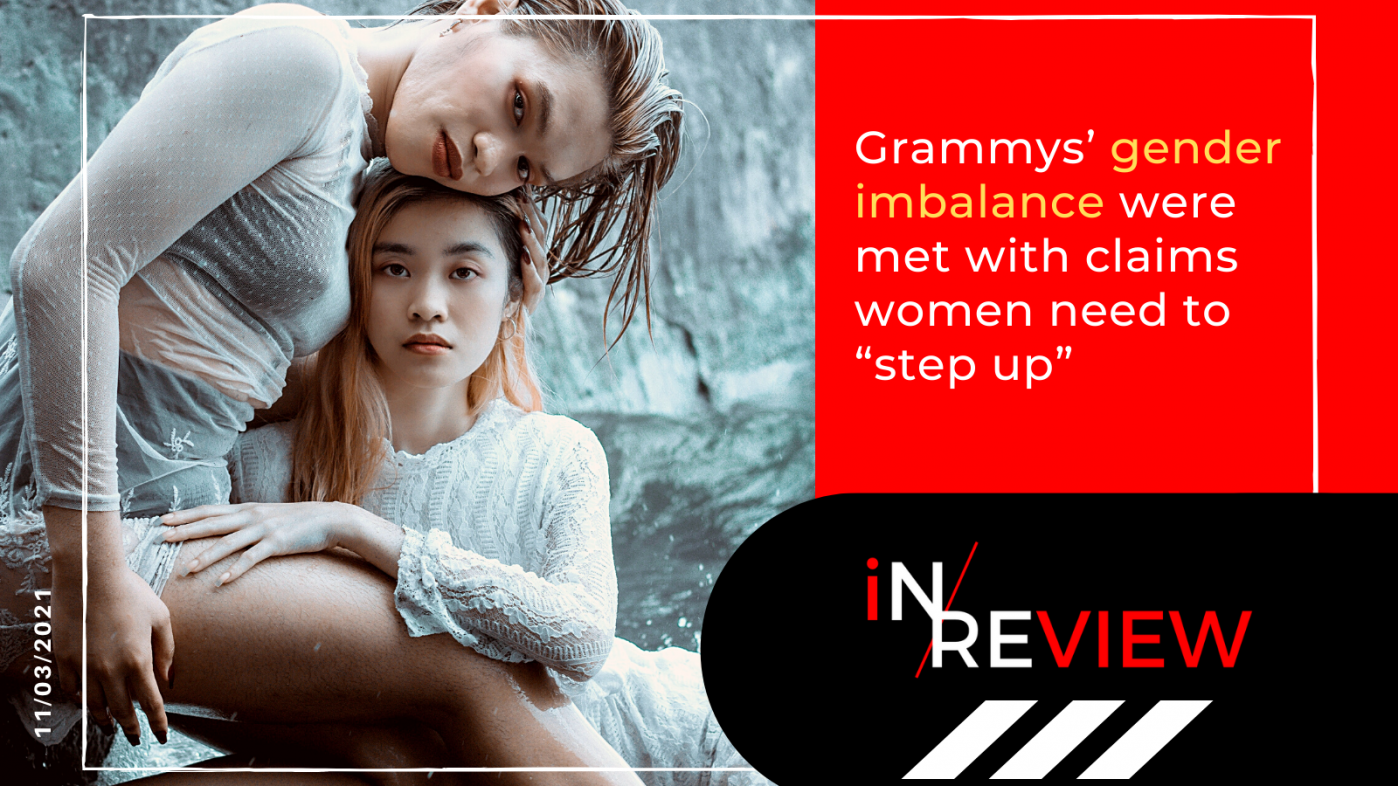 Can the Grammys be trusted? Have they ever been trustworthy? The Grammys' claim to authority has been brittle for some time, in large part because it has failed to keep up with the ways pop is evolving. 
Superstars of this generation are taking notice, and taking umbrage. Several of the most inventive, meaningful and popular musicians of the decade, all expressing dismay with the Grammys. 
Younger artists have been suspicious of the music industry's "biggest night" for years. New allegations of misconduct at the Recording Academy seem to confirm the worst.
This is bolstered by the peculiar Grammy microphenomenon in which little-heralded artists get nominated in the biggest categories, but typically for music that harks back to the past rather than blazes a path to tomorrow. It can feel that the only way for a newish artist to truly break through is to look backward.
And yet the Grammys remain the most meaningful and respected of the music-industry awards shows, though admittedly there is not much competition.
 From the outside looking in, the Grammys are understood to be a meritocracy, the night on which the industry honors its leading lights and passes the torch to deserving newcomers. But the truth has always been more complicated, and more unseemly.
Dugan's appointment was supposed to disinfect the Grammys, but her removal only reveals how ambitious that task remains
Besides, corruption in the music business doesn't begin and end with the Grammys. Everything is a little bit fishy — some artists release merchandise bundles with their music to juice sales numbers; others beg fans to stream their music to get good chart placements. Younger artists arrive into a system that's already rigged against them. And those in power don't know how to cede it.
If the Grammys don't rapidly absorb change, its claim to be the standard-bearer music awards platform will be rendered null. Forward-looking musicians will seek out new platforms that are more in touch, leaving the Grammys with scraps, eroding their authority and their allure. Before long, perhaps no one will crave a Grammy at all.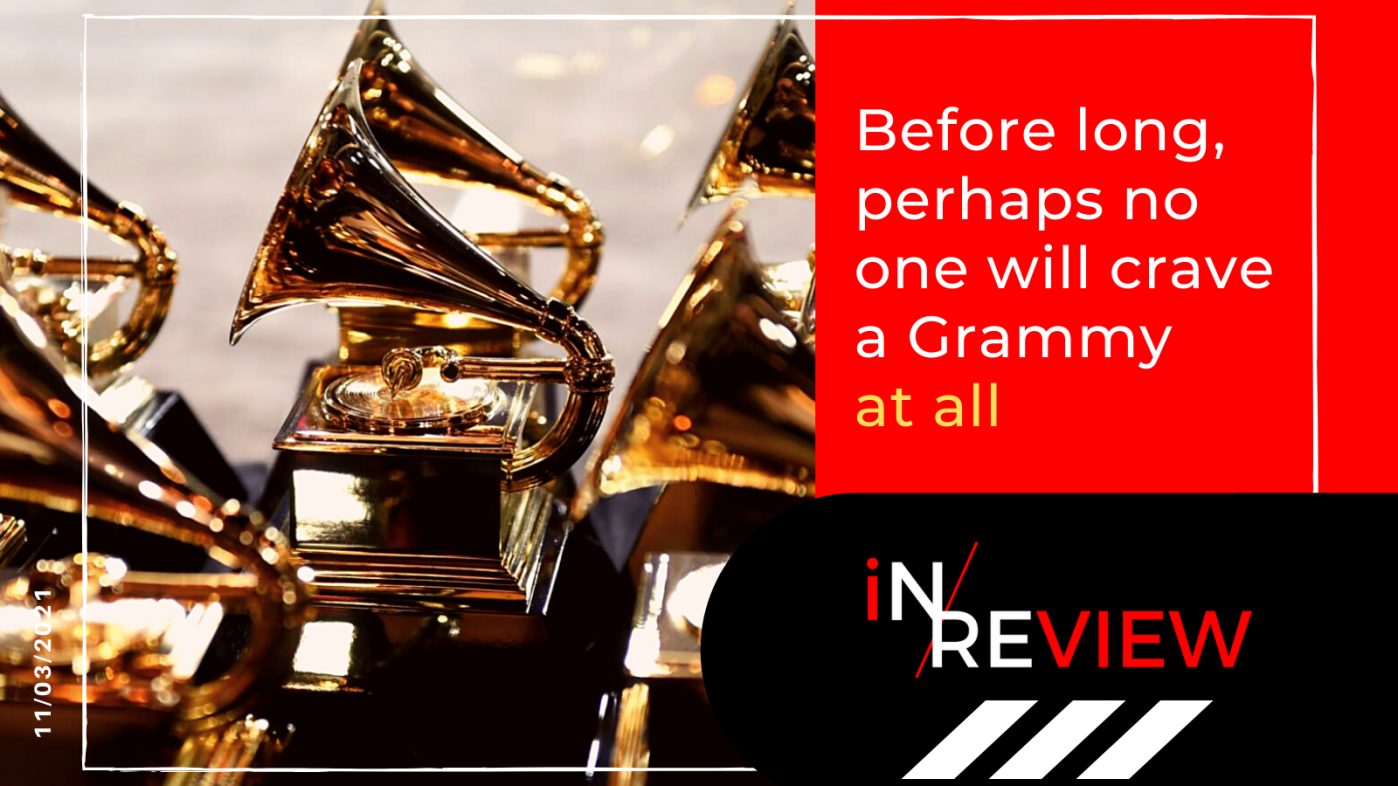 Grammys Defend 'Fair and Ethical' Voting After Accusations of Rigging
Rolling Stone says following accusations from ousted CEO Deborah Dugan that Grammy voting is "rigged," the Recording Academy defended their "fair and ethical" voting process in a statement Thursday.
"Spurious allegations claiming members or committees use our process to push forward nominations for artists they have relationships with are categorically false, misleading and wrong," the Recording Academy's chief awards officer Bill Freimuth said in a statement. "This process is strictly enforced with everyone involved and has no exceptions."
Dugan alleged that "a blatant conflict of interest" occurred in the Song of the Year category, where a song that was initially ranked 18th out of 20 became a nominee in the category because the artist was present when the voting occurred.
However, Freimuth fired back at Dugan's claims in a statement that detailed the entire Recording Academy voting process.
"There are strict rules in place to address any conflict of interest. Should a committee member qualify for a Grammy, they are required to leave the room for the entire listening session and are NOT allowed to vote in that category," Freimuth said. "Committee members do not know the ranking of any entry and the voting is by secret ballot. The committees are not confidential, but the committee members' names are for the obvious reason of preventing lobbying from outside parties, therefore further protecting the integrity of the voting process."
Freimuth concluded, "We remain fully committed to the integrity, transparency and robustness of the awards and look forward with excitement to celebrating the artists who deservingly receive them. We are acutely aware that many artists have worked a lifetime for this moment at music's biggest night and it is them we want to focus on when we celebrate this weekend."

How Can the Grammys Be Fixed?
Pitchfork writes in recent years, the Grammys have made some fundamental tweaks, expanding the voting pool and boosting the number of nominees in the Big Four categories from five to eight. The Recording Academy's Diversity Task Force, chaired by Time's Up co-founder Tina Tchen, issued a report in December 2019 outlining 18 further recommended changes, including diversifying the board of trustees. And in the days before the 2020 Grammys, the chairman and interim CEO of the Recording Academy, Harvey Mason Jr., promised action on those steps.
Adding to the chorus of voices demanding change, Sean "Diddy" Combs used his speech at a pre-Grammy gala to lambast the institution for not respecting black artistry: "I'm officially starting the clock: You've got 365 days to get this shit together." With time already beginning to tick away, Pitchfork asked a range of professionals from in and around the music world, including artists, executives, and publicists, where they would start with fixing the Grammys. Their responses ranged from technocratic tweaks to initiatives that would help empower women and artists of color.
"The Recording Academy itself needs to be completely overhauled, along with the rest of the music industry. At this point, the Grammys are desperately trying to maintain a semblance of the old industry while it's crumbling underneath them. It's like watching a car crash in slow motion. Meanwhile, everyone is trying to put their best faces on and pretend nothing is happening. They need to become more inclusive, not only socially, but in terms of letting independent labels and left-of-centre artists participate in the future of the Academy. As it stands, the Grammys are nothing but a glittering, flamboyant shell of an utterly broken system, and if it wants to maintain relevancy as a signifier of anything other than corrupt practices, it needs to let down its hubris, and let new air in."
Artists and experts weigh in on what should be done. 

The Grammy voting process is completely ridiculous
VOX writes the Grammys are the second-most popular awards show broadcast after only the Oscars. And unlike the Oscars, they're only growing in popularity.
But while lots of people tune in to watch, they often seem to mostly be checking out the high-octane performances. The winners often seem disconnected from musical reality. Ostensibly, the awards honor "artistic achievement, technical proficiency and overall excellence in the recording industry, without regard to album sales or chart position."
But if you watch the Grammys, you know "album sales or chart position" seem to help far more than actual artistic quality. Those climbing the stairs to hold those golden gramophones are more likely to be Top 40 superstars than the top musicians and artists working. Some of the best musicians ever — Bob Marley, Diana Ross, Jimi Hendrix — never won an award. 

Grammy Awards boss 'has evidence' votes were 'rigged'
BBC says Deborah Dugan has spoken for the first time since the Recording Academy put her on administrative leave last week.
Dugan rejected the Academy's narrative, saying she had been trying "to make change from within" before going public.
Speaking to ABC News, she said: "I was trying at each step to take a deep breath and say, 'OK, I can make a difference, I can fix this, I can work with this team.'"
In the ABC interview, she explained that the prestigious US music awards were "tainted" by conflicts of interest.
In particular, she outlined an incident where an unnamed artist and their representative sat on the nominating committee for the song of the year category in 2019.
As a result, she claimed, that artist ended up on the shortlist ahead of acts like Ed Sheeran and Ariana Grande.
"It's mostly white males that are in those rooms that make these decisions, and there's a conflict of interest," she said in a separate interview on CBS breakfast show This Morning.
"If you represent that artist, you have a financial gain if they get nominated for a Grammy."
"So rigged is a term you would apply to it?" asked CBS reporter Tony Dokoupil. "Yes it is," Dugan replied.
Zayn Malik Accuses the Grammys of Being Rigged Despite Not Being Eligible for Nominations – Vanity Fair
The Weeknd calls Grammys 'corrupt' after receiving no nominations – Los Angeles Times
If you want to understand this year's Grammy nominations, just look at the Recording Academy – The Independent
Are the Grammys Rigged? – W Magazine
 What You Need to Know About the Grammys Controversy – Bazaar
Coldplay Surprises Everyone By Getting a Grammy Nomination for Best Album of the Year – Vanity Fair
 The Shady Side Of The Grammys – Nicki Swift 
The Grammys 2021
In front of a limited audience, the Grammys will broadcast from the Los Angeles Staples Center. The Premiere Ceremony, where winners in some of the 83 categories will be announced, is scheduled to take place Sunday, March 14, 2021, starting at 3 p.m. ET (noon PT). It will be streamed live on Grammy.com
Grammys performers
The Recording Academy announced the full lineup for the 2021 GRAMMY Awards show, officially known as the 63rd GRAMMY Awards. Performers include Bad Bunny, Black Pumas, Cardi B, BTS, Brandi Carlile, DaBaby, Doja Cat, Billie Eilish, Mickey Guyton, Haim, Brittany Howard, Miranda Lambert, Lil Baby, Dua Lipa, Chris Martin, John Mayer, Megan Thee Stallion, Maren Morris, Post Malone, Roddy Ricch, Harry Styles, and Taylor Swift. Artists will be coming together, while still safely apart, to play music for each other as a community and celebrate the music that unites us all.
Grammys 2021 vote
Who Do You Want to Win Album of the Year at the 2021 Grammys? Vote!
Take the Billboard vote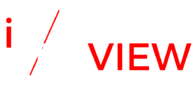 Leave a comment