BREAKING News: Saudi Arabia's Crown Prince Muhammad Bin Salman welcomes Pakistan's Prime Minister Imran Khan in Saudi Arabia.
The two have had a falling out since Saudi Arabia asked for the loan of $1 Billion to paid back immediately when Pakistan did not support the Saudi Arabia policy.
Additionally, Pakistan accused Saudi Arabia and OIC of their lack of support over Kashmir.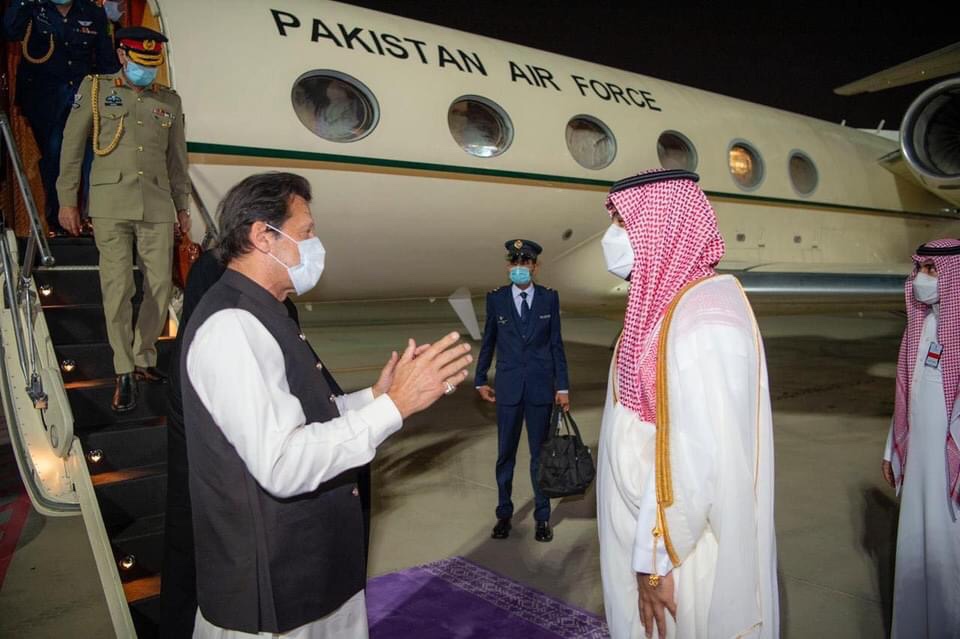 The Crown Prince welcomed the Pakistani PM and his accompanying delegation in the Kingdom.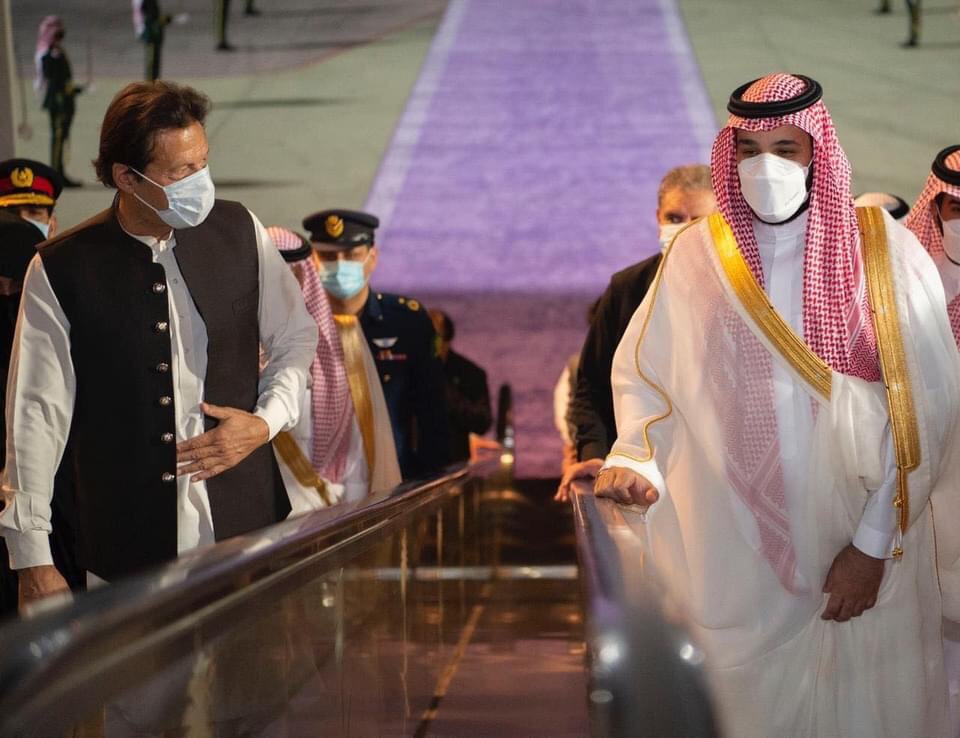 Minister of Commerce and Acting Minister of Media Dr. Majid Al-Qasabi and a number of officials were also present during the reception.
…..
Leave a comment