When it comes to US President Donald Trump and his Philippine counterpart Rodrigo Duterte it's hard to tell who is the most despicable, especially with regards to the treatment of women.
Both are misogynists of the worst kind. You've got "grab them by the pussy" Trump and his locker room talk competing against the wandering hands of Duterte with his macho posing and posturing.
The latest bad behaviour from Duterte involved him publicly snogging an overseas Filipina worker on the lips during a live event in South Korea when he saw her in the crowd and called her on stage.
Never mind that she was married, he persuaded her to kiss him drawing cheers from the crowd, mostly made of up other Philippine workers.
I'm with the Philippines rights group Gabriela who described this exhibition as "disgusting theatrics of a misogynist president."
This not the first time Duterte has been accused of inappropriate behaviour towards women.
Sen. Risa Hontiveros on Pres. Duterte kissing an OFW in Seoul: It was a despicable display of sexism and grave abuse of authority. President Duterte acted like a feudal king who thinks that being the President is an entitlement to do anything that he pleases

— Jam Sisante Cayco (@jamsisante) June 4, 2018
In April 2016 at an election campaign rally he talked about the 1989 murder and rape of a female Australian missionary in Davao, where he was mayor at the time. "I was angry because she was raped," he said. "That's one thing. But she was so beautiful, the mayor should have been first, what a waste."
Earlier this year Mr Duterte told Filipino soldiers they should shoot female communist rebels in the vagina.
This latest incident happened as he was speaking to a crowd of overseas Filipino workers in Seoul and he invited two to join him on stage to receive a free copy of a book.
He hugged the first and gave her a kiss on the cheek before gesturing the second woman to kiss him on the lips. After a protracted back and forth conversation with the woman who was obviously displaying some reluctance, the president eventually leaned forward and kissed her on the lips.
Women's rights group Gabriela condemned the event and issued a statement saying: "His repeated acts of machismo are meant as entertainment to hide the reality of his rapidly slipping popularity due to the issues of extrajudicial killings, the Tax Reform for Acceleration and Inclusion law and big-time corruption scandals now plaguing his rule".
---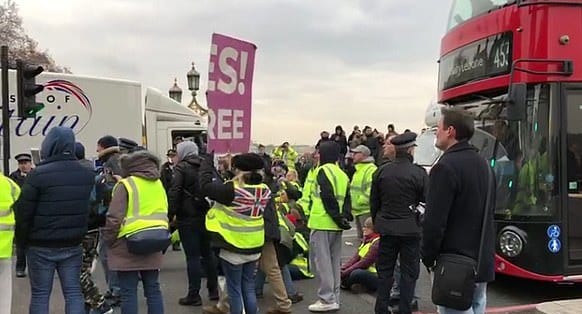 We Have Been HACKED!!!!!!! & URGENTLY need to update our Servers and hosting – Support our free journalism with our one-off donation.
Support our journalism, no limits and no barriers. We are committed to providing the best service to all our readers. Don't let the propaganda win. A little help from you can keep our dream real! We need £15,000 per month to keep our work going.
Leave a comment