Inspirational female leaders 2020 - Greta Thunberg how dare you
Inspirational female leaders 2020
Today WTX has nominated  – Greta Thunberg as one of the most Inspirational female leaders of 2020. Great is a true inspiration, an activist, a fighter and still only a teenager at 17 years old. She rose to fame with her speech Greta Thunberg 'how dare you'.
She was chosen to be the second on the list of inspirational women of 2020, simply because the team wouldn't dare to leave the Swedish climate activist.
Greta Thunberg is internationally known for challenging the world's greatest leaders like Jacinda Ardern. Thunberg is a colossus and yet still only a teenager. She has become the number one advocate for climate change. Out there demonstrating, speaking in front of global leaders and screaming about the climate emergency and how the abuse to mother nature needs to stop. Greta Thunberg has reenergized the global environmental movement.
Greta Thunberg facts
Her activism started after persuading her parents to make lifestyle choices that will help to reduce their own carbon footprint. She is a conscious eater and has adopted a vegan lifestyle. And she backs-up her words by her actions and refuses to fly. 
Everything started in August 2018, when the young activist took part in a school strike for a climate change outside the Swedish Parliament.
Then in January 2019, an invitation to the World Economic Forum in Davos was life-changing. Greta Thunberg speech got a standing ovation and rattled the elite and took over social media like a storm, she became viral. 
What makes a woman inspirational?
Thunberg made a post of her first strike at school on Instagram and Twitter, and the social media world were drawn to her. her passion was evident and her spirit compelling, she wasn't about to be ignored. Her profile was shared by youth activists around the world, and on the following day, she was encouraged and supported by plenty of politicians and global leaders.
16 months later, she called heads of state at the U.N and challenged them to make a difference. Had a meeting with the Pope, argued with the President of the United States and inspired 4 million people to join the global climate strike September 2019, making her one of the famous female leaders in history, all before she turns 18.
Thunberg was the guest of the BBC Radio's flagship current affairs programme, Today Programme. Her edition of the programme featured interviews on urgent climate change issues with Sir David Attenborough, Bank of England chief Mark Carney, Massive Attack's Robert Del Naja, and Shell Oil executive Maarten Wetselaar. Since then the conservative radio station owned by the BBC has continuously released a podcast highlighting these interviews.
The 17-year-old has constantly appealed to world leaders about the climate crisis and the measures that need to be taken.
Her courageous and fearless nature has made her into an unstoppable force. Greta Thunberg has targetted world leaders in failing to tackle the climate emergency. She is the very definition of an influencer.
Democrats for the 2020 United States presidential election such as Kamala Harris, Beto O'Rourke, and Bernie Sanders have given Greta full support at the September 2019 action summit in New York.
She dare not be ignored, How dare you! 
WHAT IS GRETA THUNBERG'S NET WORTH
Greta Thunberg salary is based on her role as one of the youth environmental activists. Greta Thunberg net worth is not confirmed yet but is estimated to be around $1 million.
What is the salary of Greta Thunberg?
Greta Thunberg returned a £40,000 prize – she knows commitment matters more than cash.  Nordic Council had awarded her 500,000 kronor (£40,000) as an award but her response was: "The climate movement does not need any more awards."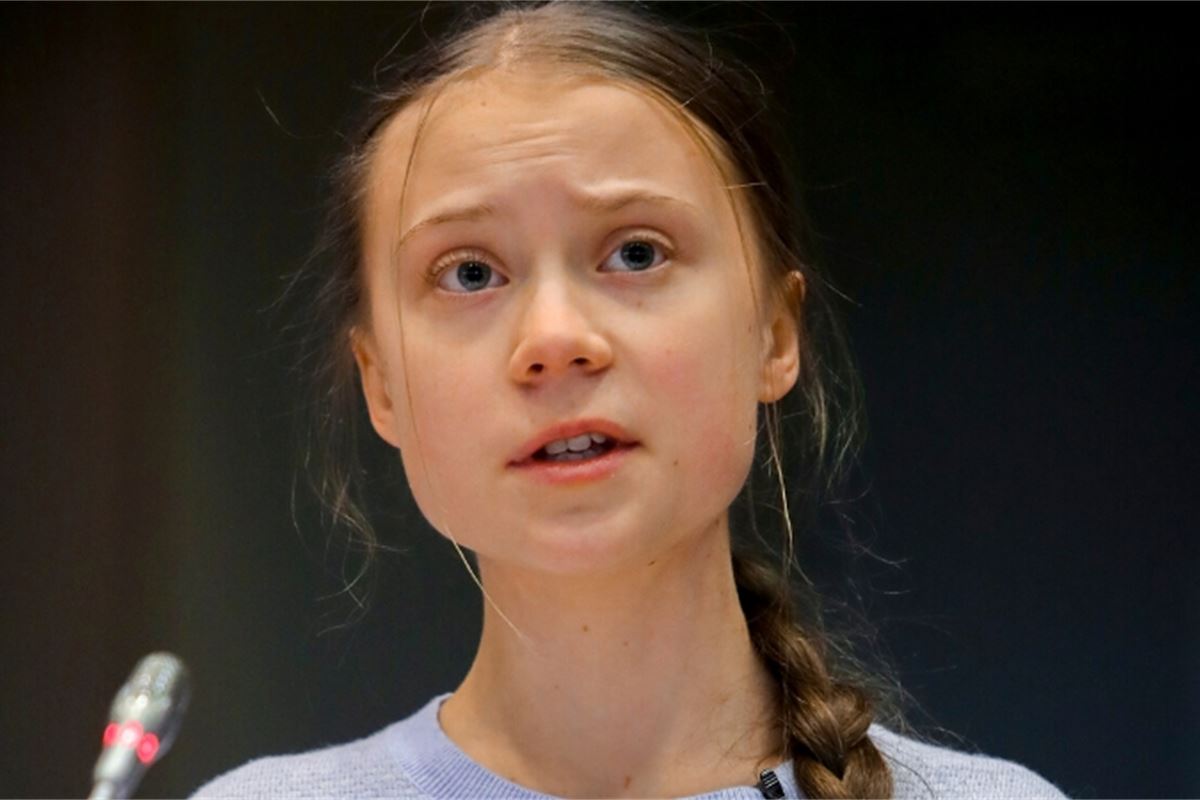 Has Greta Thunberg done anything?
Yes, amongst the above, the activist called out New Zealand Prime Minister Jacinda Ardern on the country's promised carbon footprint elimination over Twitter.
Jacinda Ardern acknowledged Ms Thunberg's criticism, reaffirming the New Zealand government has adopted a more comprehensive policy around climate change.
Where does Greta Thunberg live? and what is Greta Thunberg age?
She is a 17-year-old who grew up in Stockholm, in Sweden where she currently lives.
Greta Thunberg quotes:
"You all come to us young people for hope. How dare you?" she said. "You have stolen my dreams and my childhood with your empty words, and yet, I'm one of the lucky ones. People are suffering. People are dying. Entire ecosystems are collapsing."
How can I contact the Greta Thunberg?
Instagram          @gretathunberg
Twitter                @GretaThunberg
Parent(s)             Malena Ernman (mother)
Relatives             Olof Thunberg (grandfather)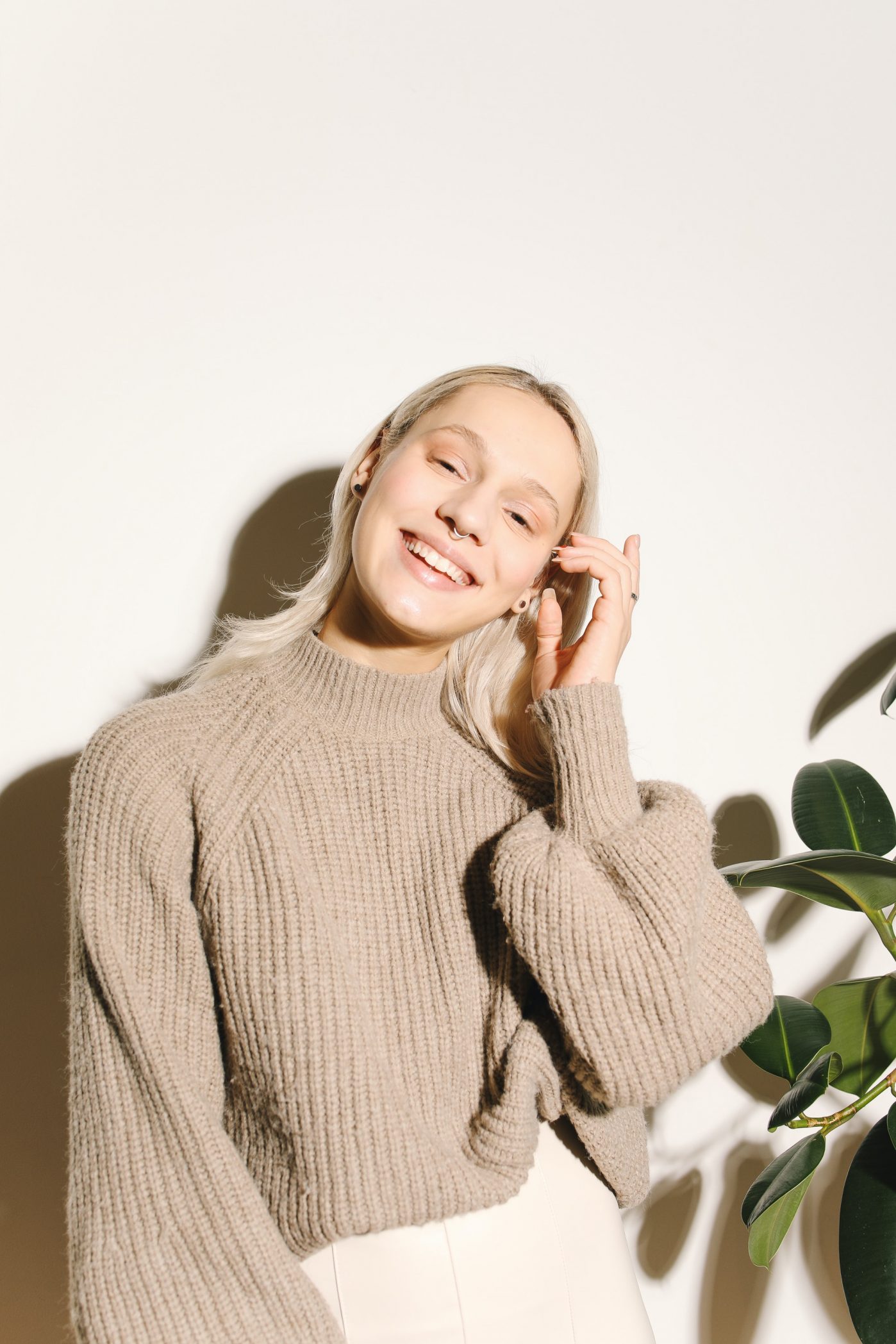 At WTX News we believe in listening to our audience. And to make it as fair as possible we will give you the opportunity to pick the best out of 15 women who changed or made an impact on the world in 2020. There are no losers in this list, but we would like to create an order, so don't forget to vote for your favourite. 
What does an inspirational woman mean for you? Leave your comments below or on our social media. Make sure to stay tuned to find out who are the other 14 candidates for the – most powerful woman in the world of 2020 – award.
Leave a comment