Spaniards won all Superdraws so far this year… But who will scoop the £144 million this Friday? 
The EuroMillions Superdraw is an exciting pan-European lottery event that only takes place a few times a year. The last Superdraw of the year was scheduled for Friday, November 20, 2020, and offered an eye-watering £115 million. There were no jackpot winners on Friday or Tuesday so now £144 million is up for grabs this Friday.  If no one wins Friday's draw it will roll-over again. The Jackpot can roll-over until it reaches its cap. 
If you want to get in on the action – download the National Lottery app and play online or buy your ticket in-store. 
SUPERDRAW WINNERS IN 2020: SPAIN WINNING
Two of the three Superdraws this year have seen the jackpot won on the night. A  Spaniard landed €130 million on 7th February, while another Spaniard – scooped the same amount in the most recent Superdraw on 25th September.
In between those wins, there was a Superdraw on 3rd July which did roll over. However, the jackpot was won in the very next draw. Again it was Spain which proved to be the lucky location, with a ticket holder from Valladolid snapping up €144 million.
The jackpot can keep growing from a Superdraw all the way until it reaches its €200 million cap. The top prize has not yet hit this amount – the maximum was €190 million prior to February – but it could be that the next Superdraw sets up a new record.
This November Superdraw is the only event to be held this late into the year and if it rolls over it could offer one of the biggest lottery jackpots in history just before Christmas! 
It promises to be an exciting time for lottery players in all nine participating countries, with the potential for a huge win to round off 2020. Don't forget to take part to give yourself a chance, and check the EuroMillions Results straight after the Superdraw to see if you have won.
HOW TO SPEND £144 MILLION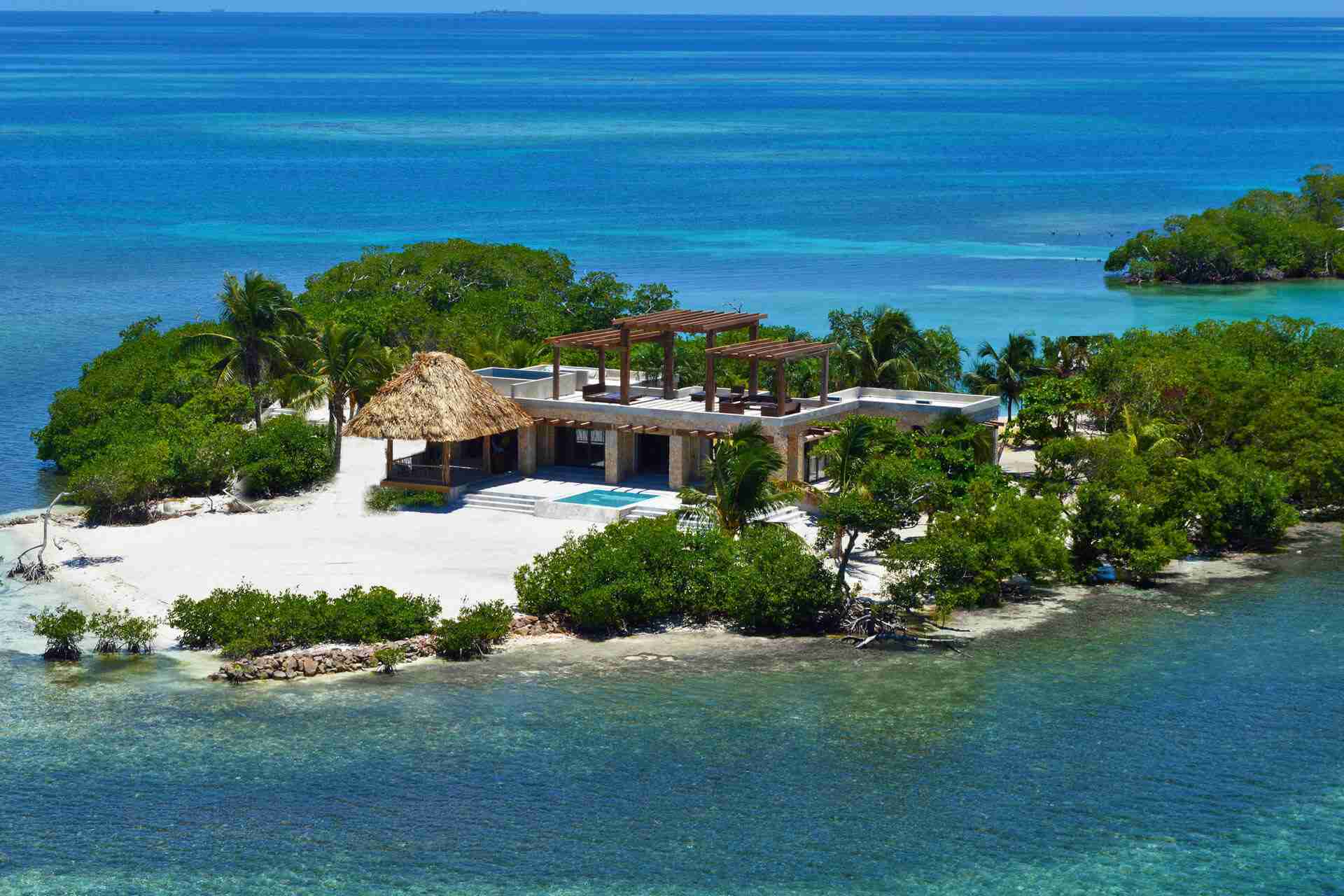 If you won the eye-watering sum, here are some ways in which you can make the most of the jackpot and your new multimillionaire lifestyle.
INVEST IN HIGH-END PROPERTY
One of the first and biggest purchases many lottery winners plan is a new home. Previous Euromillions winners have splashed the cash on incredible properties, from modern villas to sprawling Victorian mansions.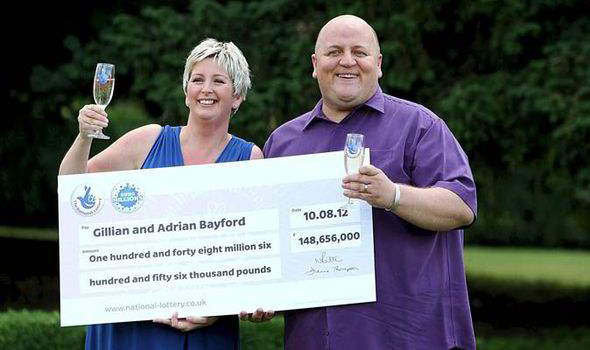 In 2012, Adrian and Gillian Bayford won £148 million and bought Horseheath Lodge in Cambridge for £6.5 million. The Grade II listed Georgian-style mansion came with 189 acres of land, a farm and five self-contained cottages.
The price of luxury properties can vary, with the most expensive in the UK selling for upwards of £150 million. In addition to the purchase price, it's important to think about the cost of running a large home – and sometimes protected properties too. That could include staff wages, taxes, insurance costs and maintenance costs; together these can easily stack up into hundreds of thousands of pounds per year. But with £144 million in the bank, almost any home would be within reach.
HOLIDAY! (WHEN IT'S SAFE)
For UK winners, jetting off to sunnier climates (when its safe) is one of the first priorities after hitting a jackpot win. It might not come as much of a surprise, but if you bag the £144 million, you can jet off on a luxury holiday to the most desirable sun-traps in the world.
For £54.8 million, you can buy a private island (Apo in the Philippines). A portion of your remaining millions would allow you to build a luxurious mansion on the island, leaving you to fill your days with relaxation, taking in the sun and diving in the crystal clear waters that surround your own private paradise.
However, there's always the opportunity to go on an adventure. The White Desert camp in the heart of Antarctica consists of seven state-of-the-art sleeping pods, a communal lounge, library and dining room. From there, guests can embark on various adventures, which include trips to see Emperor penguins treks to the South Pole and alfresco picnics in the world's most inhospitable continent.
White Camp comes at a hefty price, with the cost of a day trip running into the tens of thousands of pounds, the world's most remote holiday location is also the most exclusive.
Friday's Euromillions draw is a staggering £144 million, get your tickets before 19:30 pm.
……………………
FOLLOW US ON SOCIAL MEDIA AND SHARE WTX NEWS WITH YOUR FRIENDS AND FAMILY:
Facebook – Please like our page
Twitter – Twitter updates available in English and Arabic. Please follow us and we would love to hear from you
Instagram – Follow our pages in English and Arabic
Leave a comment