Italy's fashion elite and celebrities such as film stars Cate Blanchett, Julianne Moore and Colin Firth gathered at a "green-carpet" event on Sunday at Milan's fashion week to urge greater environmental sustainability in the global fashion industry.
Fashion brands have begun paying more attention to their companies' impact on the environment and their production methods as customers are becoming increasingly ecologically aware in their choices.
A total of 13 awards were handed out at the second edition of the 'Green Carpet fashion Awards', promoted by Italy's national fashion association, CNMI, and sustainability consultancy Eco-Age, founded and directed by Italian film producer Livia Firth, the wife of Colin Firth.
"Fashion can be very beautiful and lucrative, but to be here for a real purpose for me is important," model Elle Macpherson said.
Winners, who have demonstrated commitment to and investment in change, included McPherson and the cobblers of fashion house Salvatore Ferragamo SpA.
Colin Firth told Reuters that the event, held at Milan's La Scala opera house, meant that the message could spread and "inspire all sorts of other people".
A growing number of luxury groups, including Versace, Gucci and Armani, have given up fur in their collections. Others are finding new techniques to make their supply chains more green, including dying techniques and recycling.
---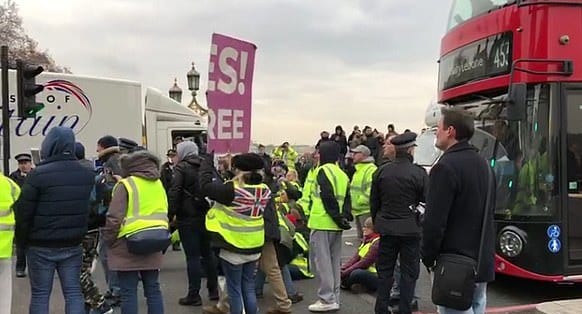 We Have Been HACKED!!!!!!! & URGENTLY need to update our Servers and hosting – Support our free journalism with our one-off donation.
Support our journalism, no limits and no barriers. We are committed to providing the best service to all our readers. Don't let the propaganda win. A little help from you can keep our dream real! We need £15,000 per month to keep our work going.
Leave a comment